Start Youtube with Ai: Passive Income in Just 17 Minutes!
Only 1% of people are doing this. Faceless passive income.
🖊️Write entire Youtube stories with ChatGPT
🛠️Create a banger story title, description, and Youtube tags
💰Monetize your videos and earn passive income
🖼️Generate beautiful images for the video
🎞️Create a video from scratch, no editing knowledge is required
📺Edit and upload story to Youtube
Unlock Passive Income💰with AI.
Master the Art of Youtube Stories Creation:
…because you are using only 2.8% of what Ai can do…
Go from the list of story ideas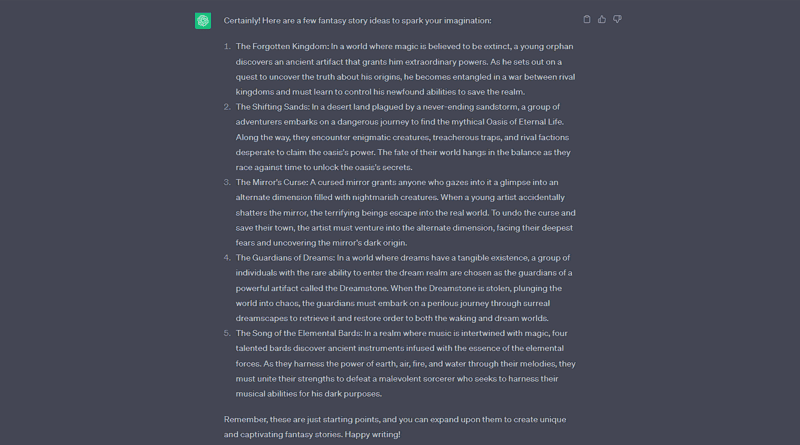 …to fully fleshed-out story videos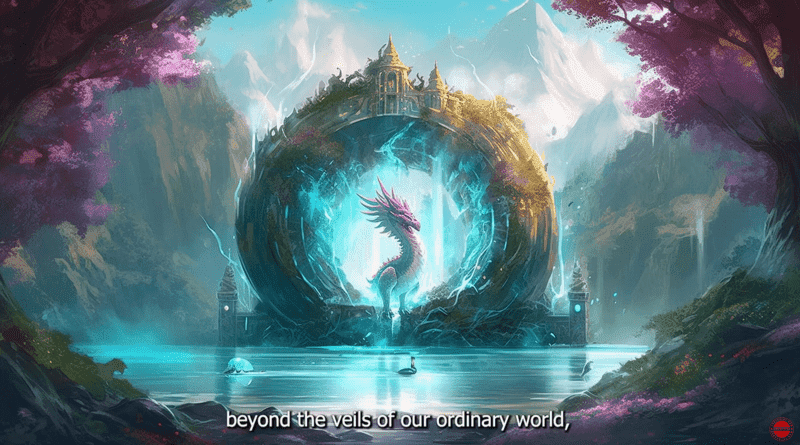 Spoiler: in under 20 minutes🤫
Amateurs👎
❌Spending hours making Youtube stories on their own
Youtube Pros👍
Learn with our course how to:
👍Write entire story without writing experience
👍Craft the viral story title
👍Video description and tags that people search for
👍Master basics of Adobe Premiere Pro in 5 minutes
👍Add voiceover while staying silent
👍Upload and publish dozens of videos daily
You will never beat creators who use Ai properly.
This is why.👇
✔️They can create and publish story videos 100x faster
❌It takes hours to do this maually
…they can create 100 more stories like this in time you create 2…
Faceless.
0 Video editing skills required.
No writing experience.
Let AI work for you.
Enroll Now!
Who dis?😎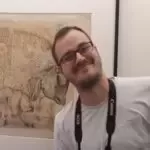 Stefan from Automateed here. A guy who spent most of his life in a computer chair, crafting videos and guides for people like you.
Want to build a passive income stream? Learn to create and upload YouTube stories with our 'Youtube Stories Masterclass'!
Harness advanced technology for storytelling and create captivating YouTube stories, setting up a lucrative passive income source. Craft irresistible narratives with ChatGPT and optimize titles, descriptions, and tags to attract viewers (without experience or any skill needed).
Delve into visual storytelling, using Midjourney to create stunning images. With Adobe Premiere Pro, transform these into videos, learning expert editing techniques for immersive tales.
The 'Youtube Stories Masterclass' enables you to channel creativity, exploit cutting-edge tech, and importantly, establish a rewarding passive income source. Enroll now and commence your journey to financial freedom and storytelling mastery!
99% of Youtube users enjoy watching these.
That translates into steady income for you.
✔️Learn how to use ChatGPT like a boss
✔️Generate engaging titles, descriptions, and tags for your Youtube story
✔️Lifetime access
✔️Learn at your own pace
✔️We'll teach you how to put everything together
✔️Create images without expensive gear or photoshop skills
Click on the button below to enroll now!

🎁No experience needed!
🕸️Faceless passive income
💬Let Youtube stories earn passive income for you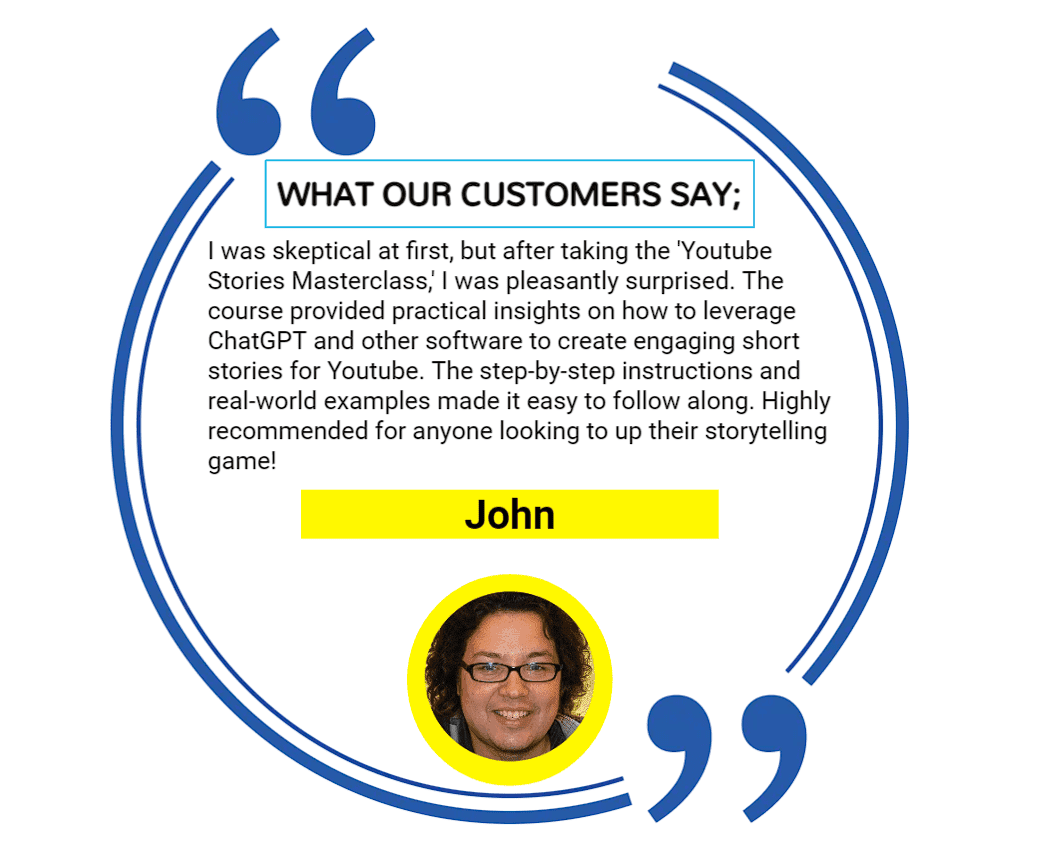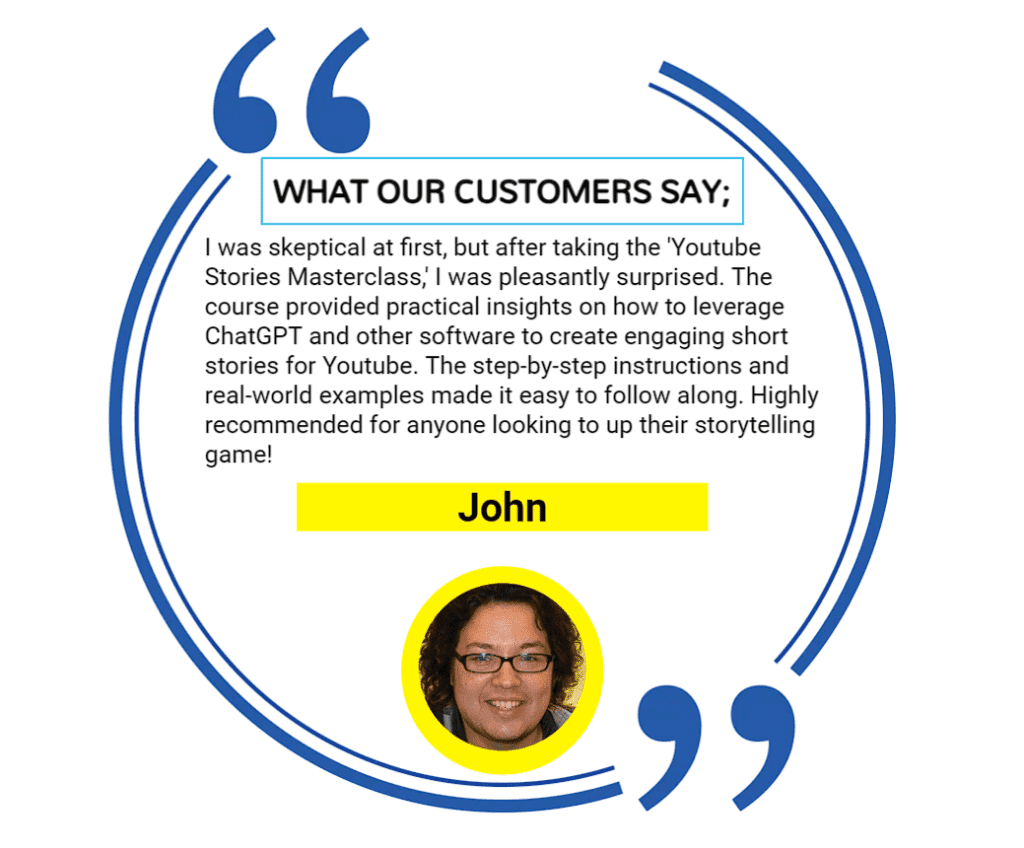 By the end of this Youtube Stories Crash Course, we'll teach you…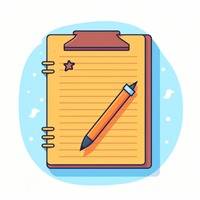 The basics of ChatGPT and how you can use it to create engaging stories
The basics of generating beautiful images with careful prompt design
The basics of creating and editing videos in Adobe Premiere Pro
…These 3 skills combined give PROFESSIONAL videos like this:👇
But most importantly, you'll get results like these🔥

From 0 to 2000 daily viewers in less than 4 months.
And boost your PASSIVE income like this 📈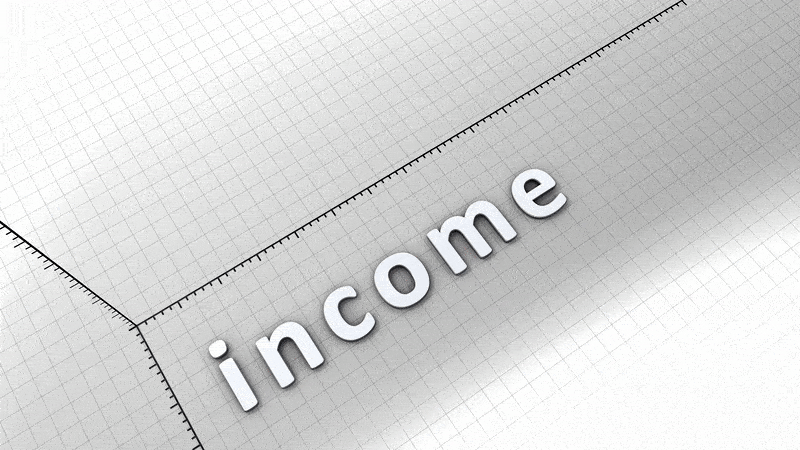 You will STEAL these 3 core skills 👀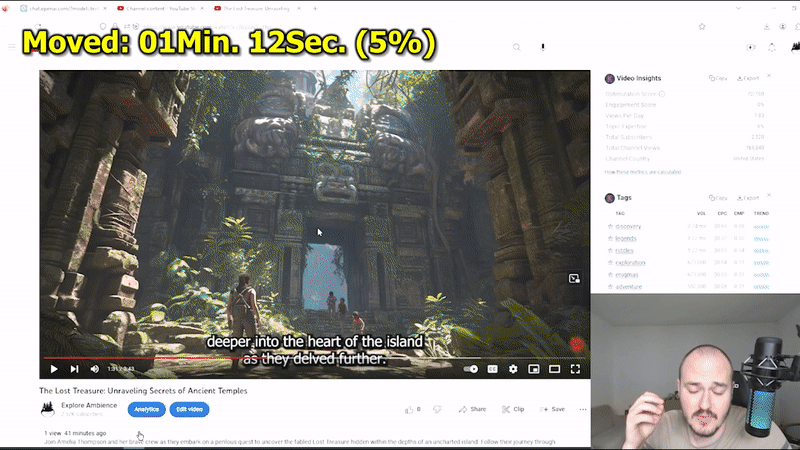 Writing the story📝
Write the stories without being creative (no writing experience).
Then, we'll teach you how to give a voice to your story like this:
Crafting images for the video🎨
With the right prompts, you can create images like these: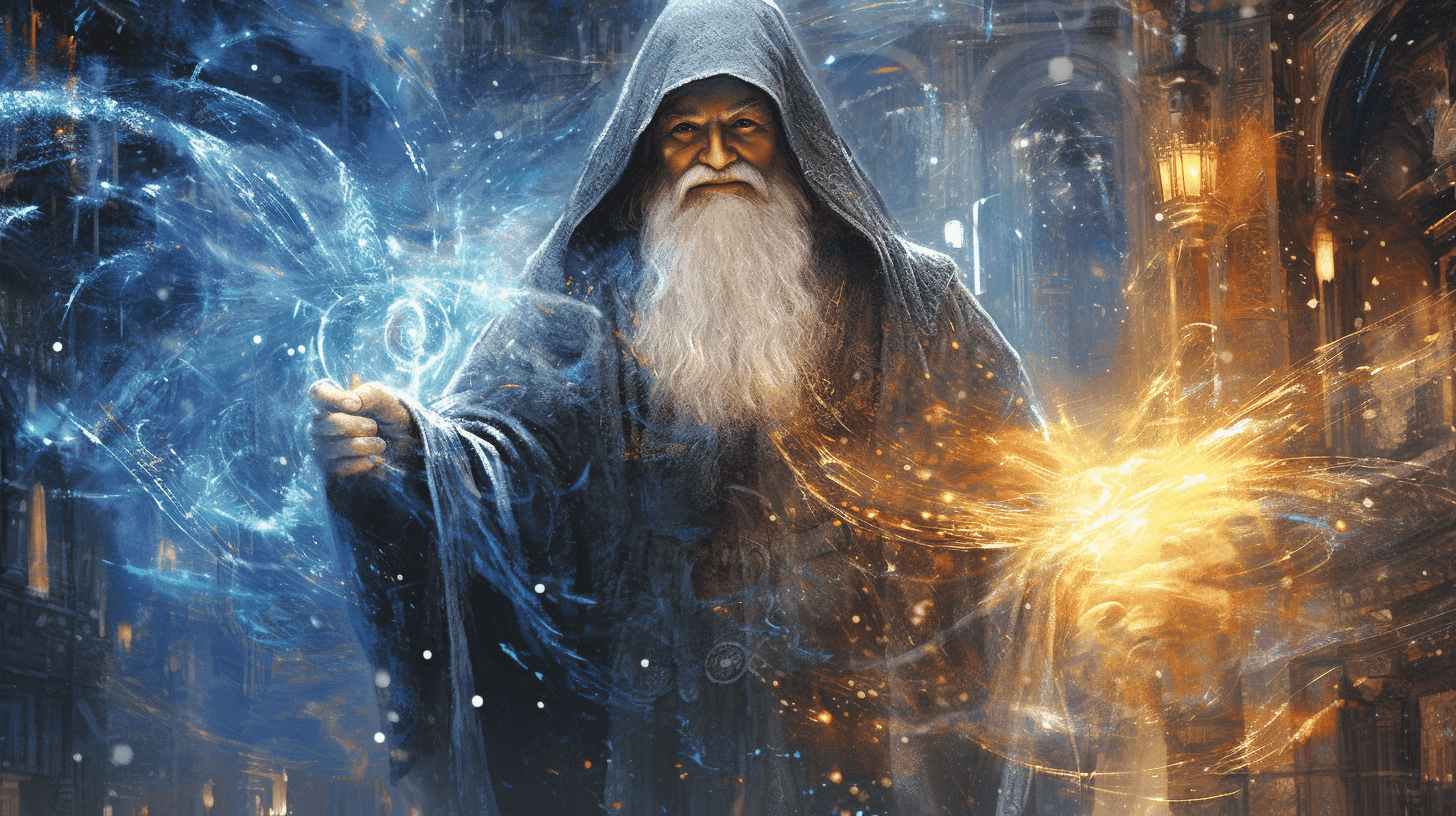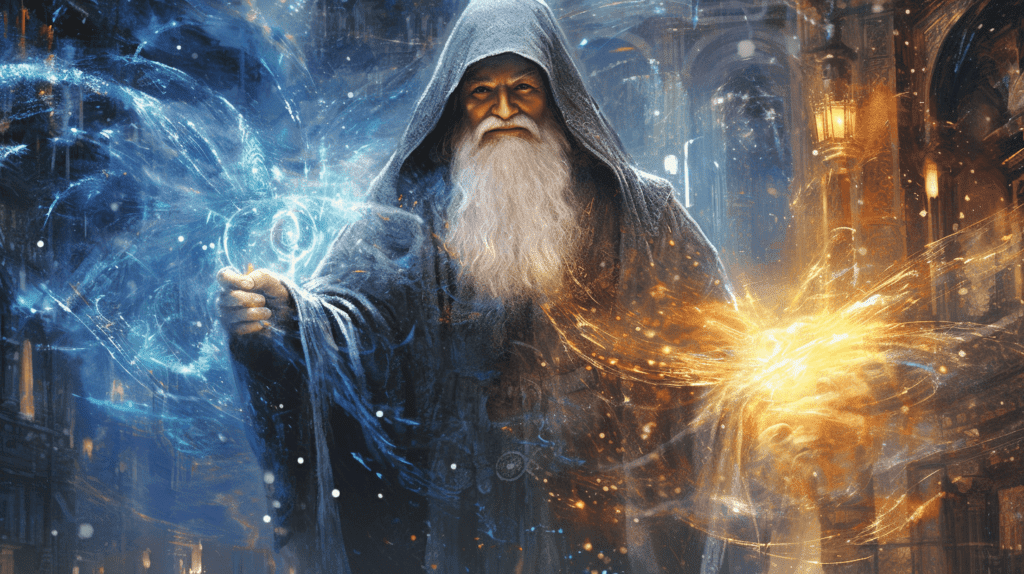 Connecting the pieces📽️
This course will teach you how to create a video from scratch,
by combining the elements you generated.
You'll also learn how to create an engaging thumbnail.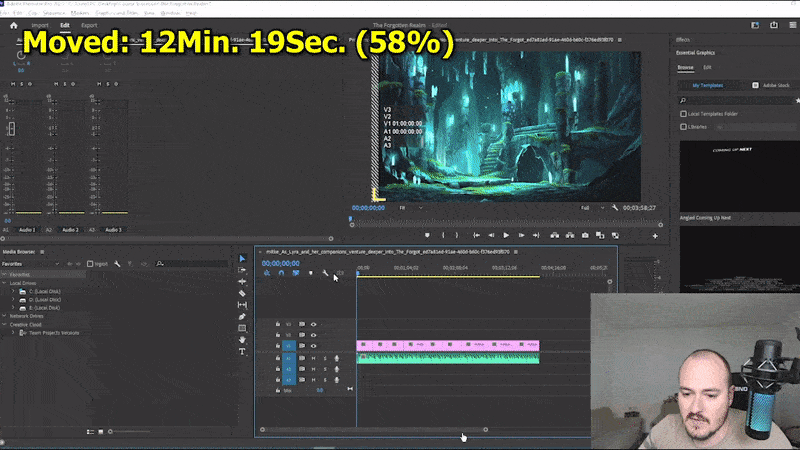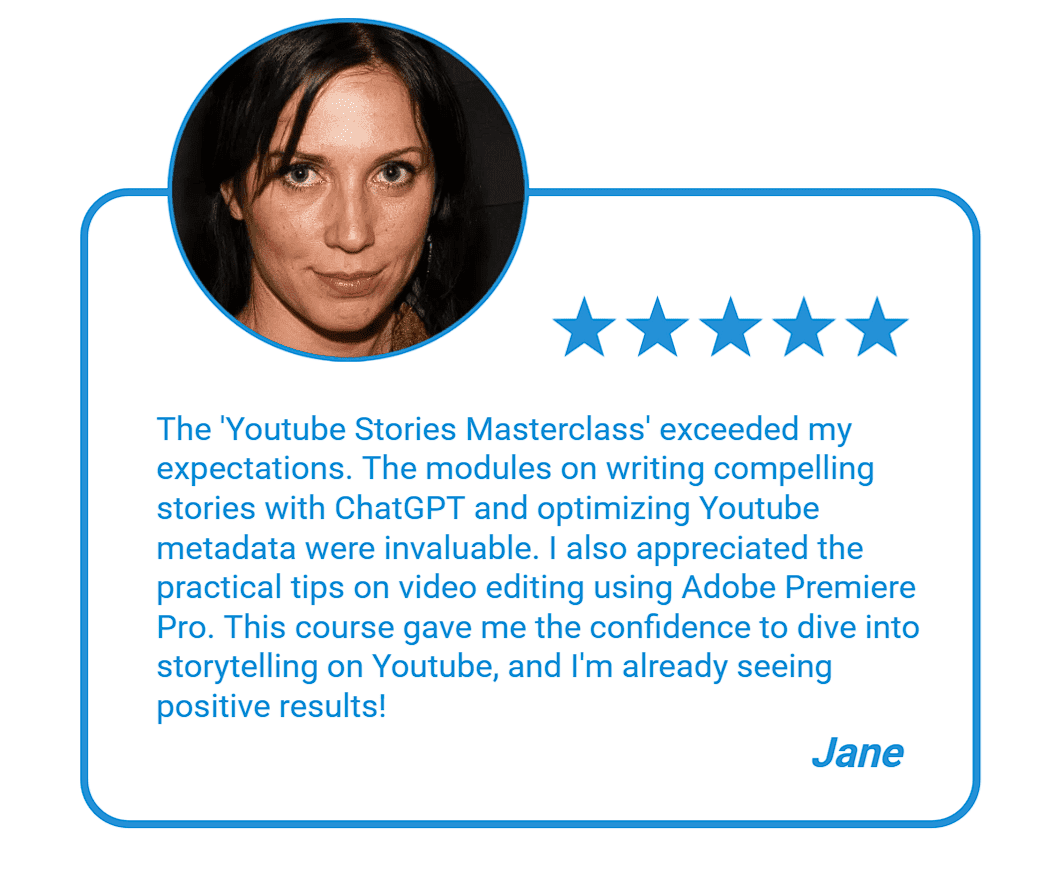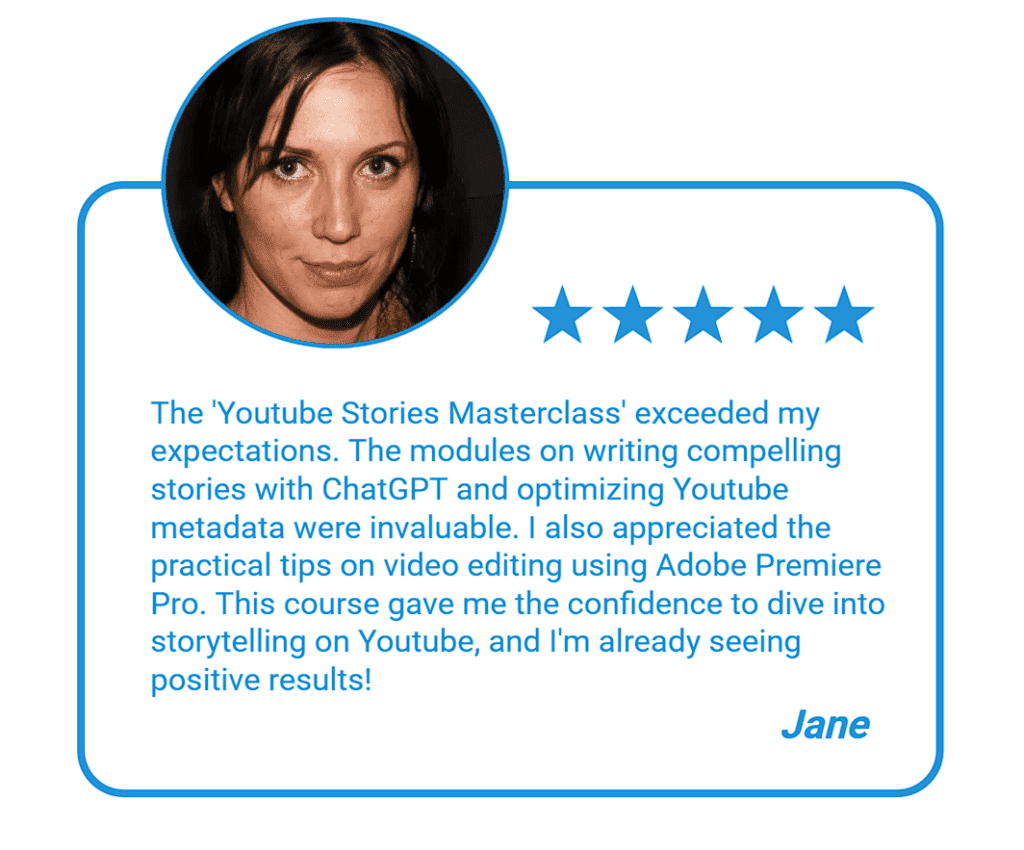 Get #1 Masterclass on Growing Passive Youtube Income by Automateed🔥

Ai Youtube Masterclass by Automateed:
Unleash the Passive Income
No.1. Youtube Ai Course
$37
Course Preview
Go viral without getting lucky.
✅You'll learn how to use ChatGPT to create Youtube stories
✅Lifetime access
✅You don't need video editing skills
✅ Faceless. No experience needed.
✅ Earn passive income from Youtube stories

Laura Thompson
1. June, 2023.
As a social media manager, it's crucial for me to create captivating content that resonates with our audience. The 'Youtube Stories Masterclass' provided a wealth of knowledge on using ChatGPT to write compelling stories tailored for Youtube. The detailed guidance on optimizing metadata and incorporating Midjourney for image prompts were game-changers for our content strategy. This course is a must for any social media professional

Michael Carter
27. May, 2023.
The 'Youtube Stories Masterclass' struck the perfect balance between theory and practical application. The insights on leveraging ChatGPT for generating story prompts and enhancing creativity were eye-opening. The course also emphasized the importance of storytelling in content strategy, making it highly relevant to my work. I've already started implementing the techniques and have seen a significant improvement in engagement.

Emily Davis
17. May, 2023.
The 'Youtube Stories Masterclass' was a fantastic resource for voiceover artists like myself. The section on using ElevenLabs to create a story voiceover was incredibly helpful. The instructor provided clear instructions and practical tips to achieve professional-quality voiceovers. This course is a must for anyone looking to elevate their storytelling skills through voice acting.

Alex Martinez
12. May, 2023.
As a video editor, I'm always on the lookout for courses that can enhance my skill set. The 'Youtube Stories Masterclass' was exactly what I needed to level up my storytelling abilities. The Adobe Premiere Pro tutorials were thorough and provided valuable insights into creating visually stunning videos. I've already implemented some of the techniques learned, and my clients are loving the results!

Sarah Johnson
9. May, 2023.
I found the 'Youtube Stories Masterclass' to be an excellent investment for my professional development. The sections on optimizing titles, descriptions, and Youtube tags using ChatGPT were worth the price of admission alone. The course's practical approach and hands-on exercises made it easy to apply the concepts immediately. I highly recommend it to anyone in the digital marketing space.

Mark Thompson
4. May, 2023.
As a writer, I was intrigued by the concept of using ChatGPT to enhance storytelling. The 'Youtube Stories Masterclass' provided a comprehensive guide on leveraging AI tools to create captivating narratives. The integration of Midjourney for image prompts was a game-changer. This course is a valuable resource for writers and content creators looking to explore innovative storytelling techniques.
More Questions?🤔
Do I need any prior experience in storytelling or video creation to take this course?
---
No prior experience is necessary. This course is designed for beginners and covers everything you need to know from story creation to video editing.
Can I use the skills learned in this course for other platforms besides YouTube?
---
Absolutely! The storytelling and video creation techniques taught in this course can be applied to various platforms, including social media, blogs, and more.
Will I need to get additional software or tools?
---
Yes, you will need access to ChatGPT, Midjourney, Adobe Premiere Pro, and ElevenLabs. Information on obtaining and using these tools will be provided in the course.
How long will it take to complete the course?
---
The course is designed to be completed at your own pace. Depending on your availability and commitment, you can finish it in 15-30 minutes top.
Is there any ongoing support after completing the course?
---
Yes, we offer ongoing support through dedicated customer service who can help with any questions and offer guidance.
Can I access the course materials after completion?
---
Yes, you will have lifetime access to the course materials, allowing you to revisit and review the content whenever you need to refresh your knowledge.
Still have questions?
---
Don't hesitate to reach out to us at [email protected] if you have any further questions – we're here to help!
Last Chance for 65% off
✔️ Steady passive income
✔️Great for beginners
✔️Learn how pros grow Youtube channel with ChatGPT
Click on the button below to enroll into the future one step ahead

📝Make beautiful Youtube stories
🕸️Financial freedom