To start earning this away, without building any product or selling service, start here. You can become our affiliate (partner) and get commissions for each recommendation you make.
You might think: "but Stefan, I don't have who to recommend you to"…
And that is where we hop in. I will explain it in a bit, I just need you to sign up first. So.. go to this page:
Affiliate Page Sign up here: https://bit.ly/3YG0SN4
Once you sign up, it's important to reach out to me at [email protected] so I can approve you.
Login here: https://bit.ly/3QI7x7J
Generate your affiliate link and promote it in your socials.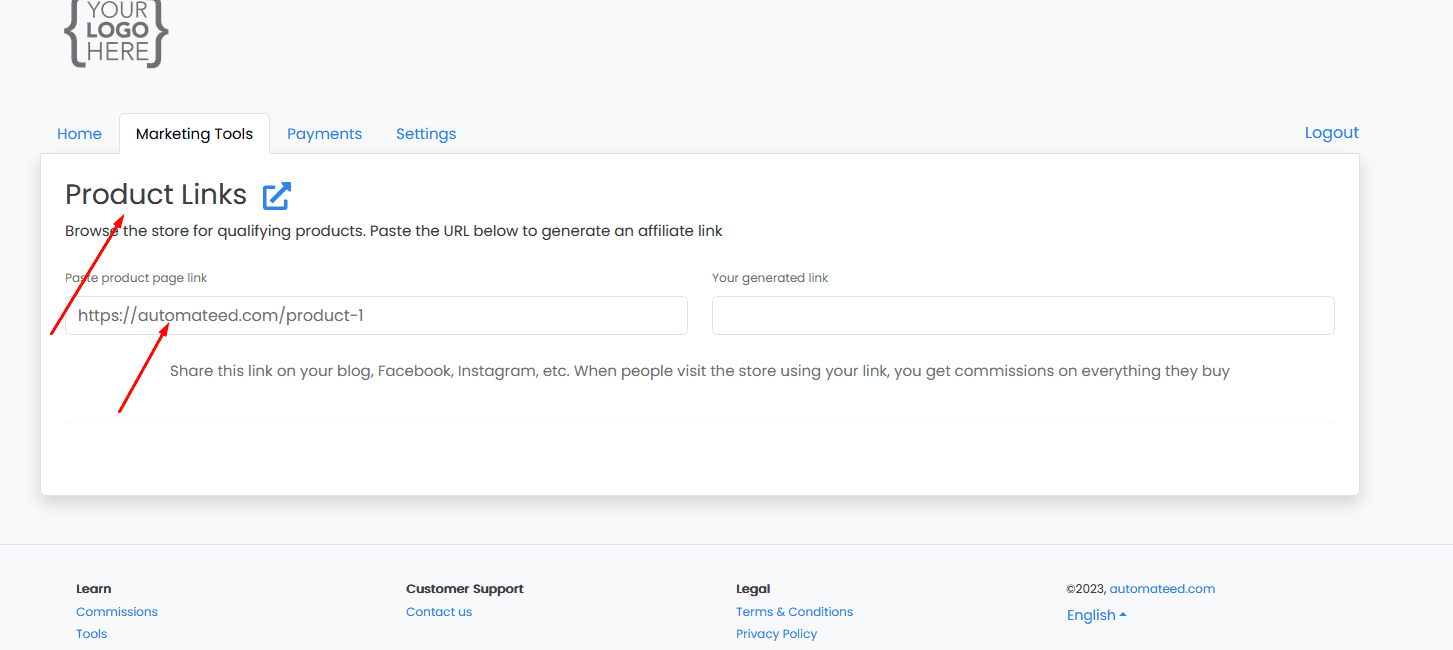 We will teach you how to create a Tik Tok and Instagram account and will help you grow it.
You'll get not only YOUR OWN business by growing your socials, but you will get a lot of commissions from recommending our products.
We will pay you $5 for each Launch Express book you sell (considering payment processors, I won't take a single cent from you – as if you are selling your own book).
You will earn 25% of each sale that comes through your link in the future (from selling our courses).
You can start right away.
We'll give you a $20 sign up bonus
We will provide you with a custom link(s) that you'll share on social networks.
We will provide you with the video templates that you can share on social networks to grow your profiles. The bigger the profiles, the more income you can earn.
Minimum payouts $100.
List of products that you can promote:
But I would personally recommend you promote the Launch Express Book, because the book is the door for all the courses (meaning that you'll earn even after somebody buys a course a month after they purchase the book).