Learn AI.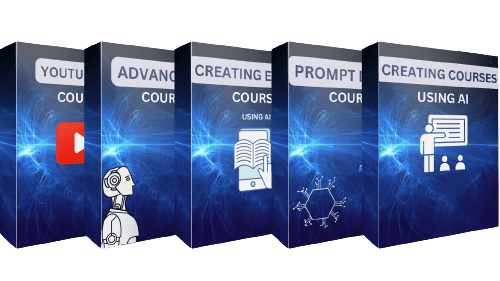 AI QuickLaunch: Design & Sell Digital Products in Less than 24 Hours
(Courses, Ebooks, and more… using Ai)
Start informational business in Less than 24 Hours.
We're only giving a few people access to the Ai QuickLaunch, and this will be your only opportunity to claim access to it.
With Ai Advancement, There an Opportunity
There is a way to AUTOMATE your digital product creation using Ai.
You can create and sell a digital product using AI.
And Ai will do the job WITH you, for you.
You don't have to…
Show on camera…
give your voice….
or write a single letter…
no need to know anything about the niche..
0 Experience needed
What you can sell:
Books
Courses
Checklists
Study Guides
Study Material
Literally anything informational that comes to your mind.
And we teach you all of that.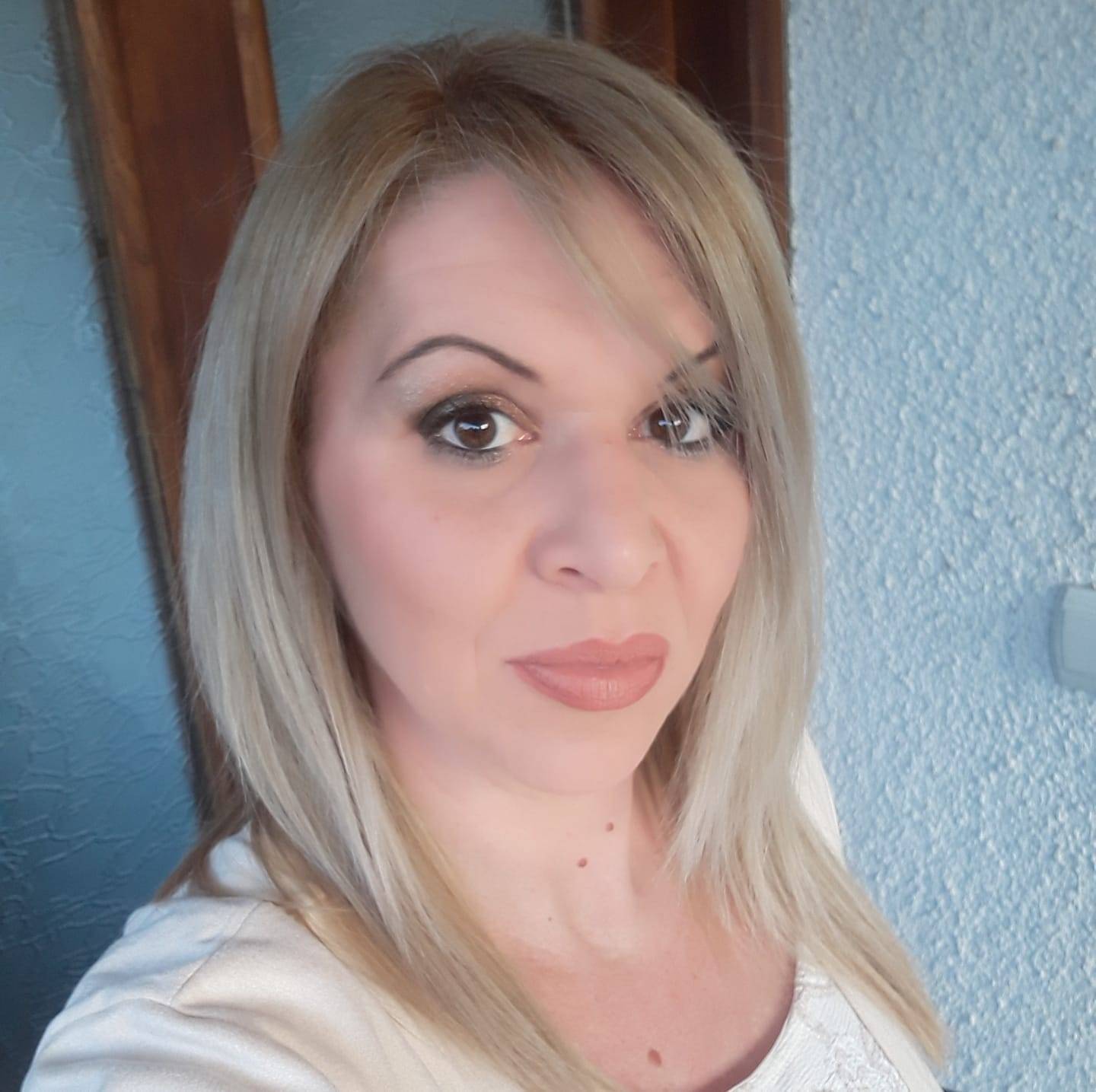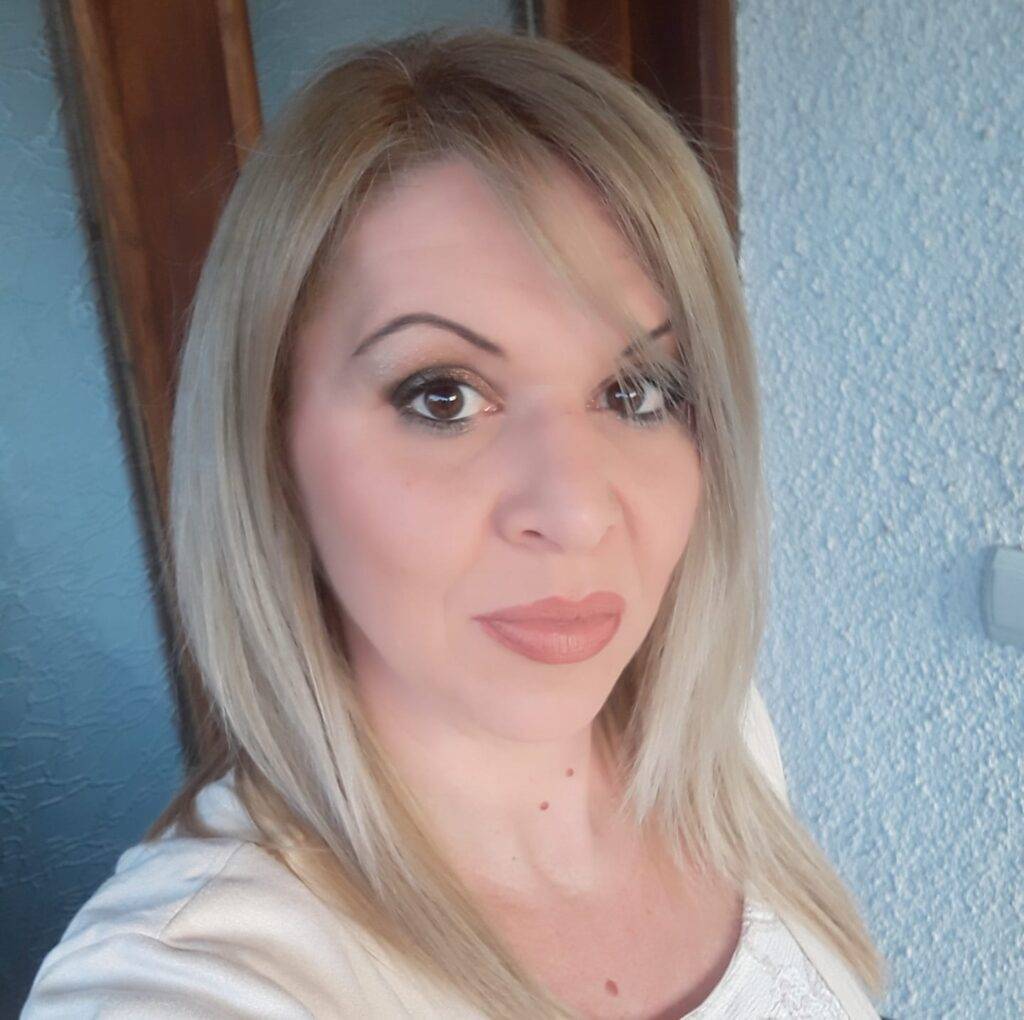 "In less than 24 hours after announcing the launch to my modest 800 Instagram followers, I've already recouped my investment and more. It's astounding to see 10 students enrolled so soon after the launch began!"
~ Maria M.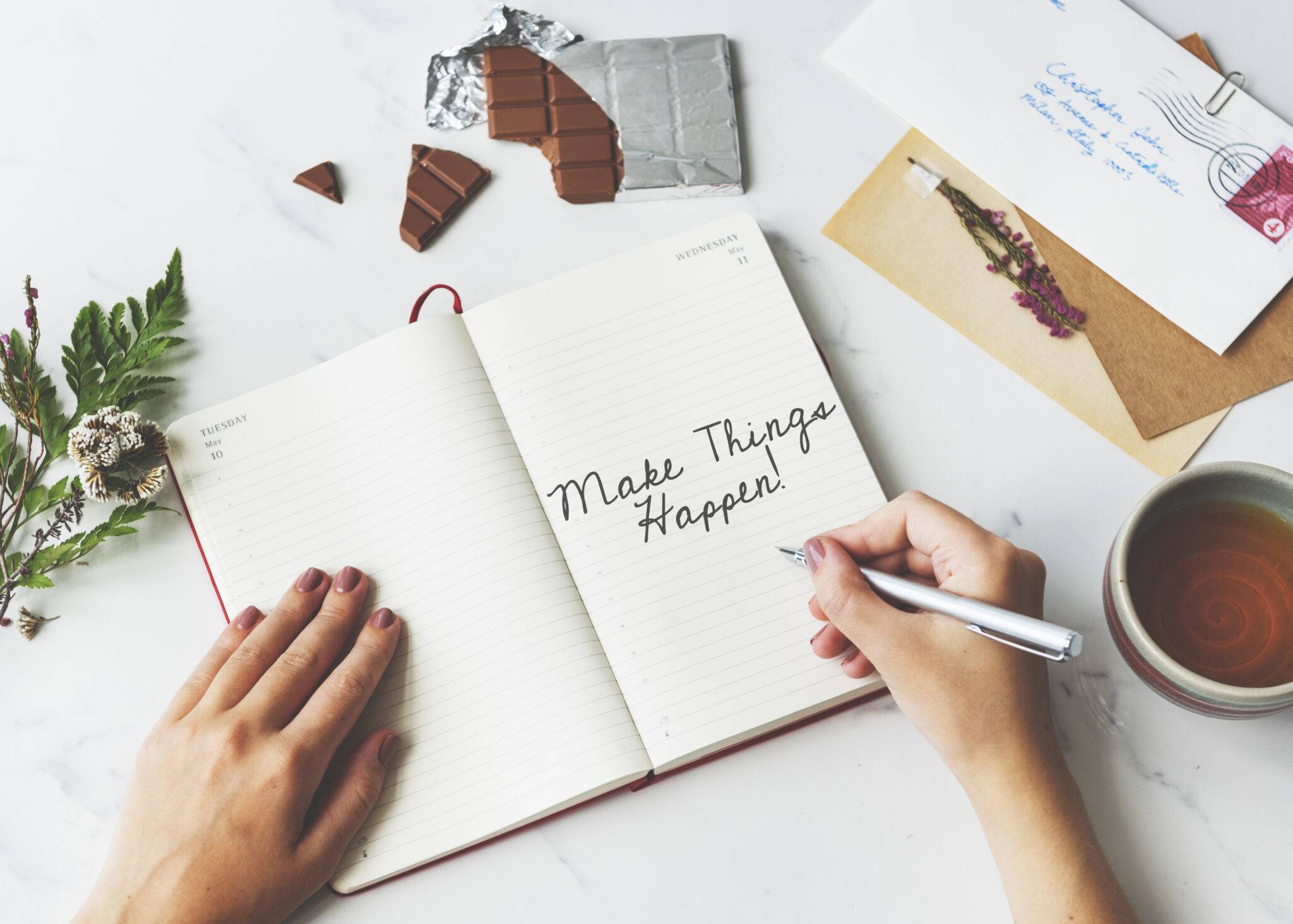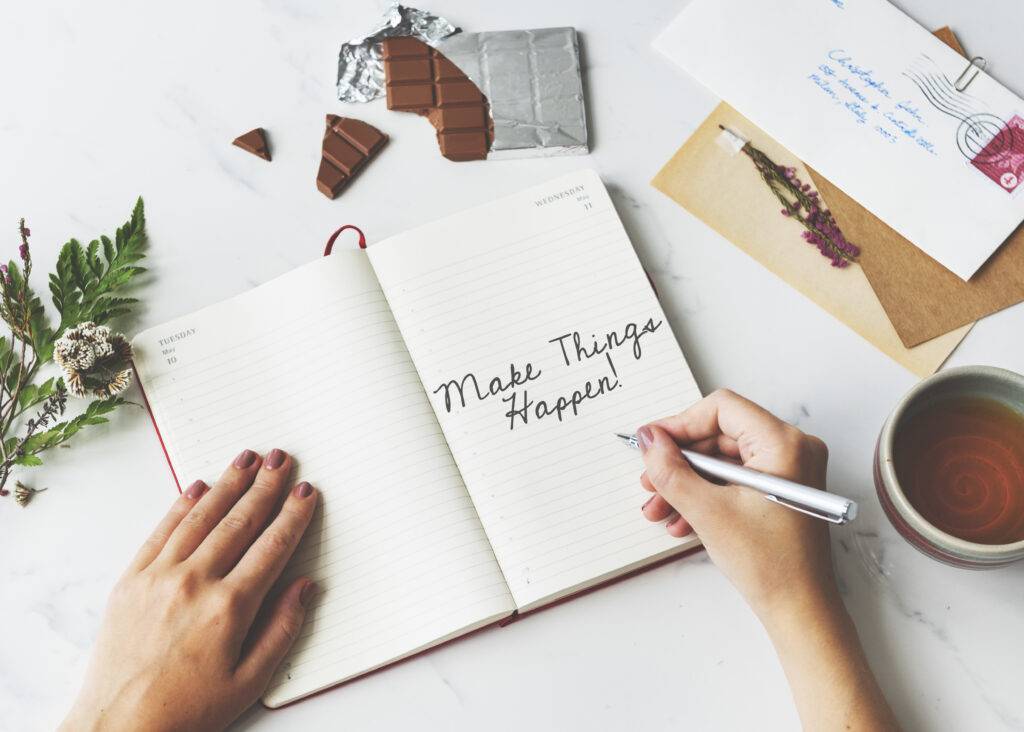 If you…
✔️Believe there's more to life than the daily grind of a 9-5 job
✔️Desire financial independence without the commitment of a 40+ hour workweek
✔️Aim for a substantial online income, even if you don't see yourself as a specialist
✔️Don't want to be tied down to individual client work indefinitely
✔️Have dabbled in affiliate marketing and product sales without achieving a steady income
✔️Feel destined for greatness and aspire to run a thriving online venture.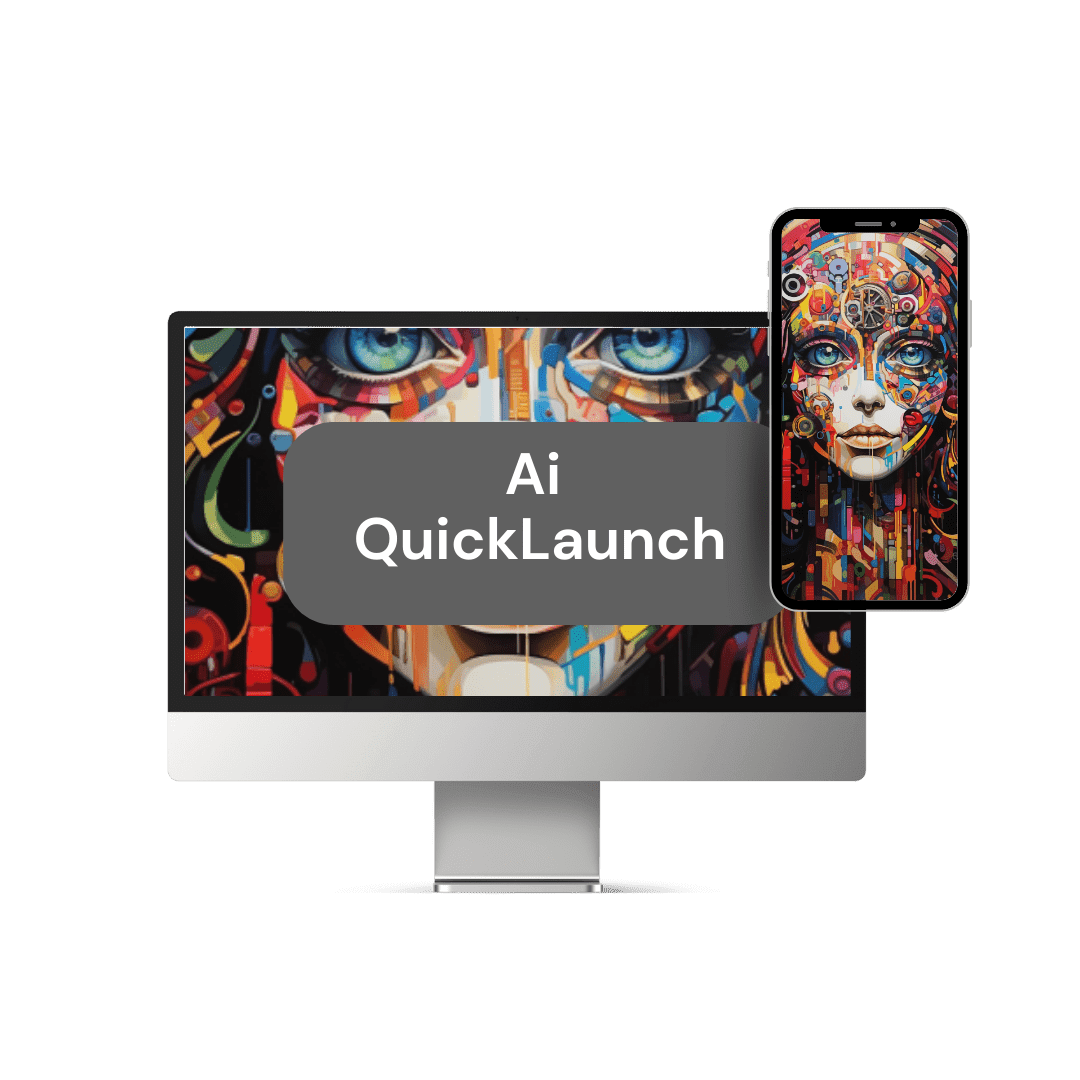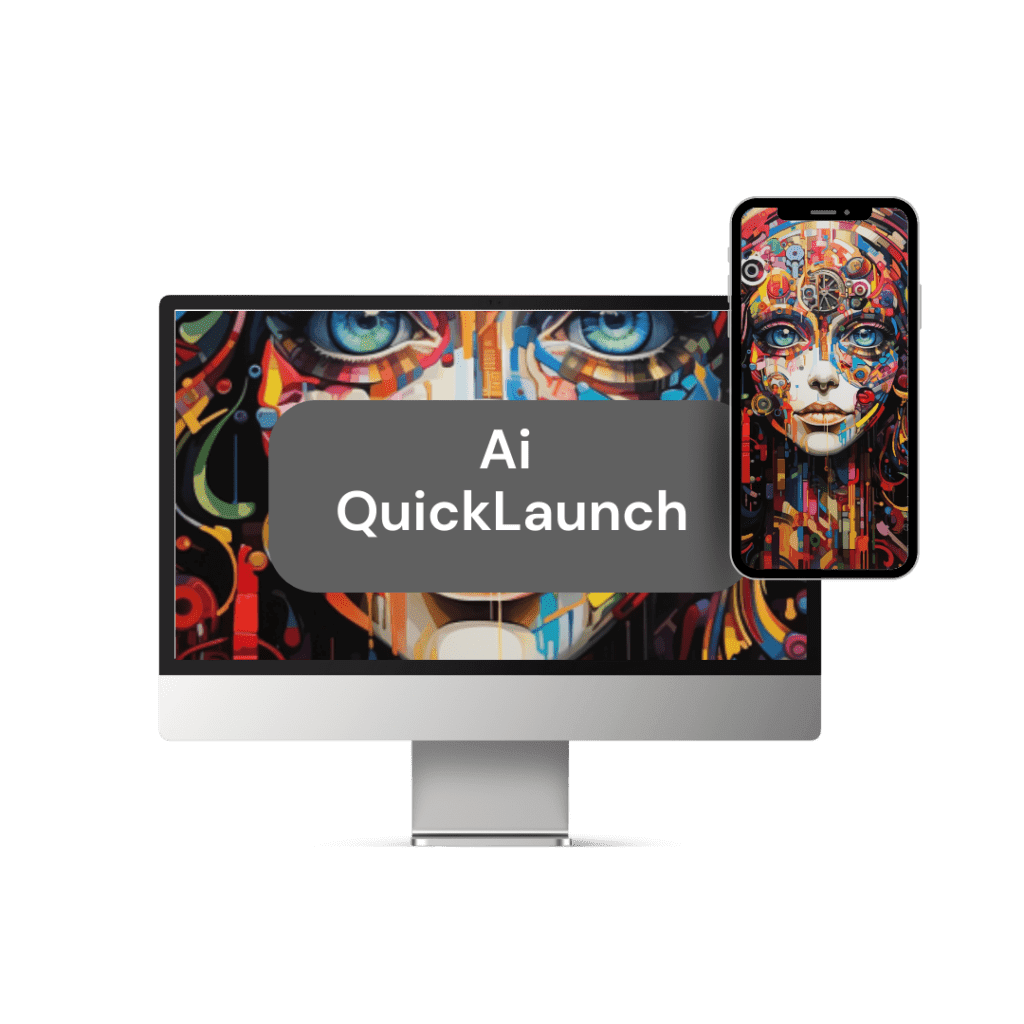 Imagine If You Could…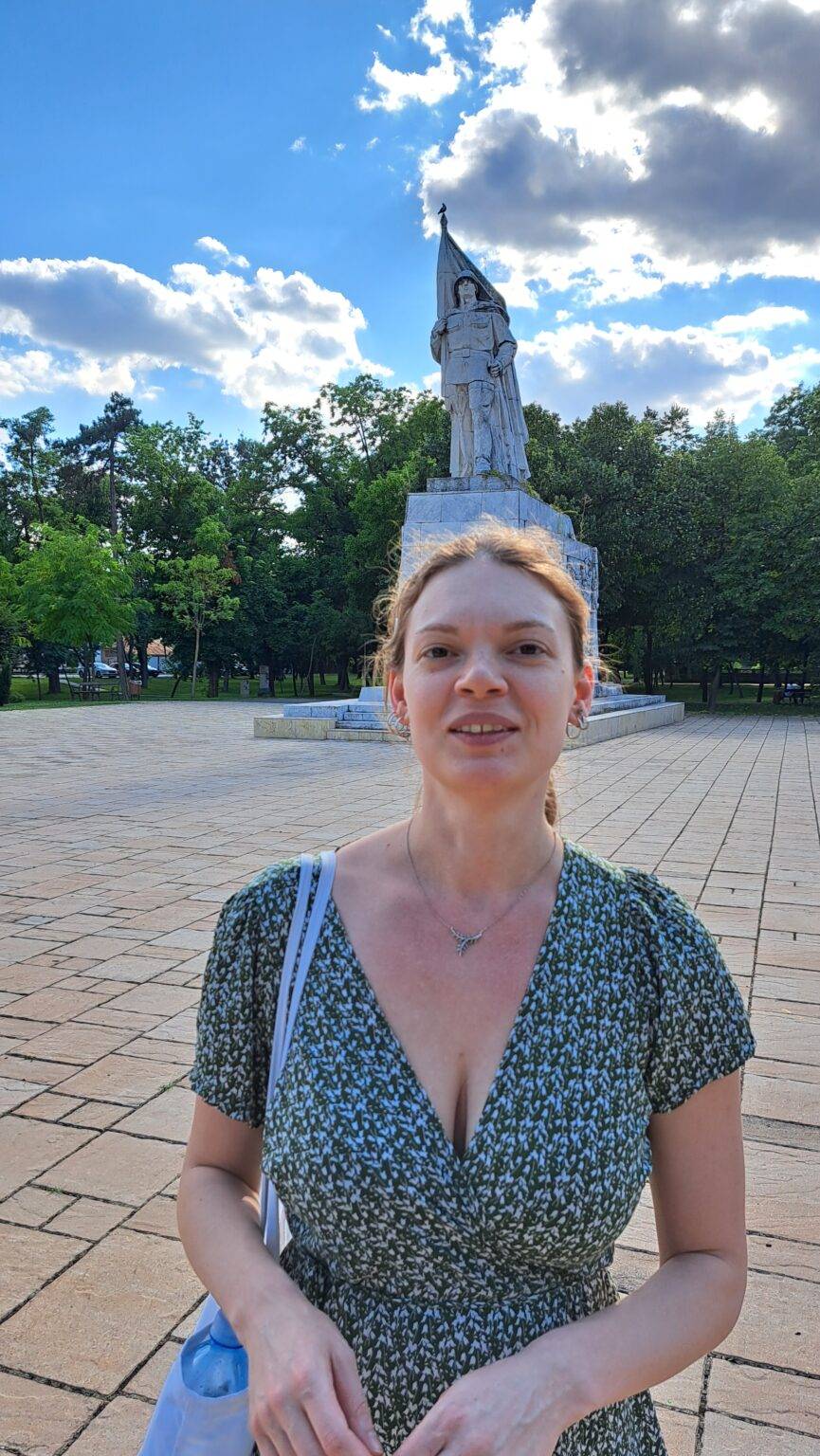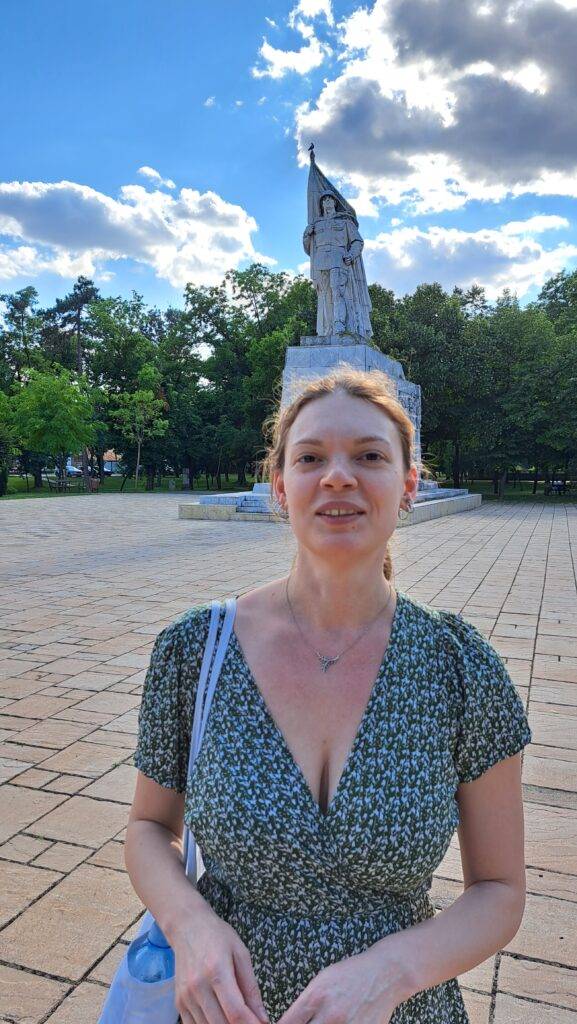 → Earn a steady income from your online course without leaving home
→ Operate your business from any global location
→ Enjoy ample leisure time with loved ones
→ Dedicate just a few hours daily to work
→ Explore the world while your income flows passively
→ Positively impact countless lives worldwide
→ Ascend to the ranks of high-earning entrepreneurs
I'm Miljana Kalinic, a distinguished Online Course Creator. I'm here to guide you, even if you:
are unsure about your teaching topic
haven't pinpointed a course subject
lack technical know-how
haven't built an audience yet
are new to the business world
don't hold formal qualifications or certifications
I went from (brokie):
---
→ Exhaustion of a 9-5 corporate counsel role…
→ Not being able to afford this $40 ice cream…
..To..
→ Leaving that job behind and venturing into entrepreneurship, even without a concrete business plan or prior experience
→ Hitting a milestone of $100K+ within 5 months of launching my inaugural online course
→ Consistently earning between $30K-$60K monthly, all while dedicating under 3 hours a day and enjoying my travels.
→ Eating this $40 ice cream with a smile on my face
…and you will, too.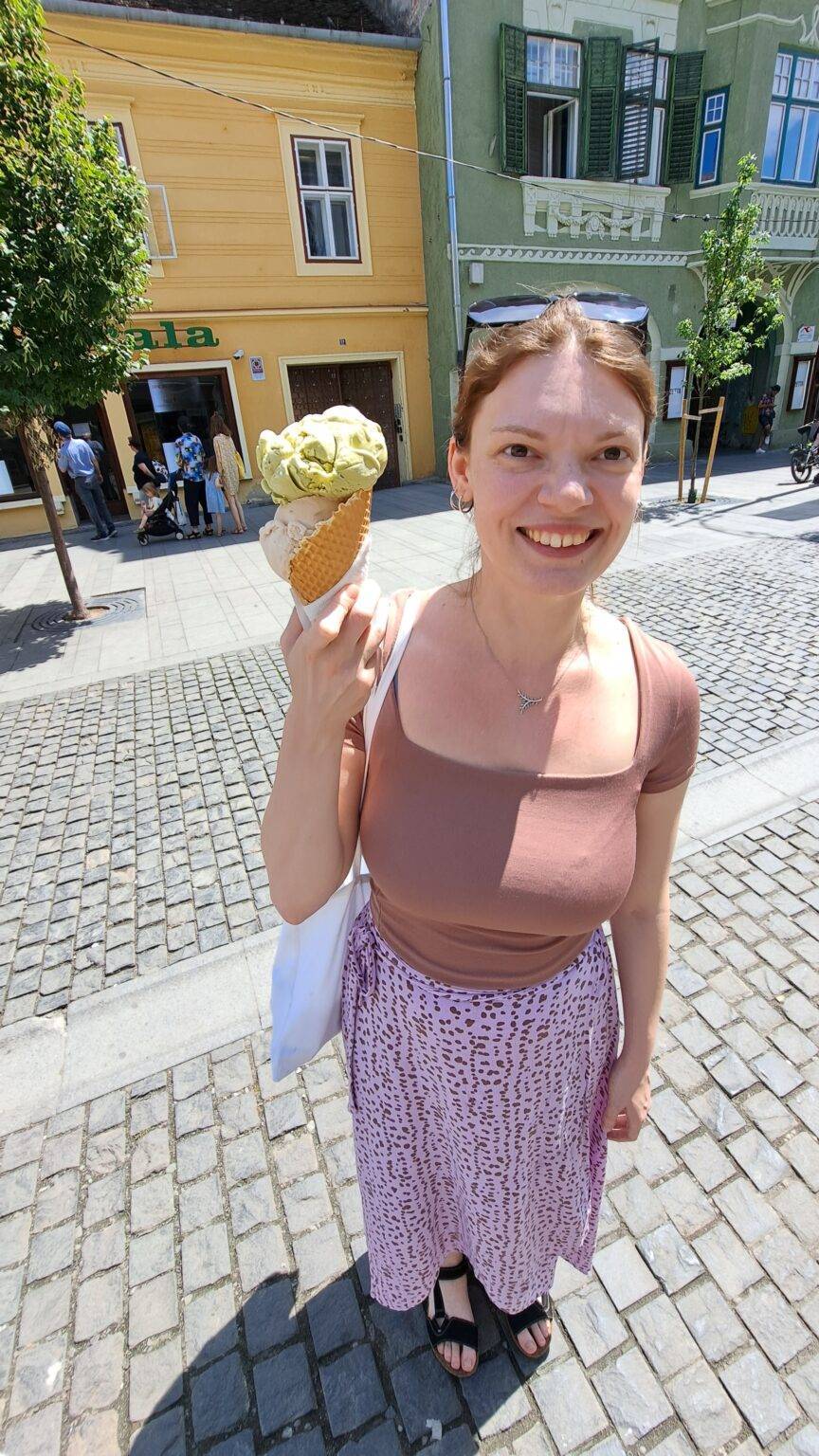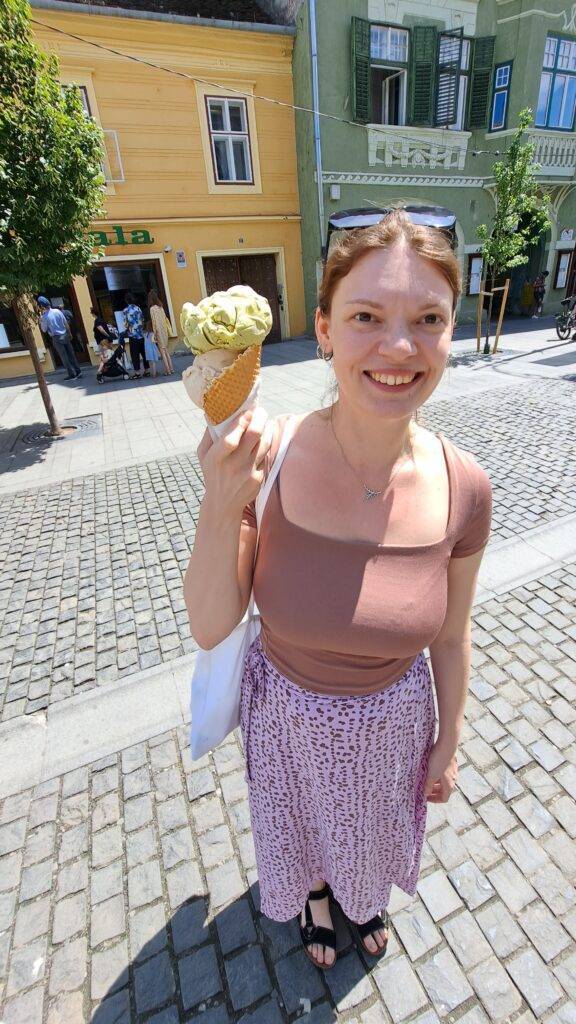 Why digital products?
1. Lower Costs – Create it once and sell for years.
2. Instant Delivery – Increases customer satisfaction.
3. Scalability – there are no limits to how much you can earn. Not limited by production or logistics.
4. Global Reach – digital products can be sold and delivered worldwide without the need for shipping or customs.
5. No Inventory – There's no need to manage stock levels or storage space for digital products.
6. Low Overheads– Without the need for physical storage, shipping, or handling, overhead costs are minimized.
7. Environmental Benefits– Digital products don't require physical materials or transportation, which can reduce the environmental footprint compared to physical goods.
This is where AI QuickLaunch steps in!

By the end, you'll…
---
✓ Have pinpointed your niche, identified a lucrative online product, determined its price, and set your income objectives (even if you're still uncertain about your niche or course concept)
✓ Built a following on social media and cultivated an email list teeming with prospective students (eager to invest upon launch!)
✓ Successfully crafted and rolled out your course, book, or other digital product (leveraging our lessons, tech walkthroughs, templates, schedules, social media strategies, and pre-made email scripts)
✓ Transformed your online product into a consistent income source, allowing you to enjoy even more leisure while sales keep rolling in.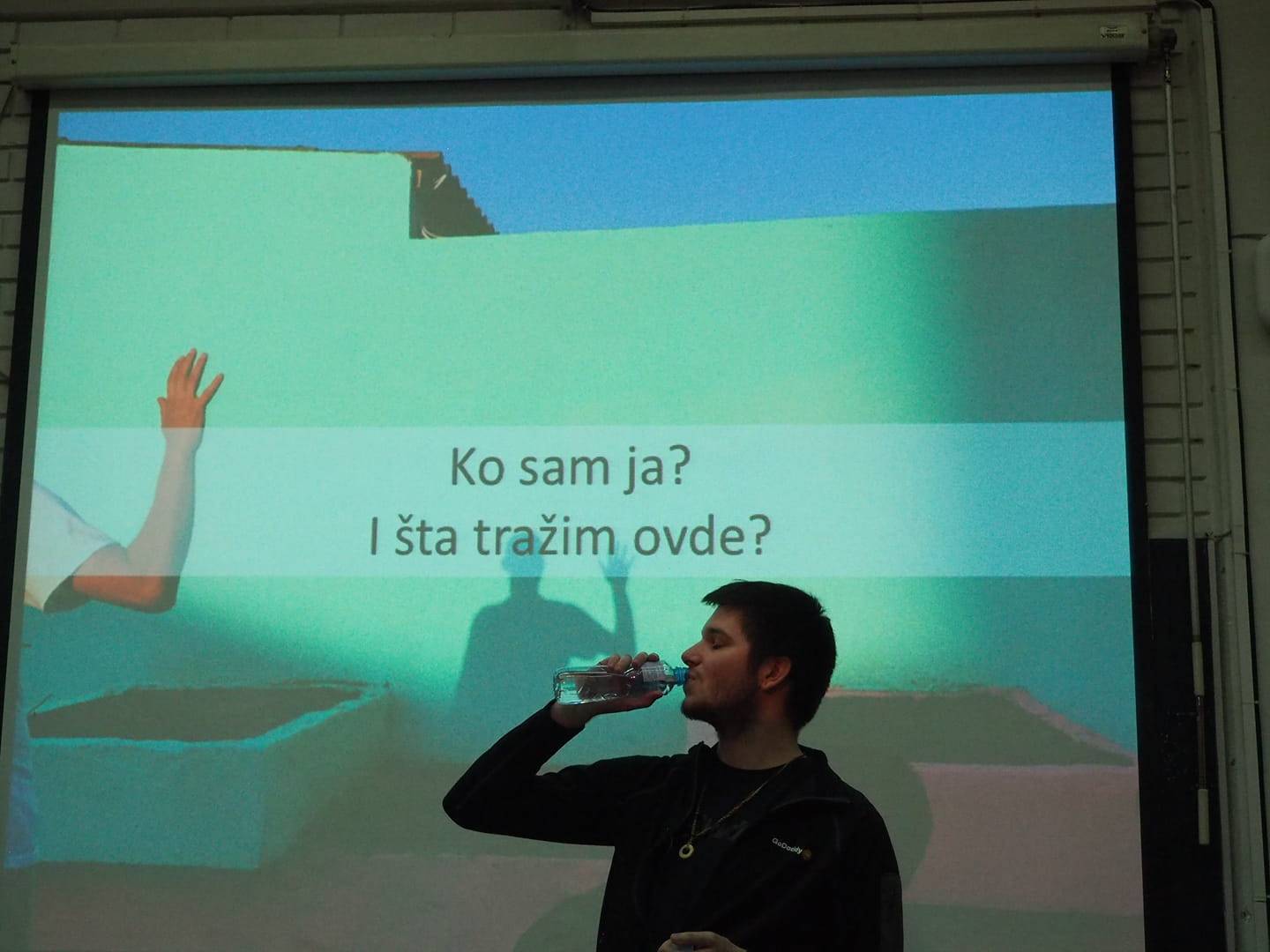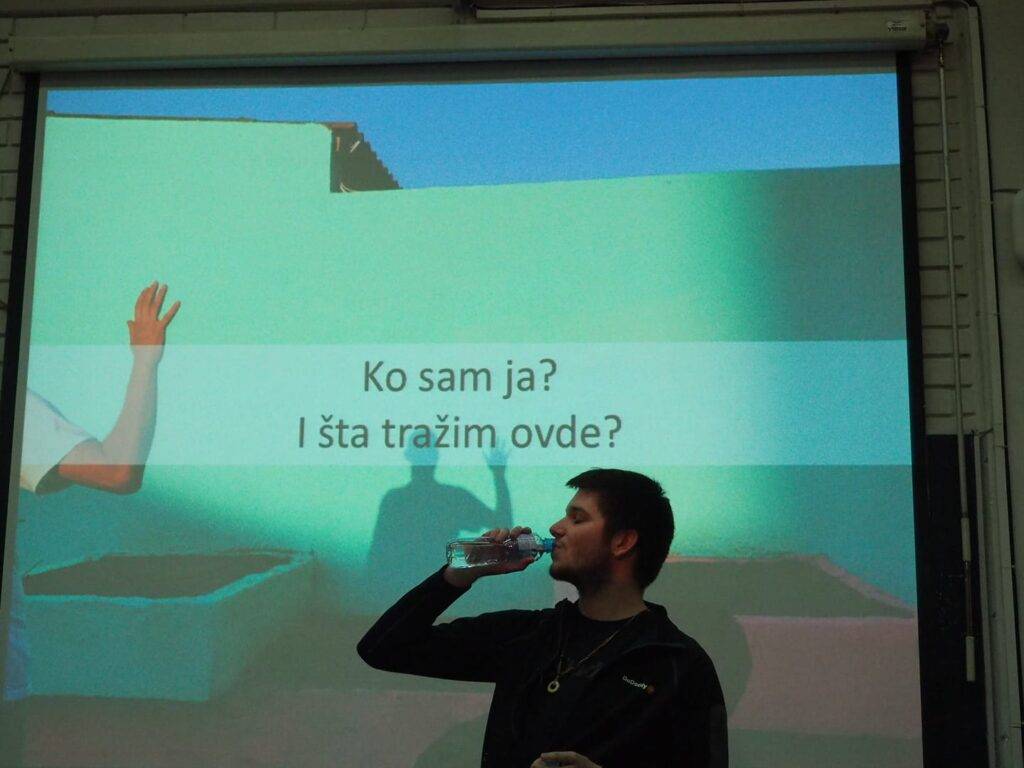 I'm genuinely impressed. I made over $60,000 from my digital products since we started working together. Their insights and guidance were key. I'm so grateful I found this program; it's changed the game for me and my audience.
~ Vladimir R.
Absolutely EVERYONE, regardless of profession, has the potential to craft a highly lucrative online product.
For example
---
Fitness and Health Coaches
Corporate Professionals
Affiliate and MLM Marketers
Stay-at-Home Parents
Culinary Experts and Chefs
Bloggers, spanning Beauty, Travel, Fashion, and more
Photographers
Legal and Medical Professionals
Event Coordinators
Home Decor and Organization Specialists
Interior Designers
Real Estate Professionals
Educators and Tutors
Culinary Innovators and Recipe Developers
Financial Experts, including Accountants and Bookkeepers
Wellness Instructors, like Pilates and Yoga Trainers
…and the list goes on! Whatever your expertise,
there's an audience eager to learn from you.
What's Inside AI QuickLaunch™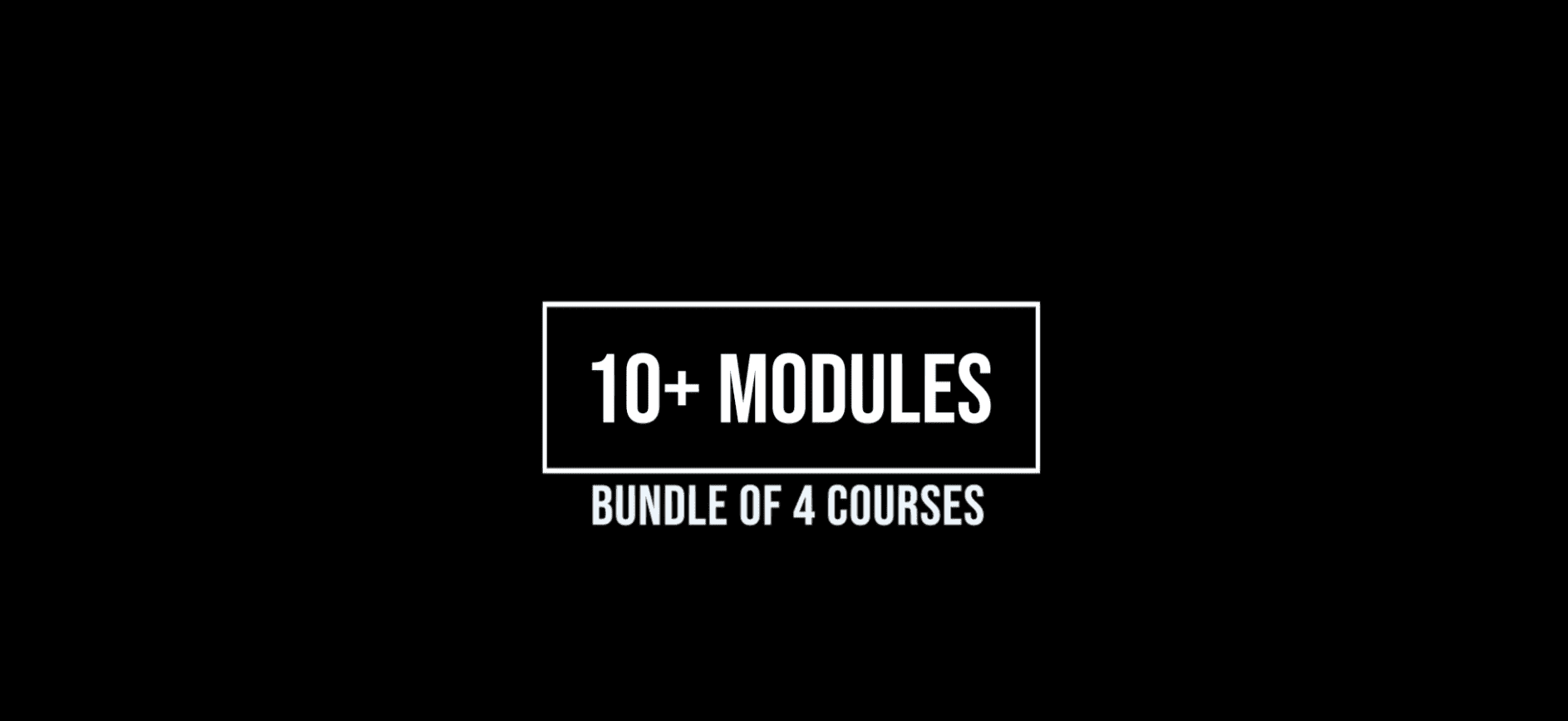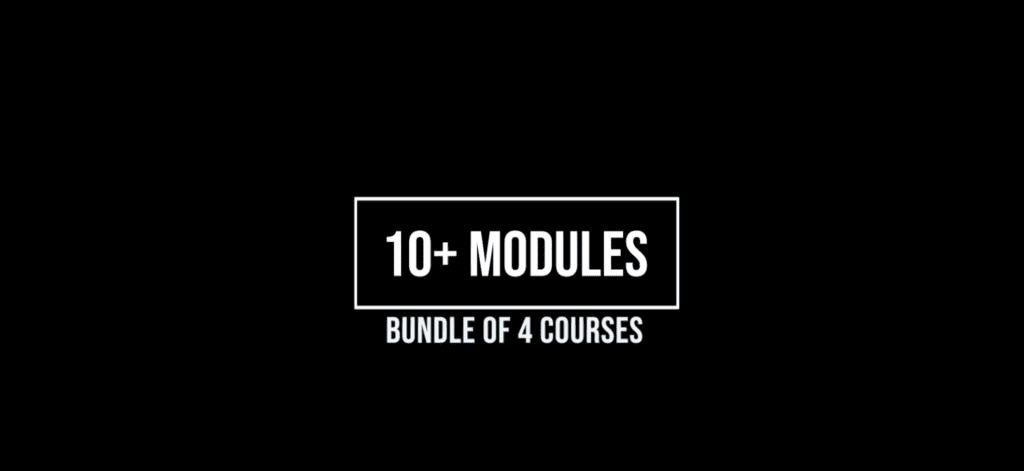 Over 10 modules and 5+ hours of materials.
Artificial Intelligence (Basics & Advanced)
Value $689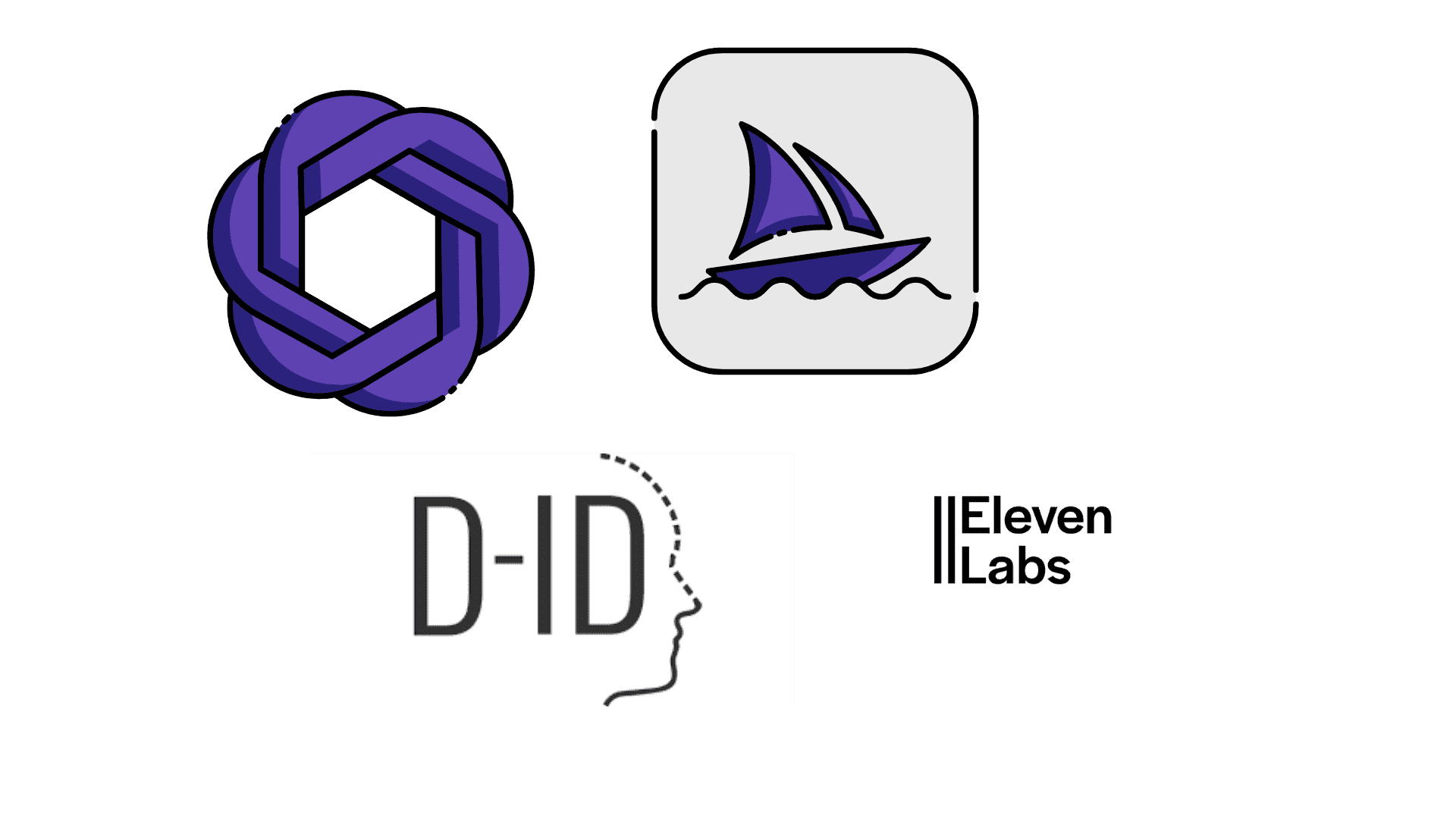 ✓Lesson 1: Introduction to ChatGPT
✓Lesson 2: Understanding the power of ChatGPT
✓Lesson 3: Prompt design
✓Lesson 4: Use cases
✓Lesson 5: Plugins
✓Lesson 6: Code interpreter
✓Lesson 7: Other Ai tools for video & audio
Creating Digital Products
(Ebook Masterclass)
Value $789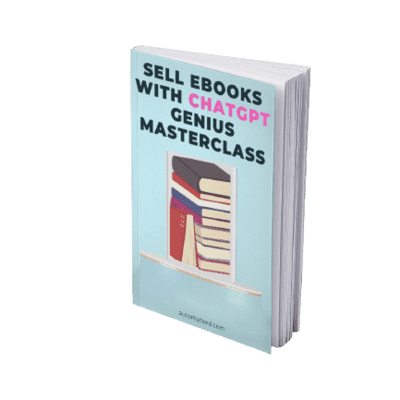 ✓Lesson 1: Creating Ebooks with ChatGPT
✓Lesson 2: Crafting the Perfect Title
✓Lesson 3: Creating an Outline
✓Lesson 4: Writing Your Ebook with ChatGPT
✓Lesson 5: Editing, Proofreading
✓Lesson 6: Designing Your Book Cover
✓Lesson 7: Selling Your Ebook
✓Lesson 8: Marketing and Promoting
✓Lesson 9: Tracking Sales and Scaling
+ Bonus material
Prompt Design Masterclass
(+ Selling)
Value $2899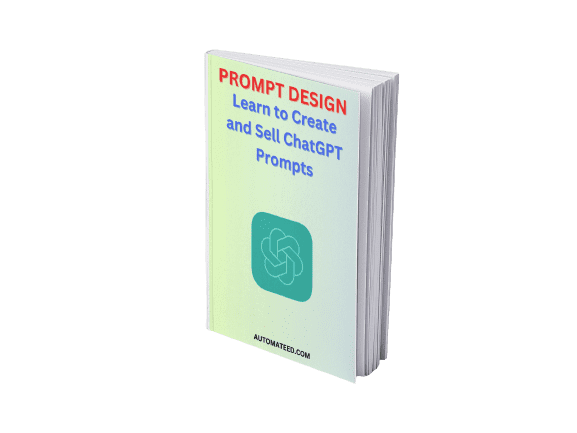 ✓Lesson 1: Advanced Prompting
✓Lesson 2: Setting up a website & Landing Page
✓Lesson 3: Creating a Digital Product
✓Lesson 4: Running ADS
✓Lesson 5: Connecting PayPal
✓Lesson 6: Stripe Integration
✓Lesson 7: Canva | Creatives
✓Lesson 8: Email marketing
✓Lesson 9: Copywriting
+Bonus landing page and ecom checklists
Youtube Passive
Income Masterclass
(using Ai)
Value $149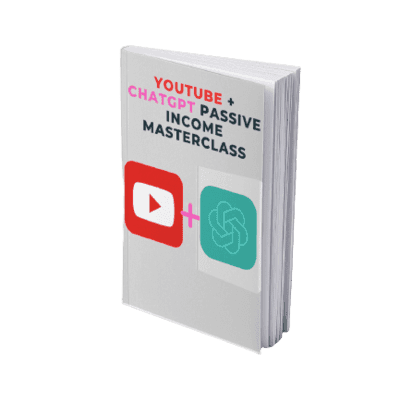 ✓Lesson 1: Youtube stories masterclass
✓Lesson 2: Fully automateed method
✓Lesson 3: New way – Pictory.ai
Creating a Course
(using Ai)
Value ∞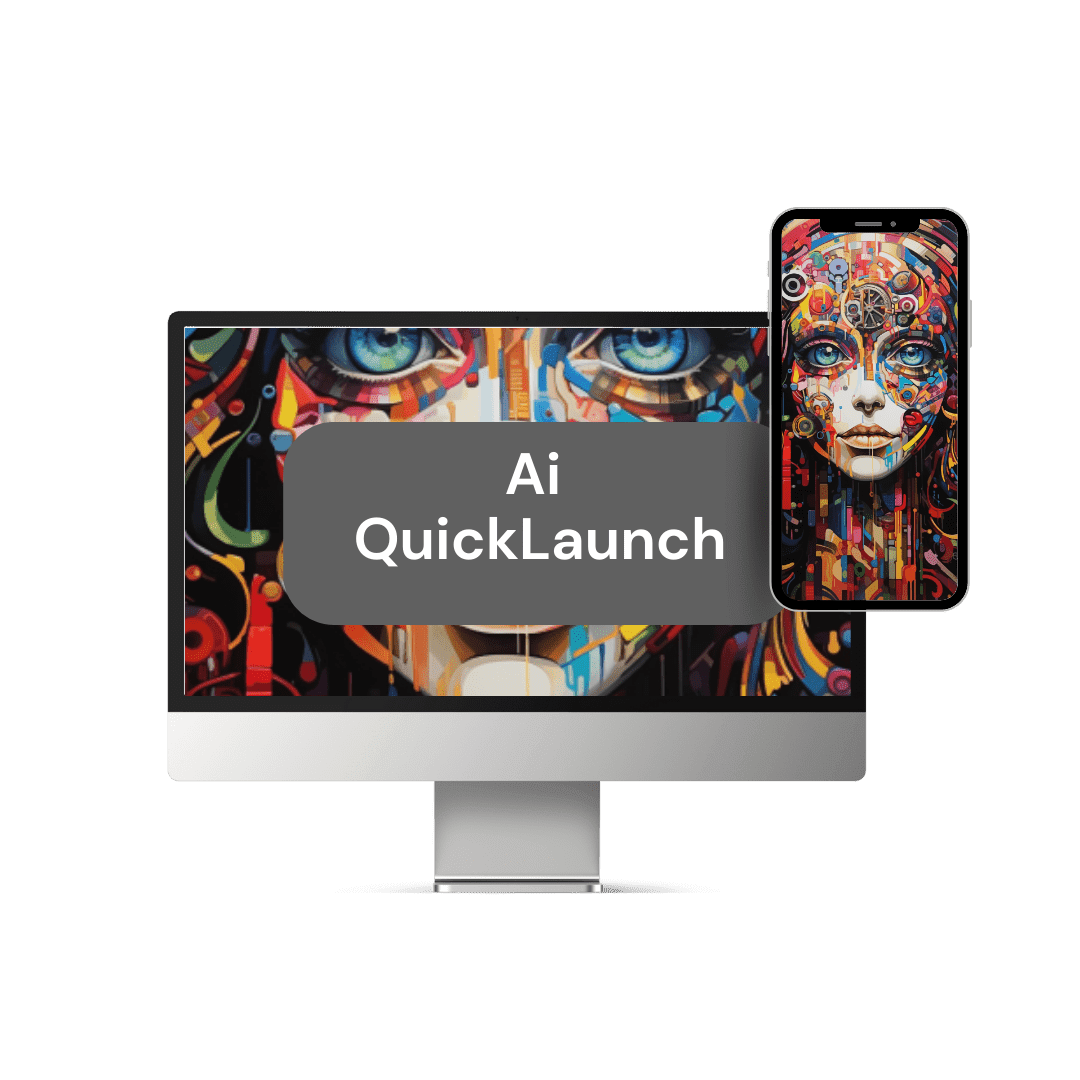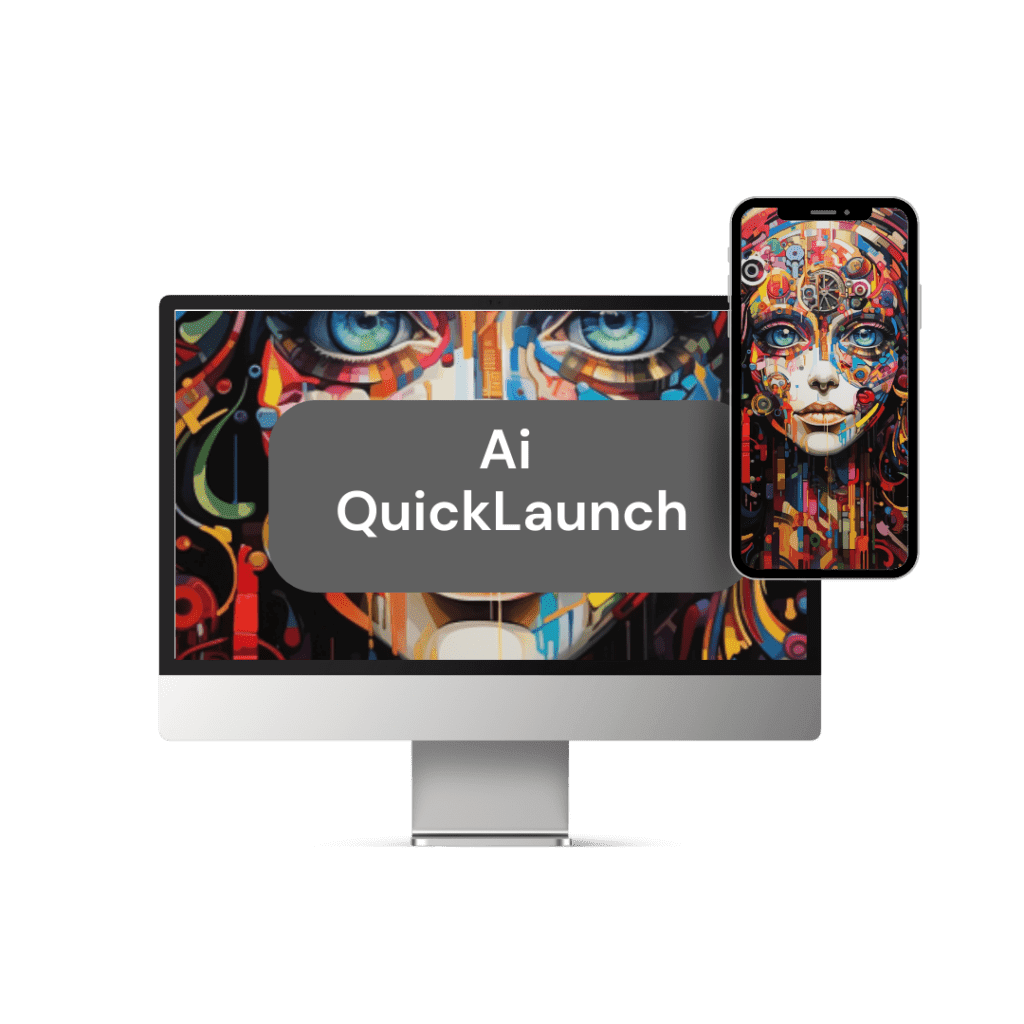 ✓Lesson 1: Funnel and Lead Magnet
✓Lesson 2: Creating a course
✓Lesson 3: Selling it
You will understand the entire map of customers' journey. This is something school will never teach you.
…something that makes money while you sleep.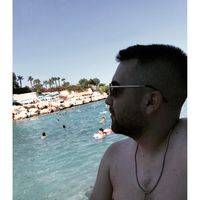 I was unsure about creating a digital product, but this course bundle helped me design a course quickly. I finally got someone to explain to me what a funnel is! Their mix of AI tools and strategies made the whole process so much easier than I thought.
~ Ozan D.
Enroll into AI QuickLaunch Program – #1 Ai Masterclass | Bundle of 5 Courses
$779
$449
If you don't sell your first product with this program in the next 7 days I GUARANTEE YOUR MONEY BACK.
ONE-TIME PAYMENT
✓Lifetime access
5 Courses that help you master ONE thing in under 24 hours.
Constantly adding new lessons!
---
✓ Step-by-step formula
✓ Over 50 lessons
✓ Supportive material, checklists, templates, 10,000 prompts
✓ Access to the private community for support
✓ One-on-one support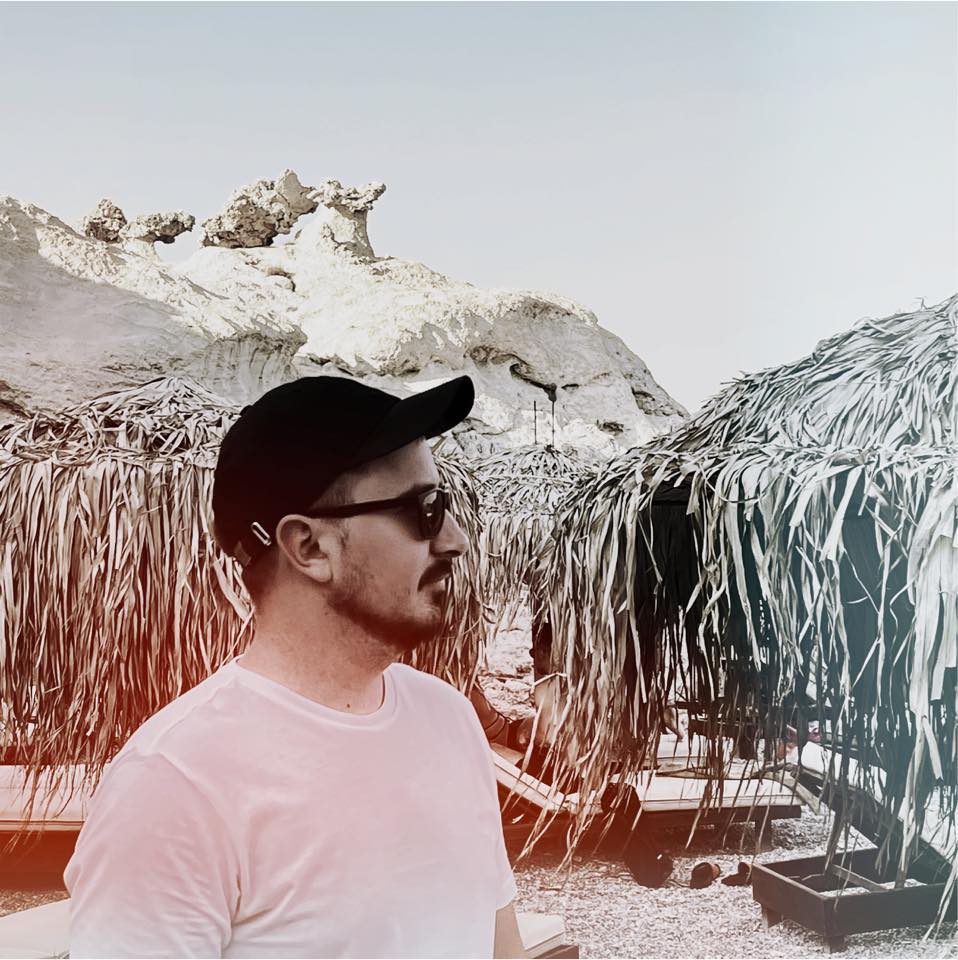 I've been trying online business for a while but always got stuck with content. Then I came across AI QuickLaunch. Their AI tools helped me create a course, even though I wasn't an expert. I'm making some income now, even when I'm away on breaks. So I'm really grateful!
~ Jordan T.

Frequently Asked Questions (FAQs)
1. What exactly is "AI QuickLaunch: Design & Sell Digital Products in Less than 24 Hours" about? This course is designed to guide you through the process of using AI tools, like ChatGPT, to create, design, and sell digital products efficiently, even if you're not an expert in the subject matter.
2. Do I need prior experience with AI or technology to take this course? No! Our course is crafted for both beginners and those familiar with AI. We'll guide you step-by-step, ensuring you're comfortable with the tools and techniques.
3. How can AI help me create a course if I'm not an expert in any field? AI, especially language models like ChatGPT, can generate content on a wide range of topics. With the right approach, you can curate this content to create comprehensive and engaging courses.
4. Are there any additional costs associated with using these AI tools? While some AI tools have associated costs, we'll provide guidance on both free and paid options, ensuring you can choose tools that fit your budget. But everything can be done with the free versions as well.
5. How can I ensure the quality and accuracy of the content generated by AI? While AI is powerful, human oversight is essential. Our course will teach you how to review, refine, and enhance AI-generated content to ensure its quality and relevance.
6. Will this course also guide me on marketing and selling my digital products? Absolutely! Beyond content creation, we'll delve into strategies for promoting and selling your digital products, ensuring you have a holistic approach to your business.
7. Can I really set up a digital product in less than 24 hours using AI? Yes! With the tools and techniques we'll introduce, combined with your dedication, launching a digital product in a day is entirely achievable.
8. What if I have questions or need support during the course? We're here to help! Our dedicated support team will be available to assist you with any queries or challenges you might face.
9. How do I get started? Simply click on the "Enroll Now" button on this page, and you'll be guided through the registration and payment process.