AI Digital Marketing Bundle – Lifetime Access
Guaranteed success. You will learn different business models:
🖊️Write entire books with ChatGPT and SELL them
🚀Build up your passive income
💰Sell ChatGPT prompts like crazy
📝Faceless youtube passive income + ChatGPT
📖 Launch It! – A book to help you to launch a product in 24 hours
📕 It takes literally 3 days to learn 3 different business models
⏰No more 9-5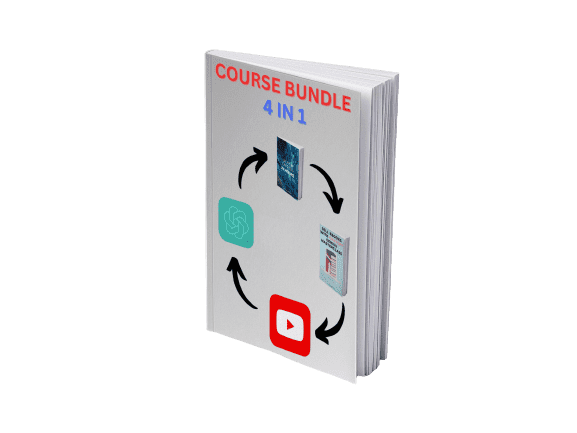 Master Digital Marketing Skills: Unlock Full Potential
of ChatGPT and Turn Your Passion into Profit💰
…because you are using only 2.8% of what it can do…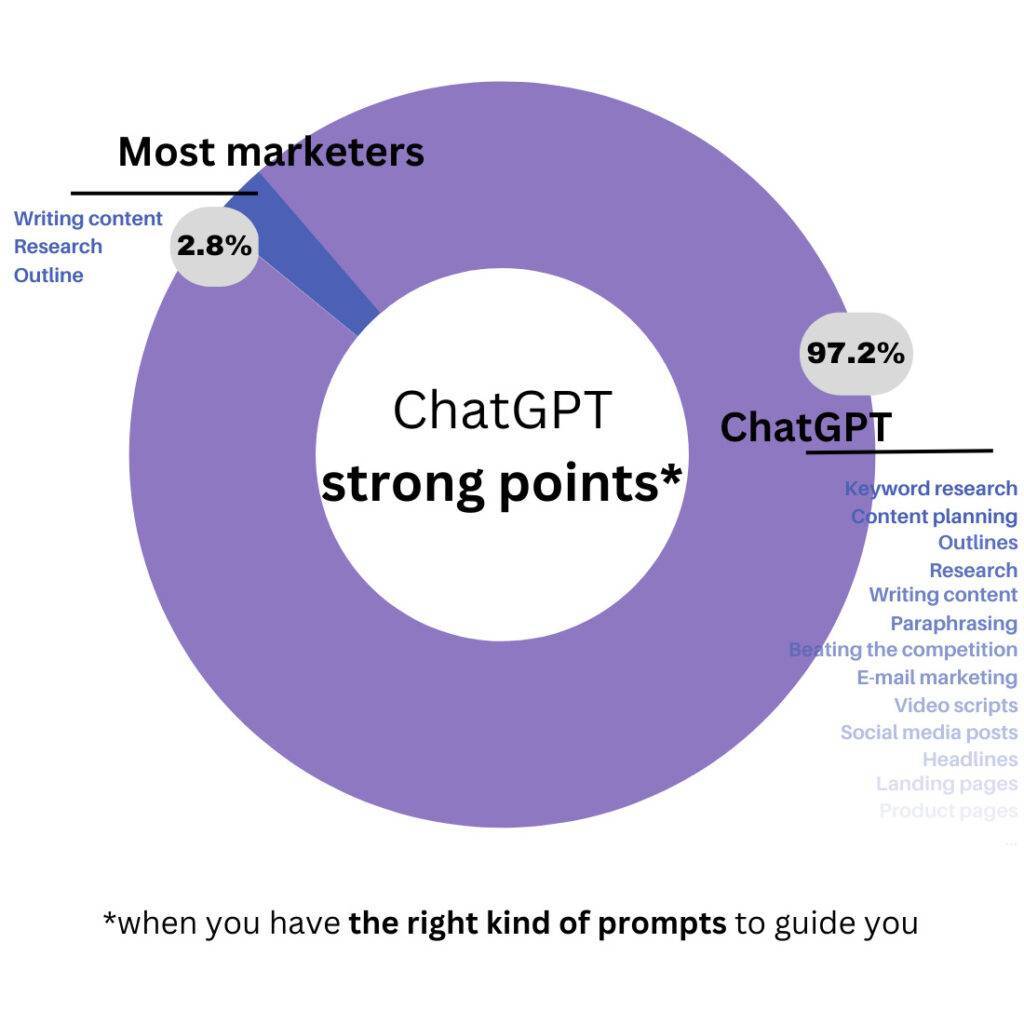 Start with a simple idea…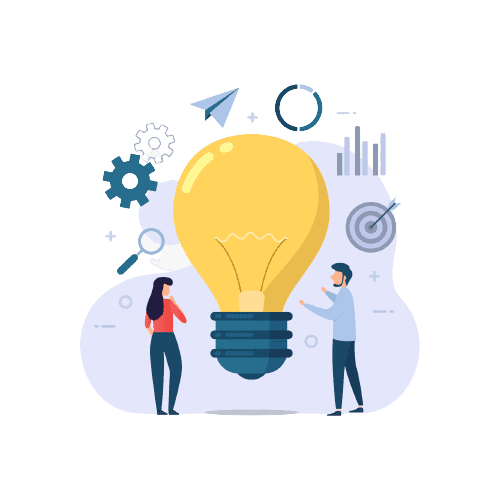 …and turn it into money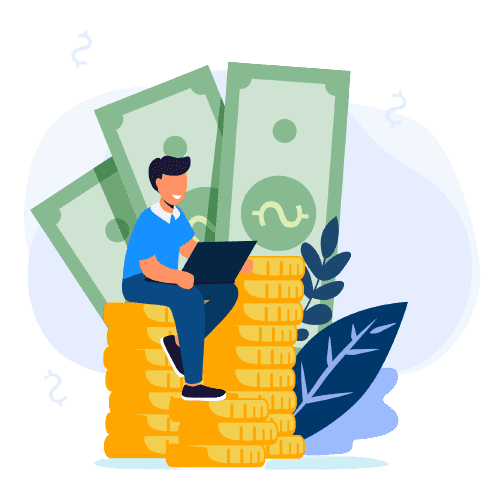 Your opportunity is around the corner…
Amateurs👎
❌Using outdated marketing techniques
Clever Authors👍
Use this bundle to learn how to:
👍Create and sell advanced ChatGPT prompts through Prompt Design Masterclass
⬇️
👍Use those prompts to create and monetize a digital product through Launch Express: 24 Hours
⬇️
👍Create and sell an ebook with ChatGPT through E-Book Masterclass
⬇️
👍Start a passive income on Youtube through Youtube AI Crash Course
So, what's in the bundle?
👇
🔥Prompt Design Masterclass🔥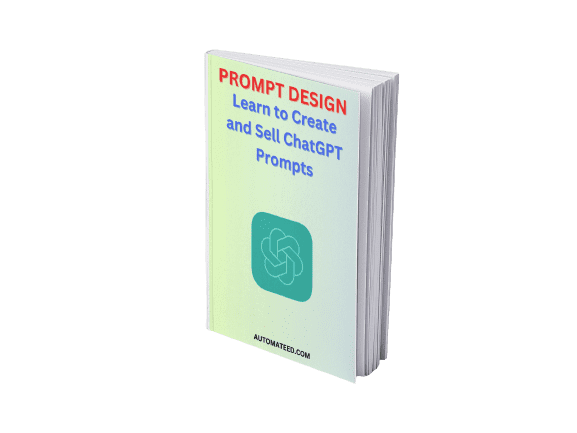 ⚒️What You Will Get?⚒️
⏬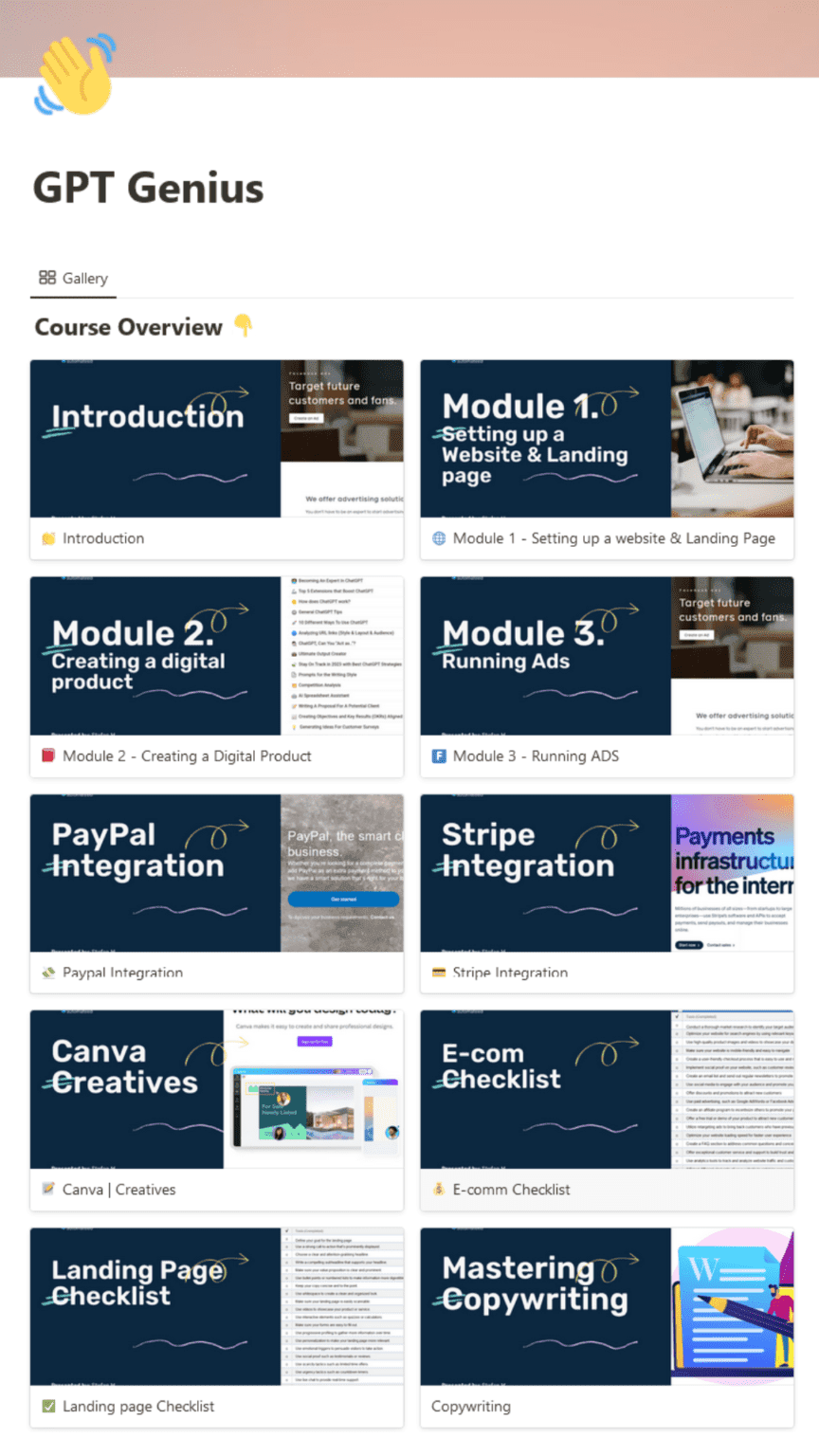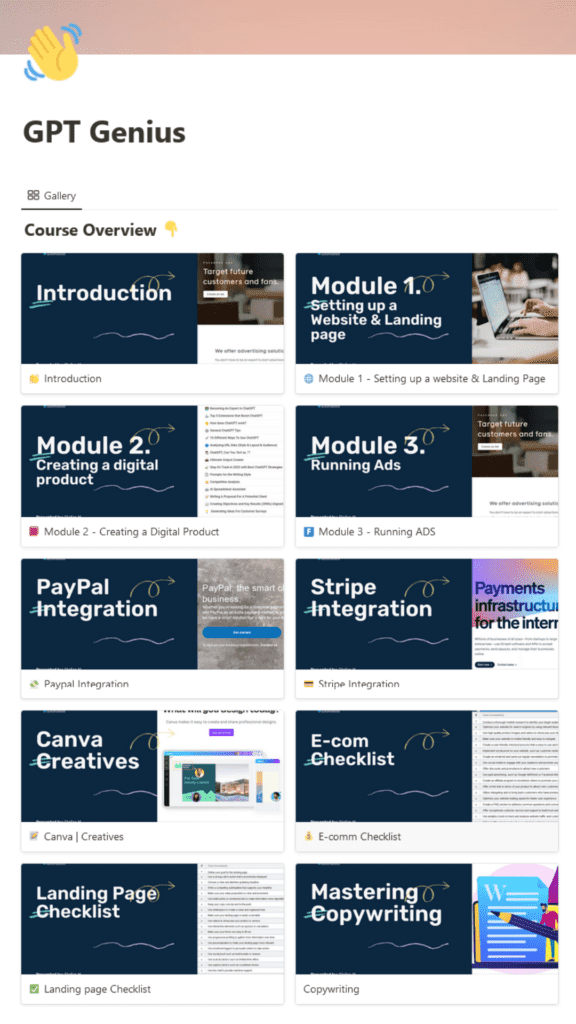 ✨Key Learning Objectives✨
⏬
⏬
Mastery in Prompt Engineering
Profiting from Prompts
AI in Digital Marketing
Conversion-Focused Landing Page
Ad Campaign Techniques
Copywriting Abilities
⏬
⏬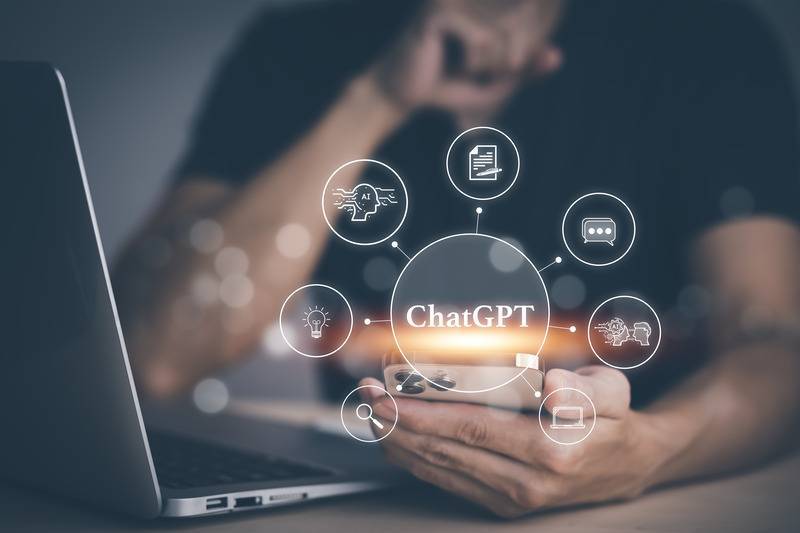 📖You'll Create Prompts Like These📖
⏬
⏬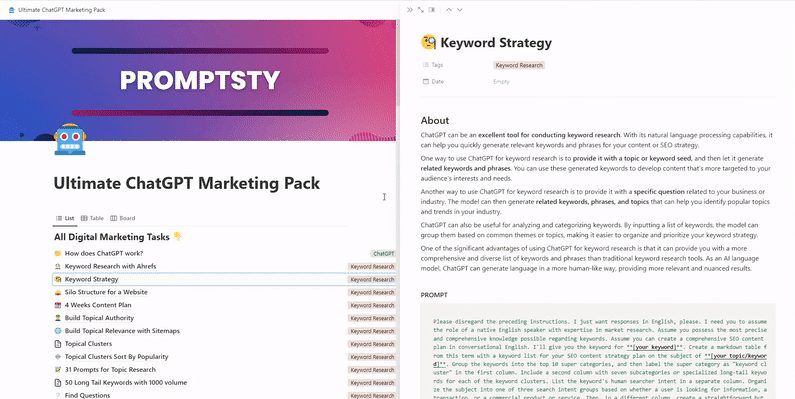 ⏬
…and monetize them to get results like these:
⏬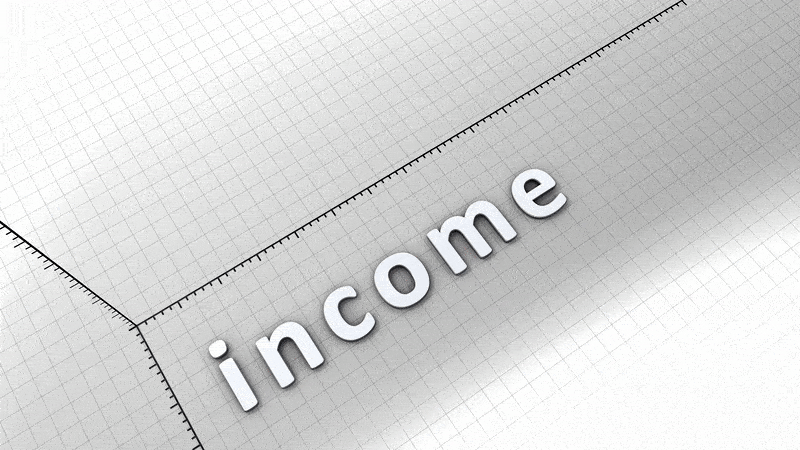 🔥E-Book Masterclass🔥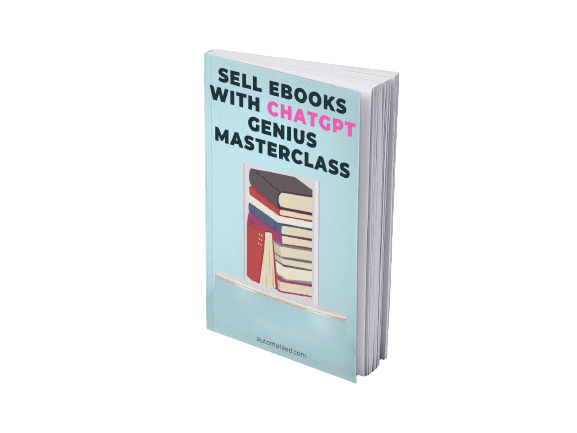 ⚒️What You Will Get⚒️
⏬
⏬
✨ ChatGPT Access
📊 9 In-depth Course Segments
🎓 Master the craft of E-Book Publishing
🚀 Amplify your E-Book venture
⏬
⏬
⏬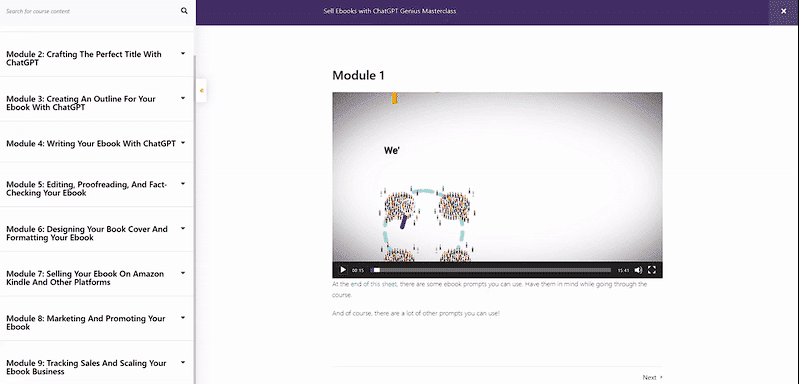 ✨You Will Learn How To✨
⏳Write the whole E-Book in Less than 2 Hours
✍️Edit, Proofread, and Design E-Book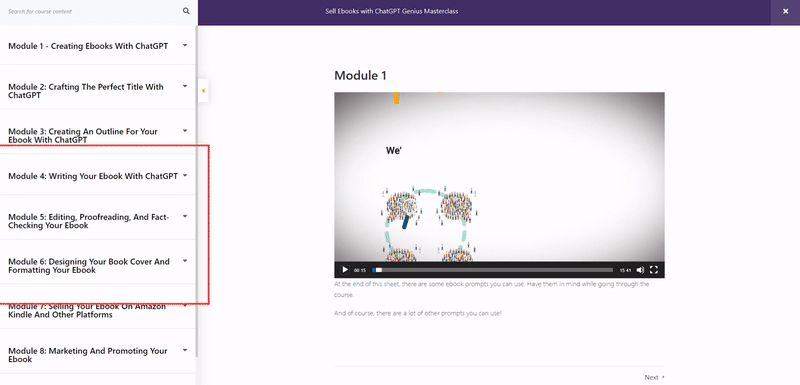 📝Publish, Advertise, and Track Sales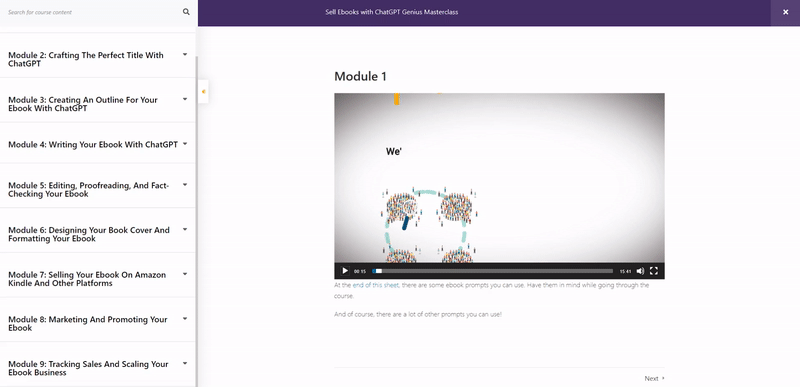 📖You'll Create E-Books Like This📖
⏬
⏬
…or like this:
⏬
⏬
🔥Youtube AI: Crash Course🔥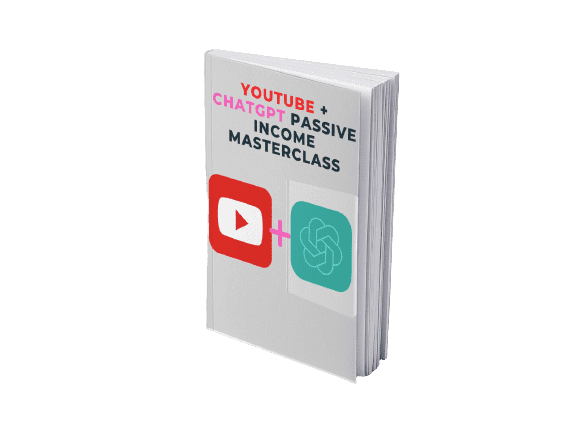 ⚒️What The Course Includes⚒️
⏬
✨ Detailed Lessons
📊 Lifetime Access
🎓 Learn at Your Comfort
🚀 Practical Proficiencies
👨‍👩‍👦 Exclusive Community Membership
⏬
✨Master the Pro Techniques✨
⏳AI-Enabled Story Crafting and Voiceover:
🖼️Create video images with AI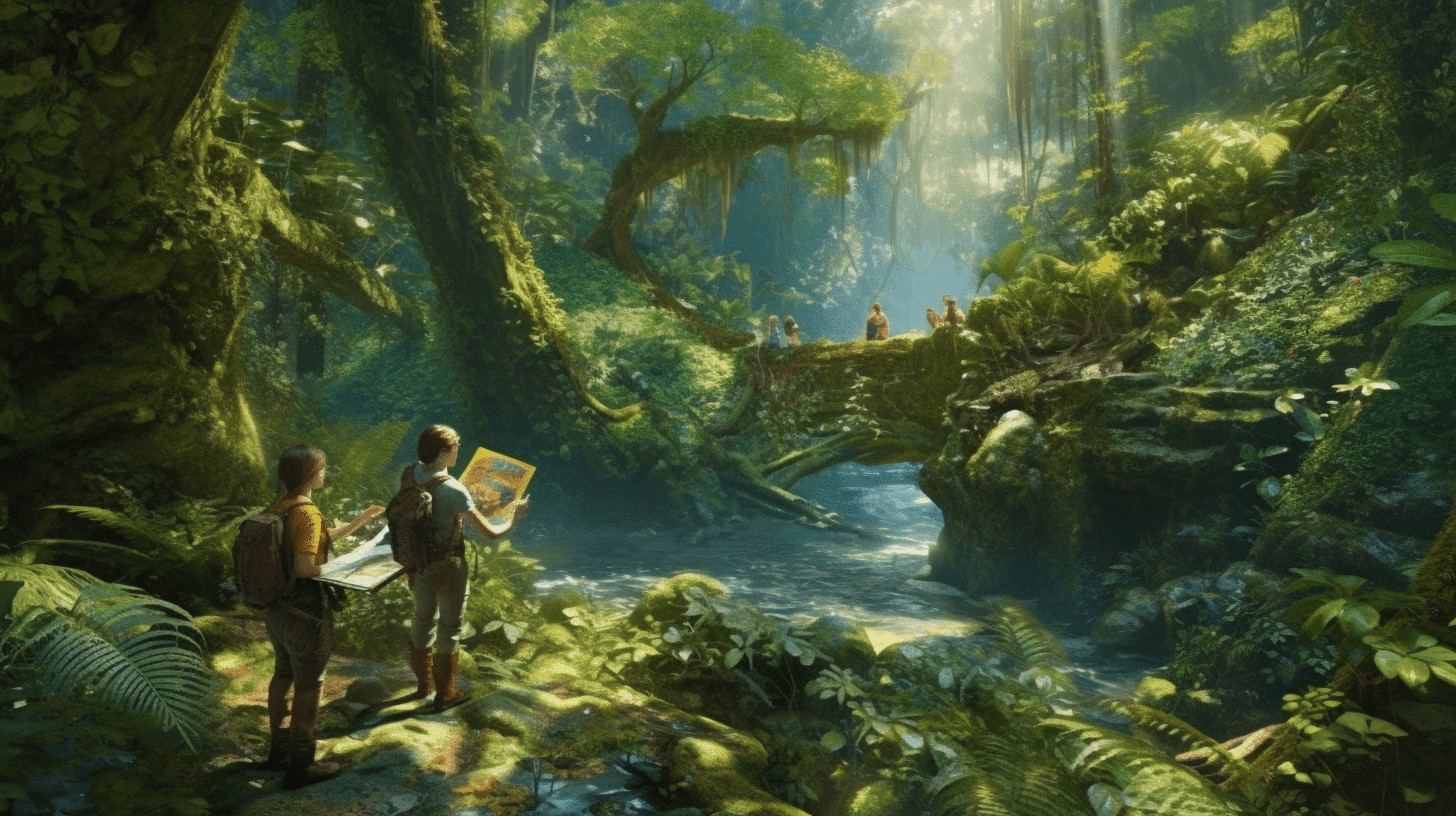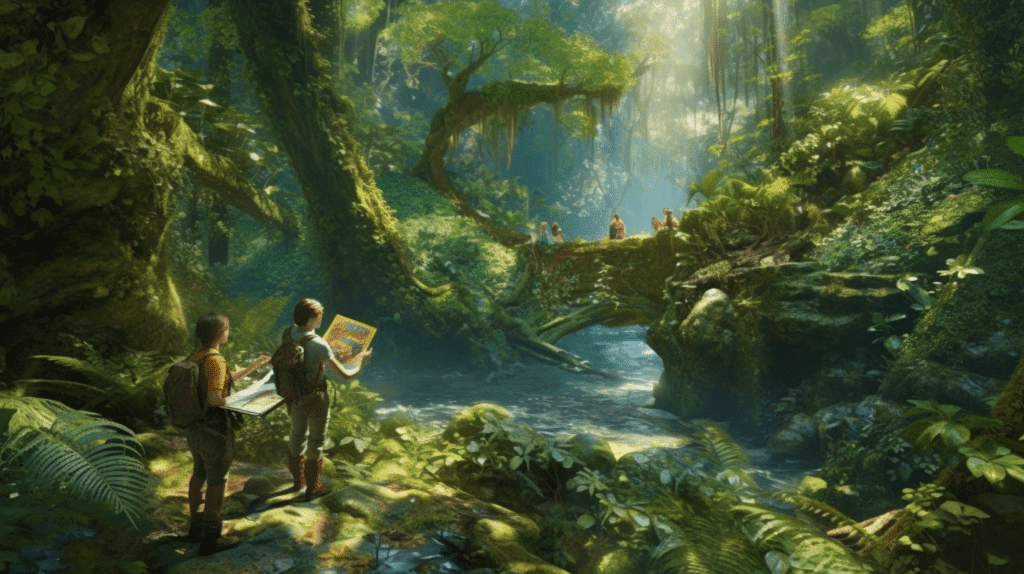 🎦Video Production and Refining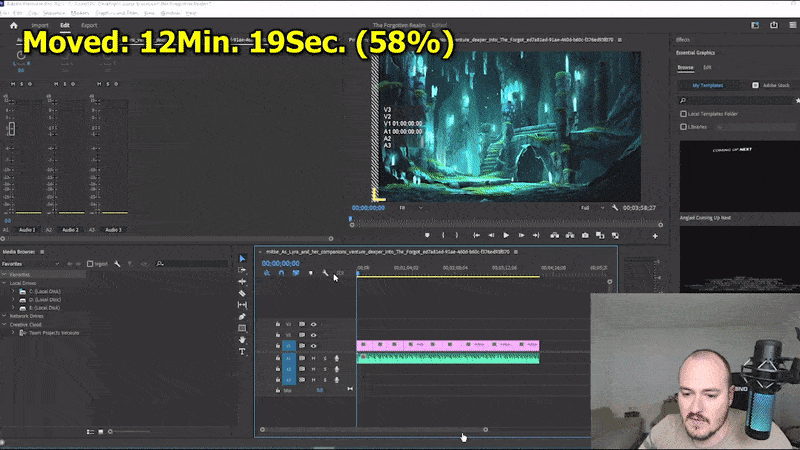 🎥Evolve Into a YouTube Expert🎥
⏬
⏬
⏬
🔥Launch Express: 24 Hours🔥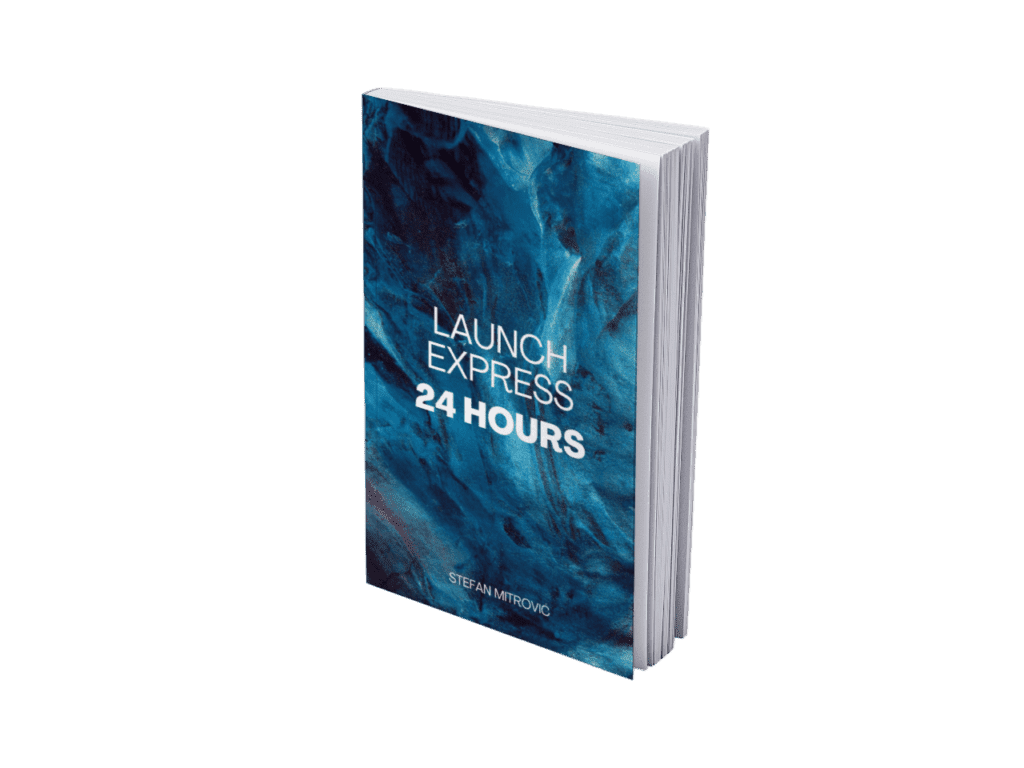 ⚒️What's in Store for You⚒️
⏬
⏬
🧠Enlightening strategies
🛠️A detailed guide to free or cost-effective tools
📚Practical examples
🎓Data from over 10,000 students
🎁 An exclusive sneak peek into the AI product used to establish high-performance sales funnels
📱 Both PDF and ePub formats
🎯Actionable content for effective results
⏬
⏬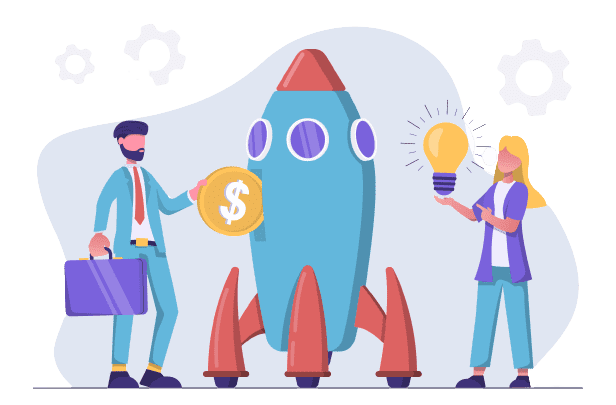 ✨Things You Will Learn✨
🖼️Unleash Your Creativity with AI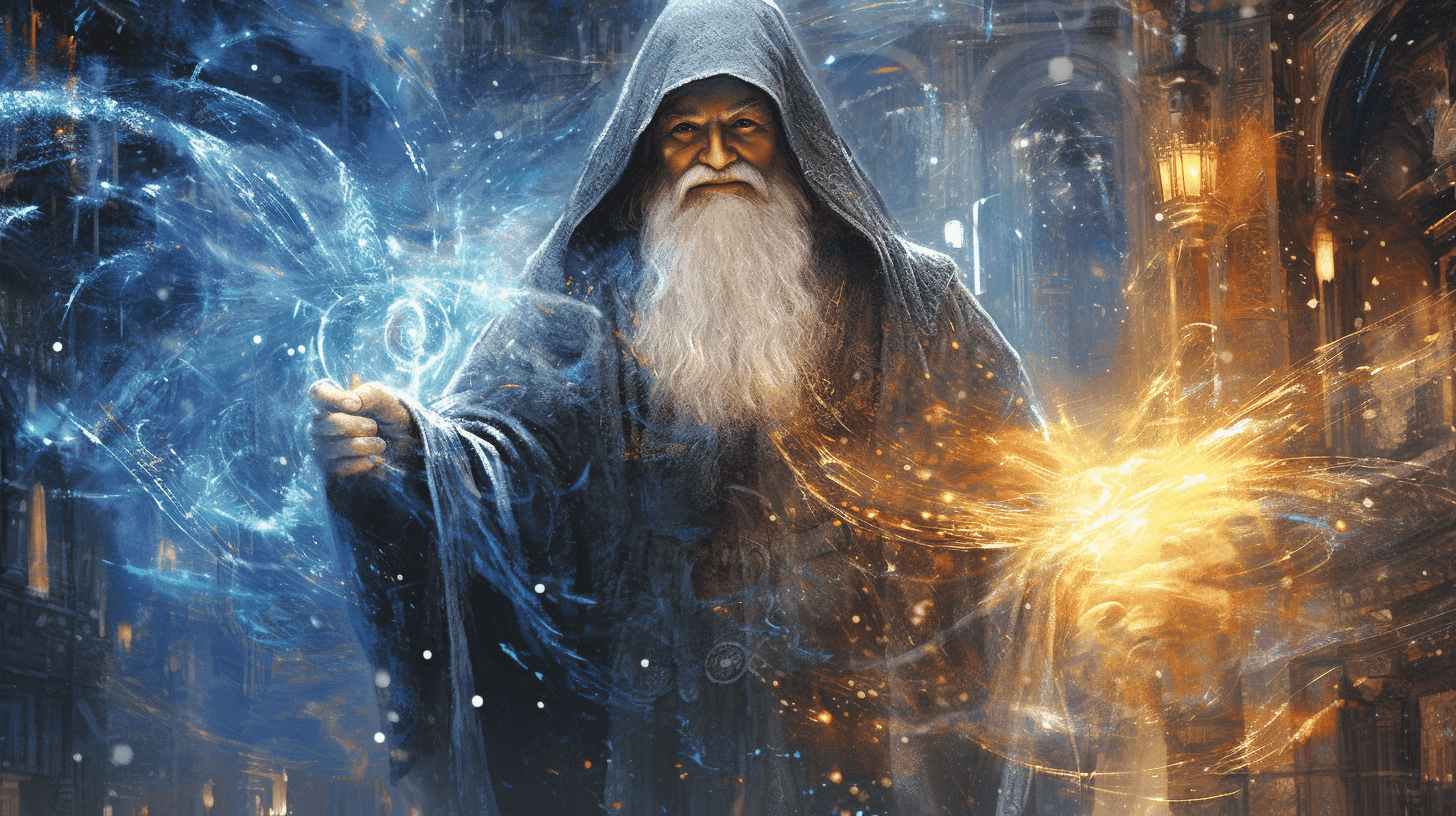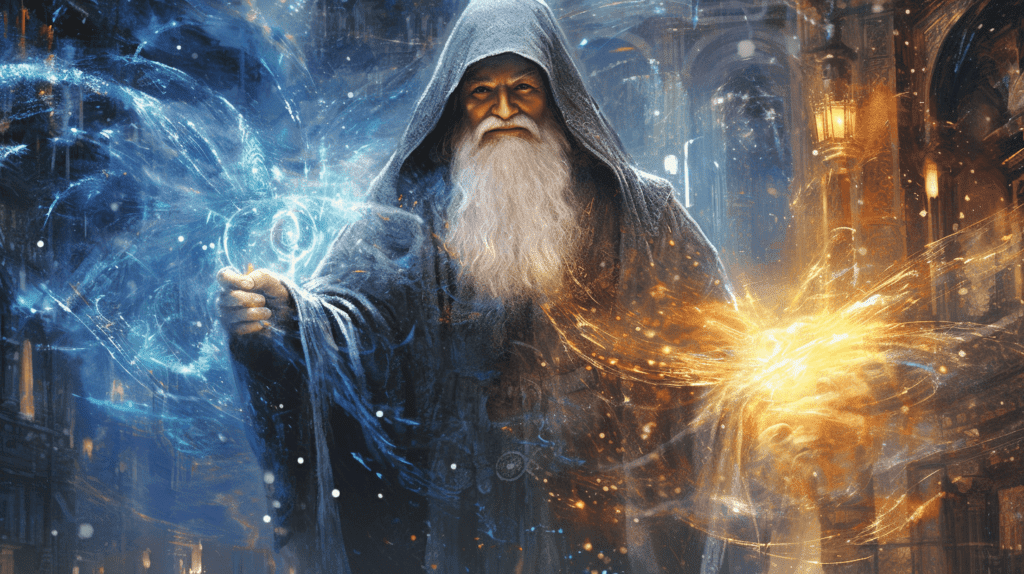 📦Craft Products with AI
📣Advertise the Product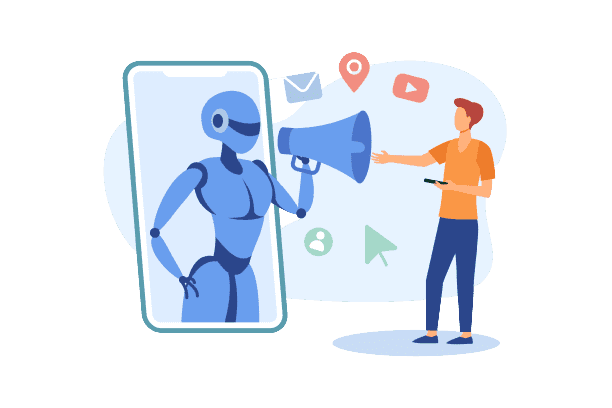 💲What You Will Achieve💲
🔨Craft a Product from the Scratch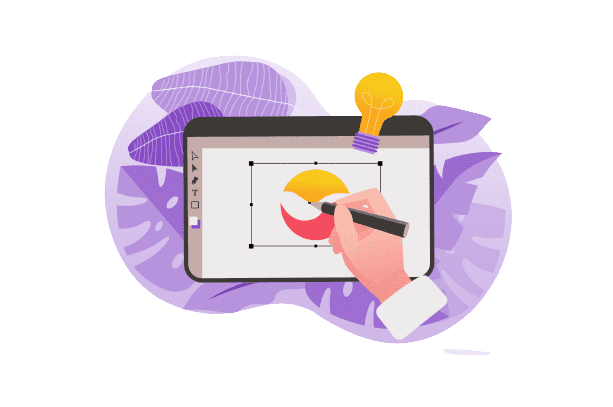 🚀Launch the Product in 24 Hours!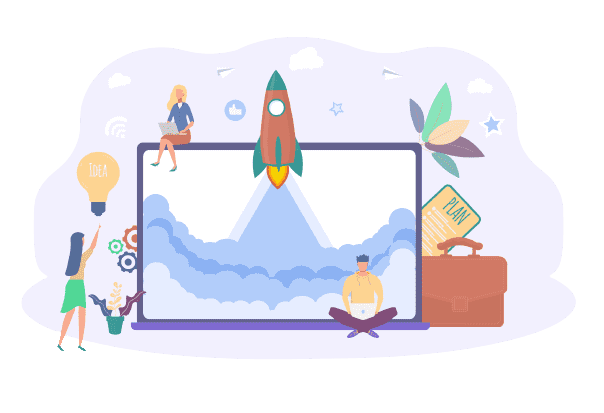 💰Profit!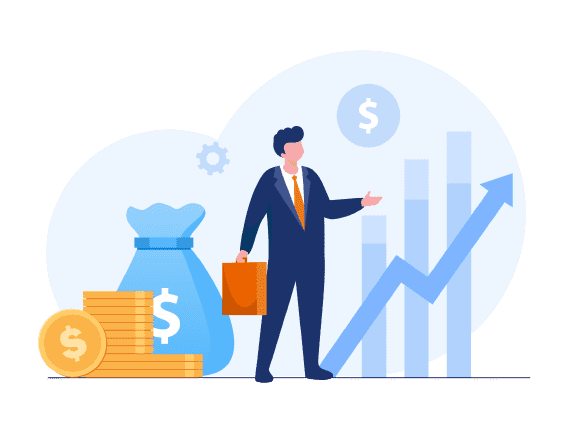 📗By the time you go through this entire bundle…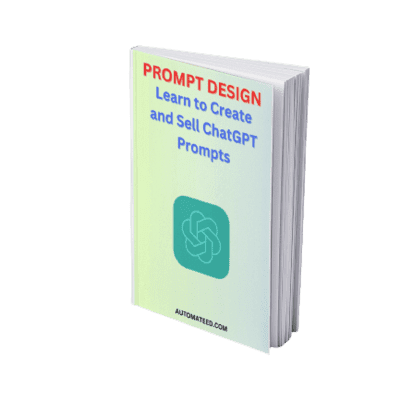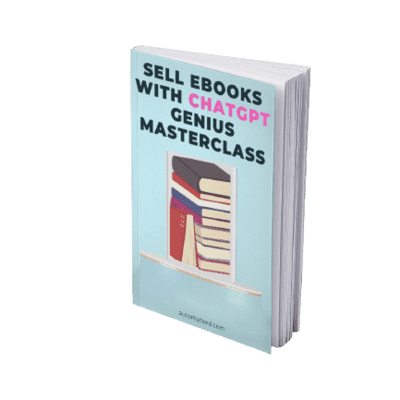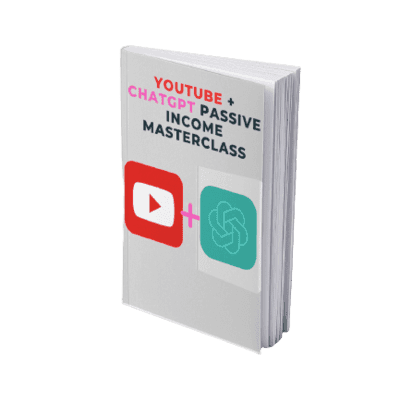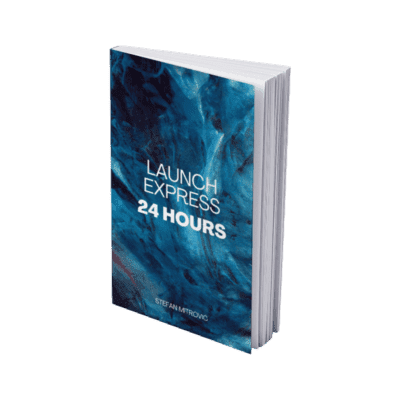 …you'll be able to Create and Launch Digital Products in 24 Hours or Less👇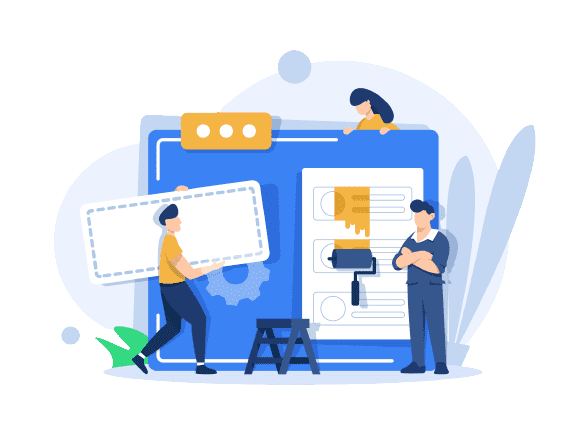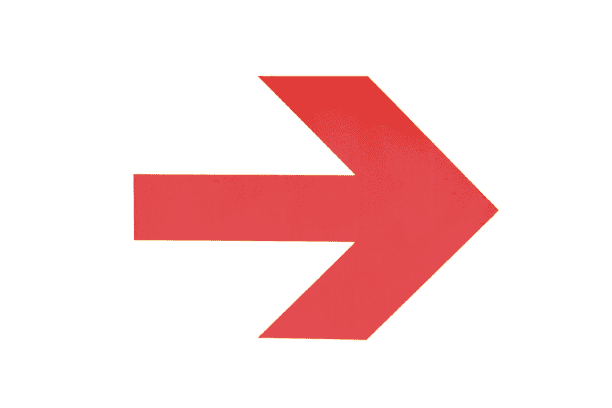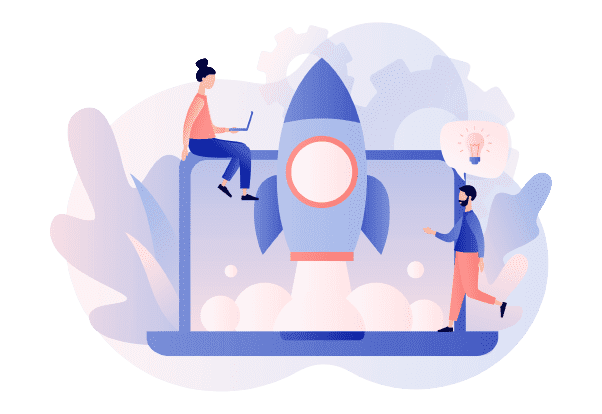 …But most importantly, you'll establish a passive income and get results like this💰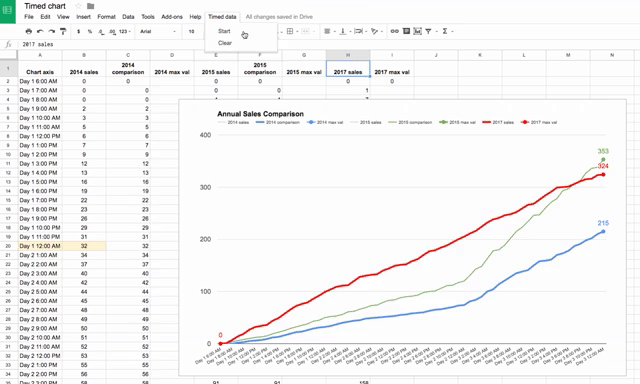 So, what are you waiting for?
Get the Bundle Now!
Reviews❤️

John Davis
20. July, 2023.
A perfect package for a newbie like me! It not only taught me about AI prompt creation but also how to monetize them effectively. My digital product is ready for launch, and I'm super excited.

Rachel Brown
12. July, 2023.
The bundle was exactly what I needed. The courses were well-structured and super practical. My favorite was the E-Book Masterclass. I published my first ebook and it's already getting great reviews!

Rajesh Gupta
5. July, 2023.
Prompt Design Masterclass is worth the price alone! It gave me a solid understanding of creating sellable prompts. The added bonus of learning to create and market an ebook, plus kickstarting my YouTube journey, is priceless!

Melissa Chen
27. June, 2023.
I started as a beginner, with no idea about AI prompts or digital products. This bundle walked me through every step, making everything easy to understand. I'm now running a successful YouTube channel, thanks to the skills I've learned.

Alex Smith
19. June, 2023.
This bundle is a game-changer. I've taken my ChatGPT prompt design skills to a whole new level. Plus, launching my digital product was a breeze! The E-Book Masterclass and YouTube AI Crash Course were icing on the cake.
Get the #1 AI Masterclass Bundle by Automateed🔥

Automateed AI Masterclass Bundle
No.1. AI Guide
$67
Course Preview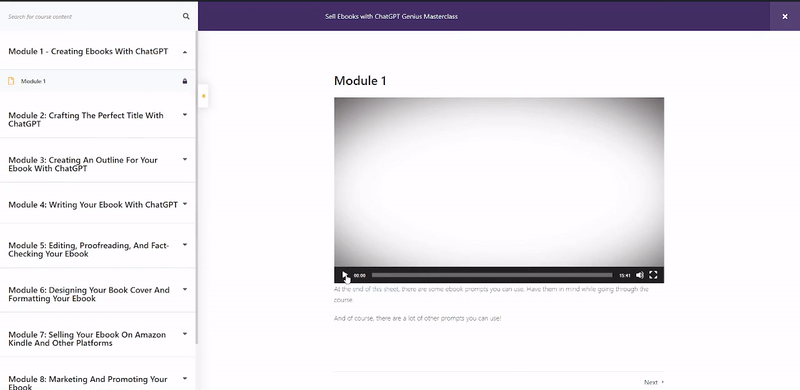 Go viral without getting lucky.
✅Craft complete books using ChatGPT and PROFIT from them
✅Establish your passive income stream
✅Market ChatGPT prompts effectively
✅Generate passive income on YouTube without showing your face, enhanced by ChatGPT
✅ Launch It! – Your guide to bringing a product to market in just 24 hours
✅ Spend merely 3 days to master 3 distinct business models
🤔Frequently Asked Questions
What prior knowledge do I need to have before purchasing this bundle?
---
While no prior knowledge is required, basic computer literacy and internet navigation skills would be beneficial. The courses are designed to be beginner-friendly, and each lesson builds on the next to gradually increase your understanding.
What kind of support can I expect after purchasing the bundle?
---
After purchasing the bundle, you will have access to a dedicated support team to answer any queries and guide you through any challenges you may encounter. We strive to respond to all inquiries within 24 hours.
Will I get lifetime access to the courses in this bundle?
---
Yes, upon purchasing, you will receive lifetime access to all courses included in this bundle. This means you can learn at your own pace and revisit the content at any time.
Do I have to complete the courses in a specific order?
---
While the courses in the bundle have been arranged in a suggested order for optimal learning, you are free to take them in any order you wish.
Can I share the bundle with others?
---
The bundle is intended for single-user access. Each purchase comes with a unique login for one person. We ask that you do not share your access details with others.
Is there a refund policy if I am not satisfied with the bundle?
---
Yes, we offer a 30-day money-back guarantee. If you are not satisfied with the bundle for any reason, you can request a full refund within 30 days of your purchase.
Still have questions?
---
Don't hesitate to reach out to us at [email protected] if you have any further questions – we're here to help!
Last Chance for 65% off
✔️4 AI courses with a discount!
✔️50+ lessons
✔️Great for beginners and professionals alike
✔️Learn how pros create passive income with ChatGPT
Click on the button below to get the Ultimate AI Bundle!
📝Make earning passive income a reality
🕸️Financial freedom