Design, Write, and Sell E-Books with ChatGPT: Passive Income in Just 5 Hours!
Join the group of successful individuals who have mastered the art of e-book publishing, breaking through barriers to tap into the lucrative world of digital literature.
🖊️Write entire books with ChatGPT
🚀Create a banger e-book title with ChatGPT
💰Sell e-books on Amazon, Kindle, and other platforms
📝Proofreading, editing, and fact-checking
📕Design and format e-book cover
📖Use ChatGPT to write e-book chapters
Master the Art of E-Book Writing: Unlock Your Full Potential
of ChatGPT and Turn Your Passion into Profit💰
…because with our comprehensive guide, you'll learn how to
unlock the full potential of AI-driven writing tools like ChatGPT…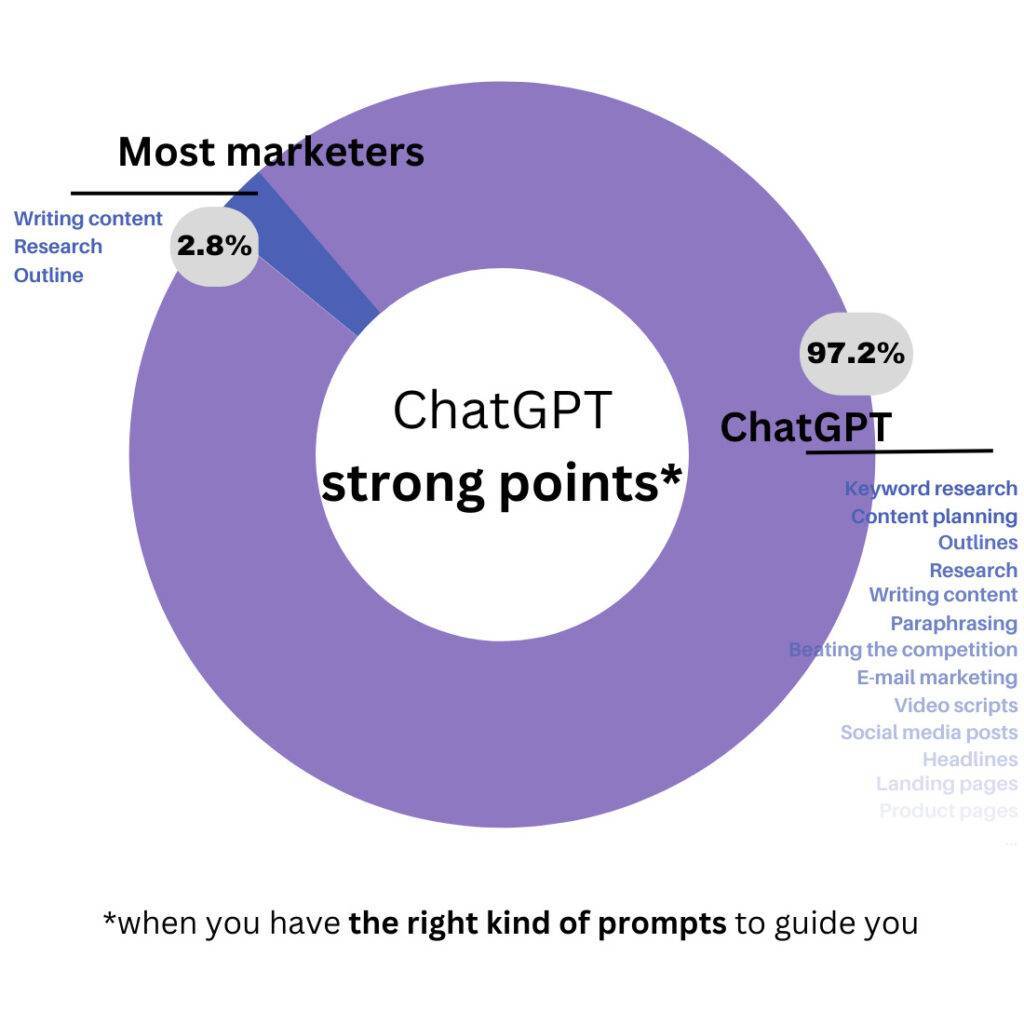 Go from a blank page…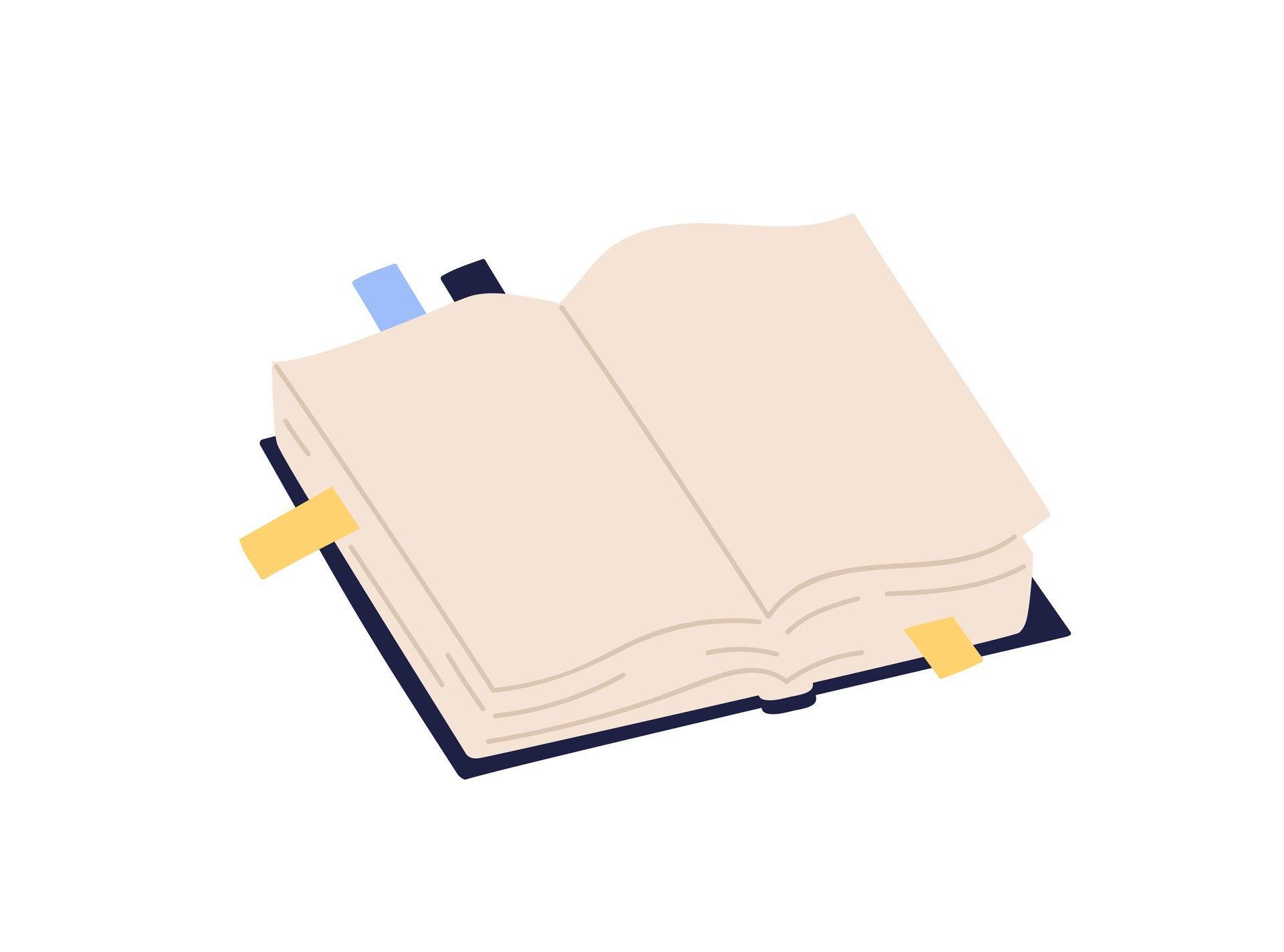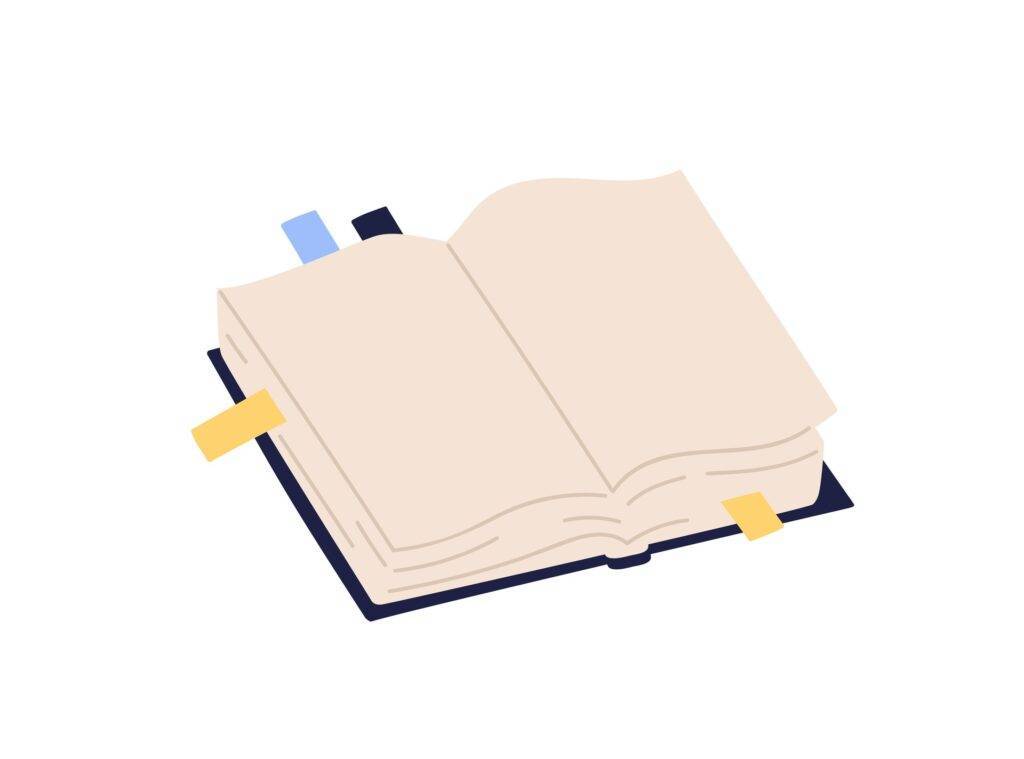 …to this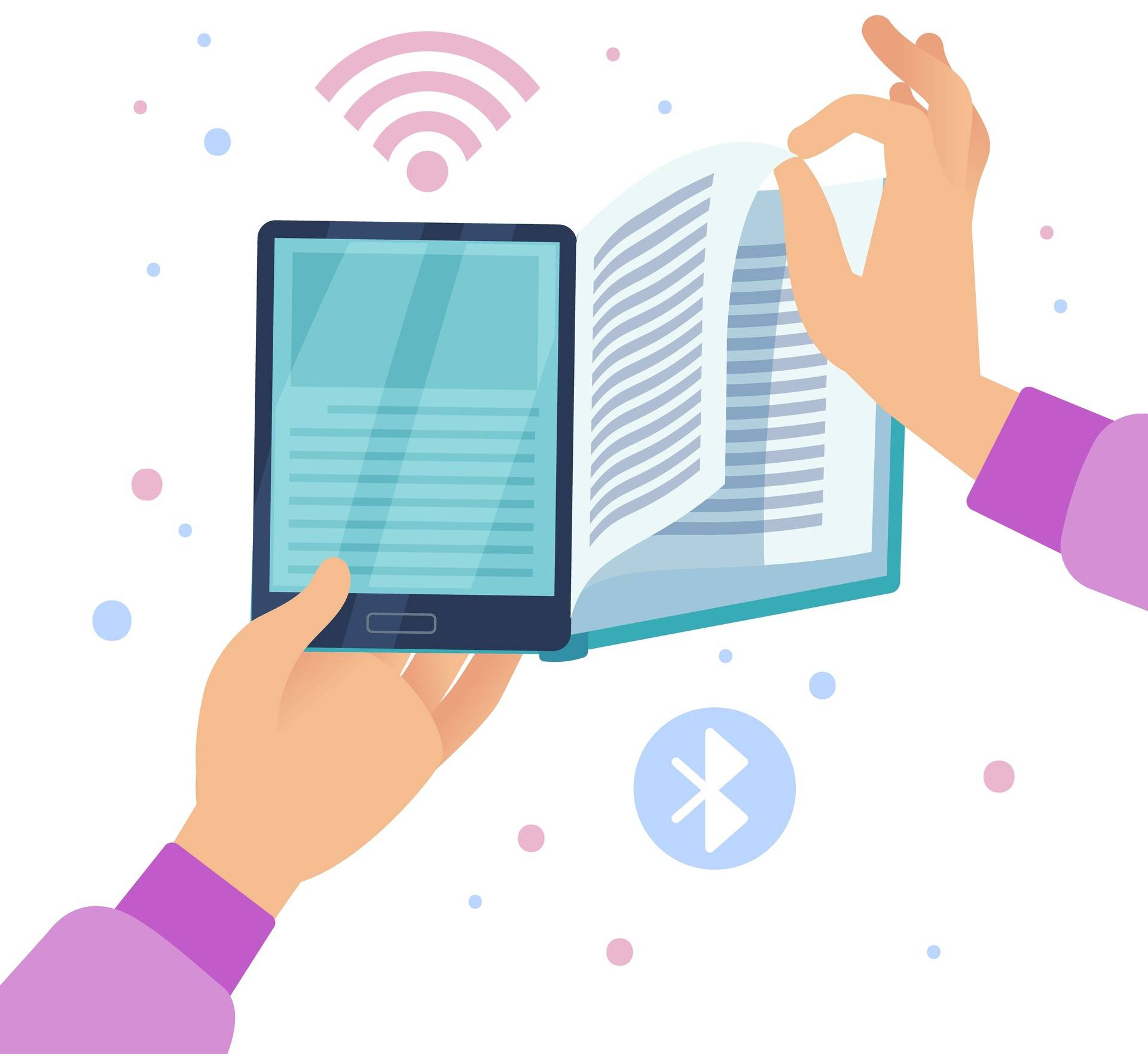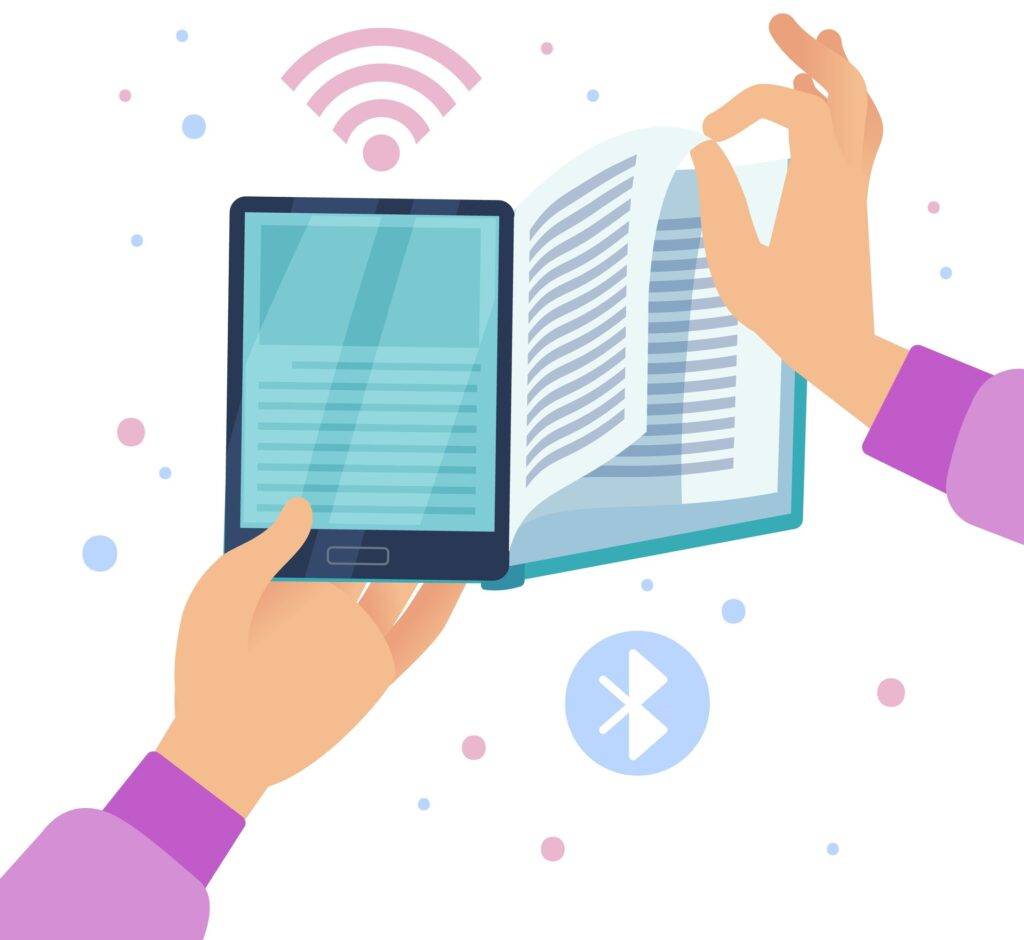 Here's a secret: you can get it done in under 3 hours!🤫
There is an opportunity awaiting you.
Amateurs👎
❌Writing books manually and trying to beat writers using AI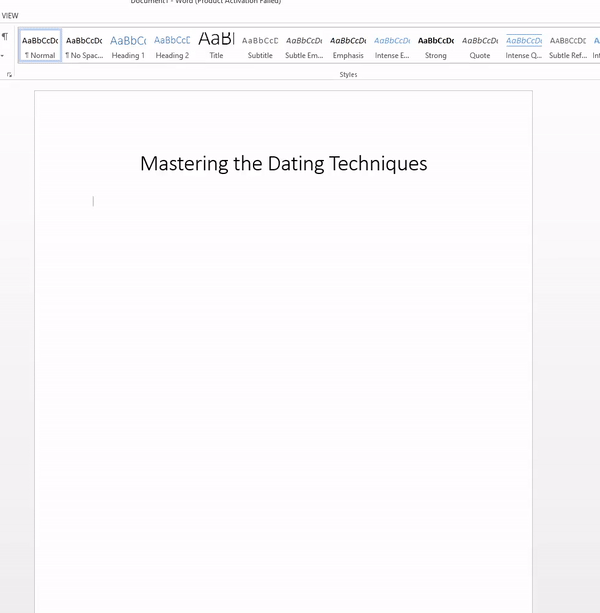 Smart Authors' Approach👍
Learn with our course how to:
👍Writing entire e-book with ChatGPT
👍Crafting the perfect title with ChatGPT
👍Creating an e-book outline with ChatGPT
👍Editing, proofreading, and fact-checking
👍Formatting and designing an ebook cover using AI
👍Marketing, promotion, and ebook sales tracking, using ChatGPT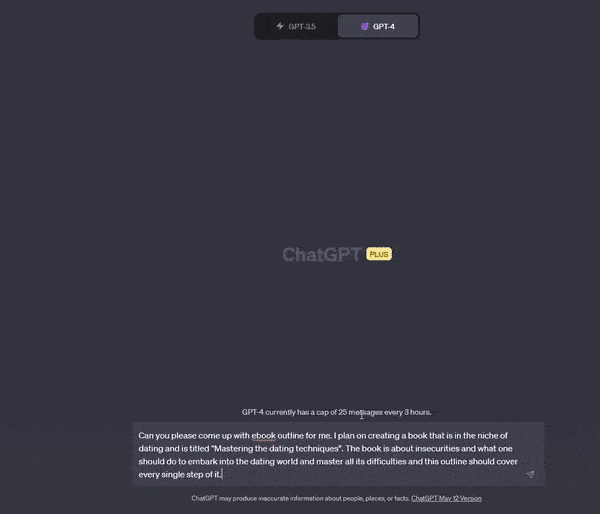 You will never beat authors using ChatGPT.
This is why.👇
✔️They utilize AI to write 100x faster
✔️They can use AI to mimic any writing style
…they employ numerous other innovative strategies!
Course Modules🔥
📙 Module 1: Creating Ebooks with ChatGPT
🔍 Module 2: Crafting the Perfect Title with ChatGPT
📋 Module 3: Creating an Outline for Your Ebook with ChatGPT
✏️ Module 4: Writing Your Ebook with ChatGPT
📖 Module 5: Editing, Proofreading, and Fact-Checking Your Ebook
🎨 Module 6: Designing Your Book Cover and Formatting Your Ebook
💰 Module 7: Selling Your Ebook on Amazon Kindle and Other Platforms
📢 Module 8: Marketing and Promoting Your Ebook
📈 Module 9: Tracking Sales and Scaling Your Ebook Business
(Each of the modules has detailed video lessons)
🔥Preview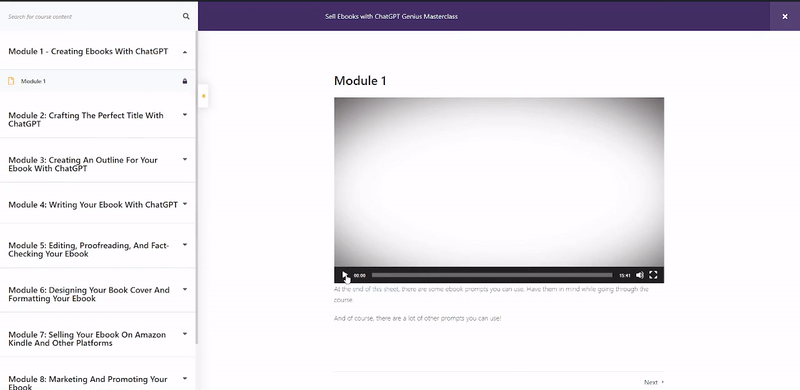 Enroll Now!
Here's how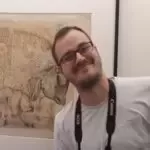 Hello, this is Stefan from Automateed. Are you ready to transform your ebook writing process with the power of ChatGPT? Welcome to 'Automateed Ebook Masterclass'. This ain't just a course, it's your ticket to the ebook big leagues.
Imagine this: You're producing compelling ebooks at an unprecedented pace, and ChatGPT is your secret weapon. 20 books in the time it takes to write one. We're not talking about just making progress, we're talking about revolutionizing the way you write and publish ebooks.
Stuck on titles? We've got you covered. Those "I gotta read this!" kind. A title's not just a label, it's a promise. It's a powerful call to your readers that they can't ignore.
From final touches to editing, proofreading, and fact-checking, we provide comprehensive guidance on all aspects of ebook creation. We're polishing your ebook till it shines.
Learn to design eye-catching covers and format your ebook like a seasoned professional. We're crafting unforgettable reading experiences, not just books.
When your masterpiece is ready, it's go time. We're navigating the ebook publishing jungle together, Amazon Kindle, other platforms, you name it.
The best part? You'll learn how to build a strong passive income stream, gain control over your financial future, and stay ahead of market trends. We're talking data, smart decisions, and scaling your ebook business to the stratosphere.
Welcome to the 'Automateed Ebook Masterclass'. This isn't just a course, it's your pathway to success in the realm of self-publishing. Ready to write faster, better, smarter? Hop on board, let's get your words, turbo-charged by AI, out to the world.
Stand out from the crowd in a market where many ebook readers follow trends. Learn the strategies used by the leaders in the field and become a trendsetter yourself..
✔️Learn how to use ChatGPT to write ebooks (100+ tips & tricks)
✔️Generate engaging titles for your ebook
✔️You'll get complete video lessons
✔️Learn at your own pace
✔️We'll teach you how to customize your ebook covers
✔️Find out how to monetize and sell ebooks on different platforms
Click on the button below to enroll now!

🎁Bonus: Track our ebook sales!
🕸️Perks of selling via different platforms
💬Let ads earn passive income for you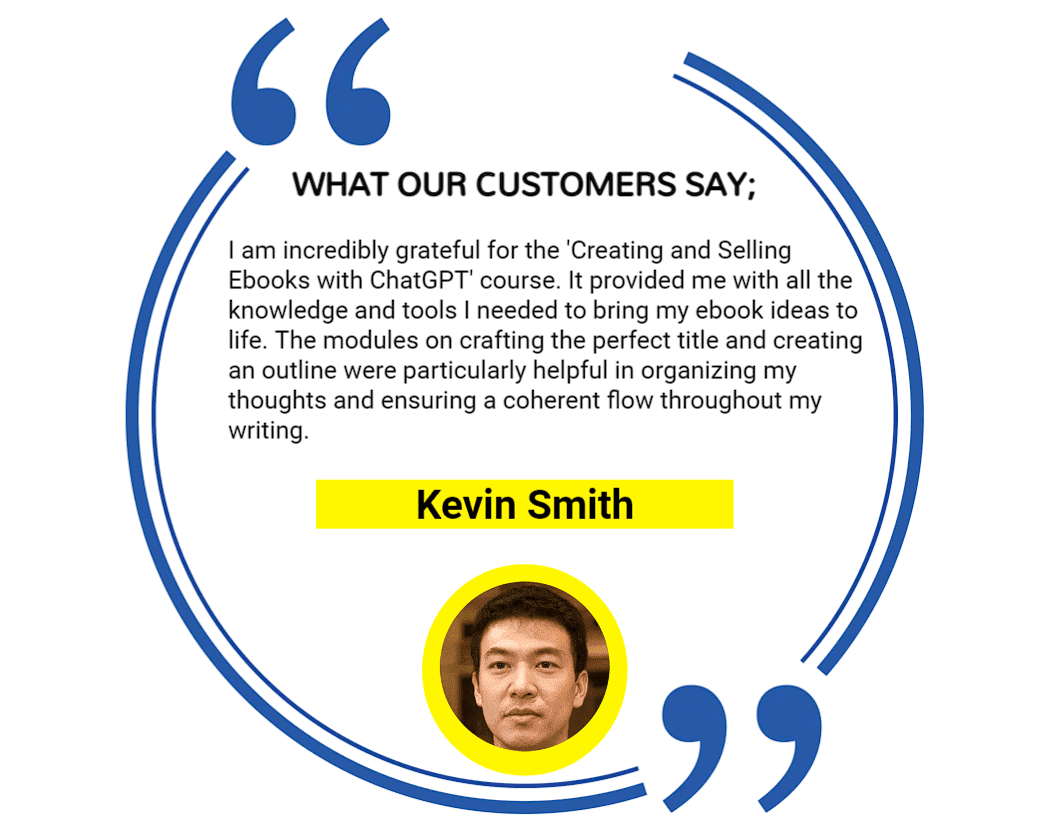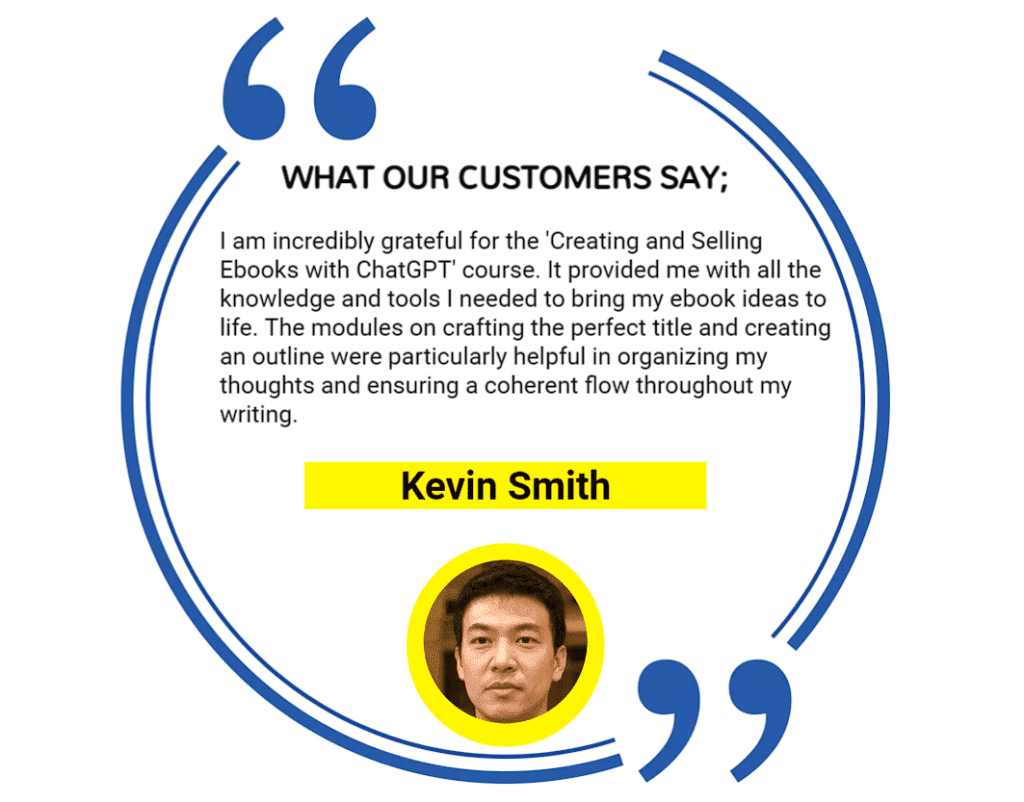 By the end of this ChatGPT Ebook Course…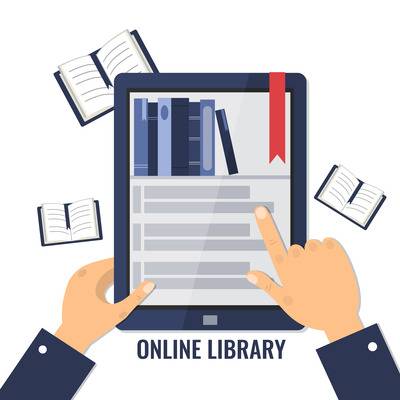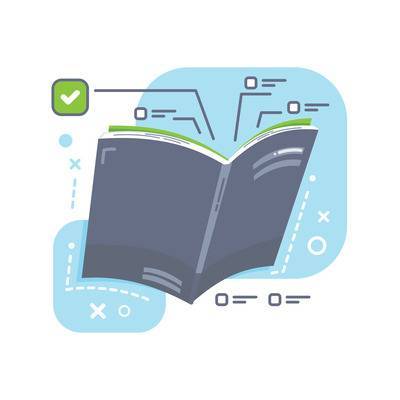 …you'll have an e-book that looks like this👇
But most importantly, you'll get results like these🔥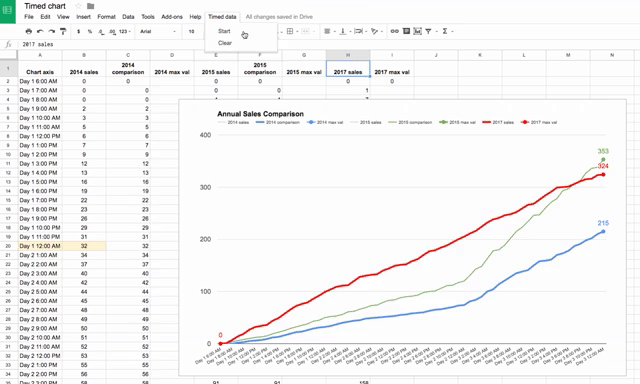 With this comprehensive guide, you will learn these 3 core skills for creating and selling e-books with ChatGPT:
Write the entire book in 2 hours⏳
You will learn the basics about using ChatGPT to create ebooks in literally 2 hours.
With our advanced prompts, after initial lessons, you will easily create engaging titles and outline for your ebook content.
editing, proofreading, and design✍️
Using our specially designed prompts, ChatGPT will edit and proofread your chapters, ensuring proper grammar and saving you time.
With the help of AI, you'll learn to design and format your ebook cover and optimize it for selling!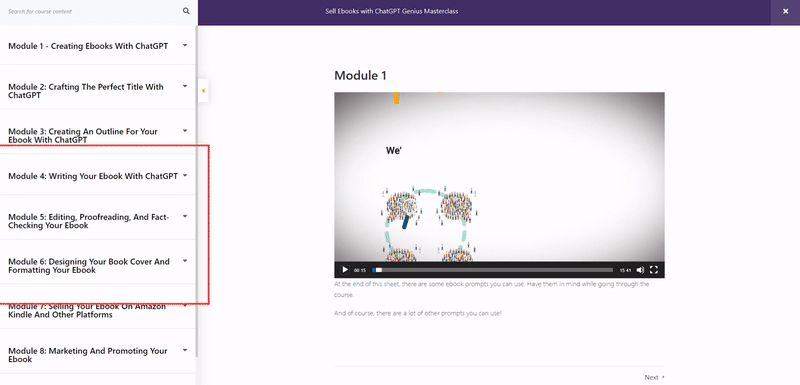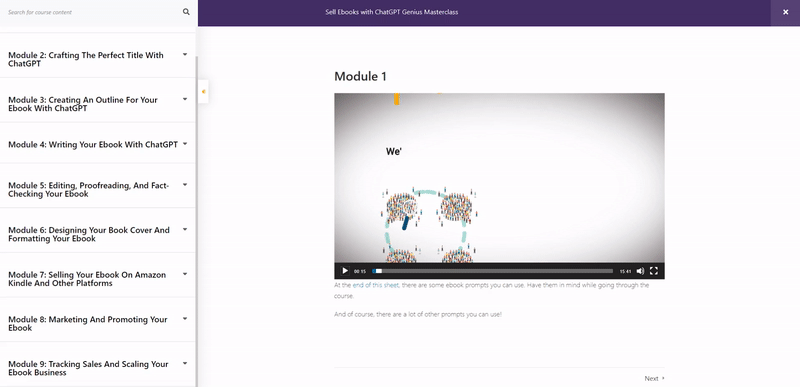 Publishing, Marketing, and sales tracking📝
This course will teach you how to publish your ebook on platforms such as Amazon, Kindle, and more.
You'll also learn how to advertise, track sales, and scale your ebook business.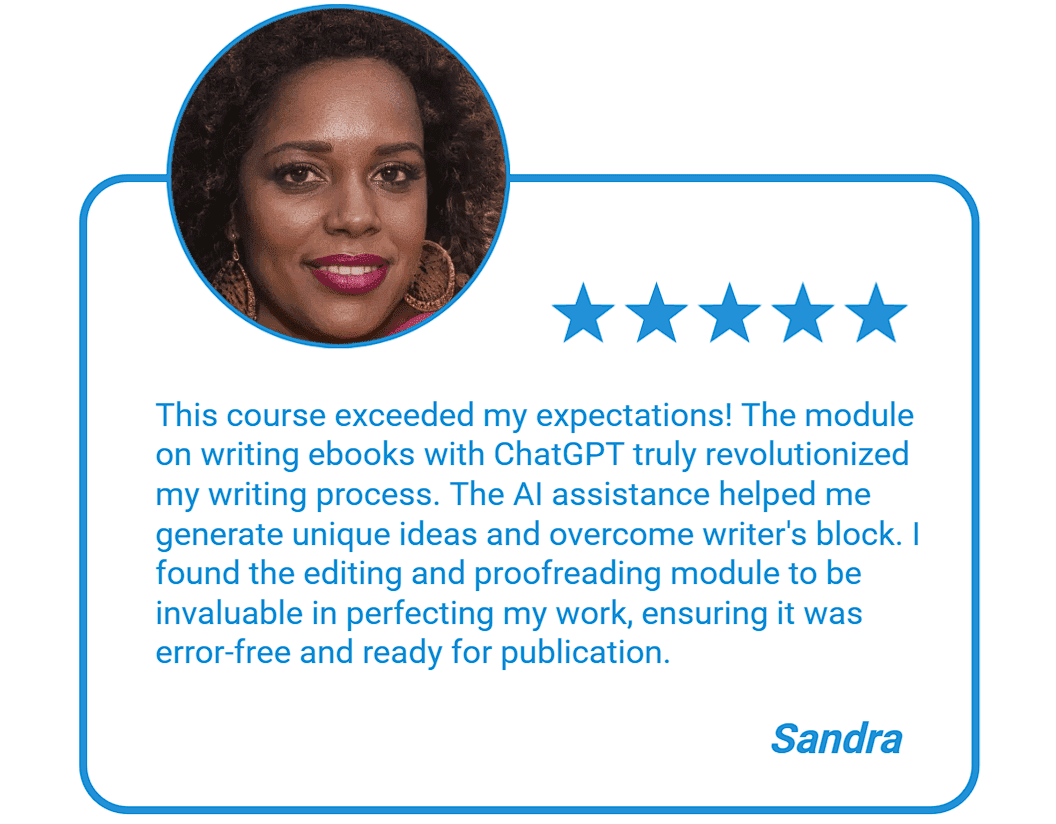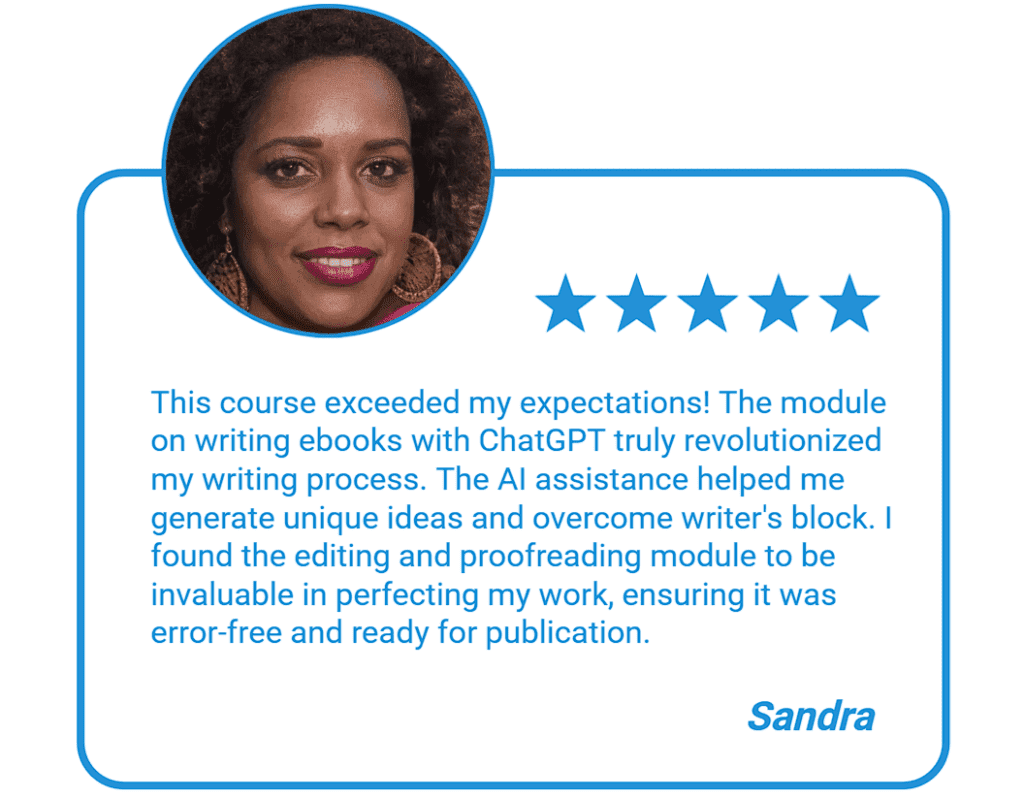 Get #1 Masterclass on Creating E-Books with ChatGPT by Automateed🔥

Automateed Ebook Masterclass – Create and sell ebooks using ChatGPT
No.1. E-Book Writing Course
$97
Enroll now!

9 Course Lessons
+Constantly adding more
Course Preview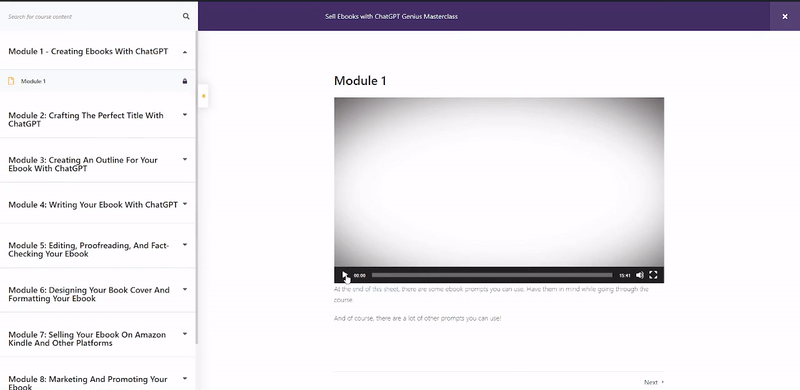 Go viral without getting lucky.
✅You'll learn how to use ChatGPT to write e-books
✅Detailed video lessons allow you to learn at your own pace
✅You'll be able to design your e-book cover
✅Find the best way to publish your ebooks on Amazon, Kindle, and more
✅ Learn everything about ebook monetization

I can confidently say that this course is a game-changer for anyone looking to monetize their writing skills. The module on selling ebooks on Amazon Kindle and other platforms demystified the process for me. I learned the ins and outs of self-publishing and gained the knowledge needed to navigate the world of online book sales.

The 'Creating and Selling Ebooks with ChatGPT' course is a must for aspiring authors and entrepreneurs. The module on editing, proofreading, and fact-checking was invaluable in ensuring the credibility and professionalism of my ebook. It taught me how to identify and rectify common errors, making my work stand out as a polished piece of literature.

I'm truly grateful for the practical insights and step-by-step guidance provided in this course. The module on crafting the perfect title helped me understand the importance of a captivating title and its impact on attracting potential readers. I was able to implement the strategies taught in the course and witness a significant increase in the visibility of my ebook.

The 'Creating and Selling Ebooks with ChatGPT' course is a goldmine of valuable information. The module on creating an outline was a game-changer for me. It helped me structure my ideas and create a roadmap for my writing journey. The AI assistance in generating content and fine-tuning my writing style was an added bonus that elevated the quality of my ebook.

I highly recommend the 'Creating and Selling Ebooks with ChatGPT' course to anyone looking to venture into the world of self-publishing. The module on designing book covers and formatting was a game-changer for me. I learned how to create visually appealing ebooks that stand out in a crowded market, and the module on selling on Amazon Kindle and other platforms helped me reach a wider audience

Thanks to the comprehensive guidance provided in this course, I was able to turn my ebook idea into a successful business. The marketing and promotion module gave me the confidence and strategies I needed to effectively market my ebook and attract potential buyers. Additionally, the module on tracking sales and scaling my business helped me analyze my progress and make informed decisions to maximize my profits.
More Questions?🤔
What is the main objective of this course?
---
The primary goal of this course is to teach you how to create and publish ebooks with ChatGPT.
Is this course suitable for beginners?
---
Absolutely! This course is designed for both beginners and experienced people looking to expand their skills in the realm of both ChatGPT and writing.
How long does it take to complete the course?
---
The course duration varies depending on your pace, but most students can expect to complete it within 4-5 hours.
Will I receive any support during the course?
---
Yes, we provide ongoing support through a dedicated customer support, and one-on-one, where you can ask questions, share experiences, and network with fellow students.
Are there any prerequisites for taking this course?
---
There are no specific prerequisites; however, a basic understanding of ChatGPT would be beneficial.
Do I need any special software or tools to take this course?
---
No, all necessary resources and tools will be provided within the course materials.
Still have questions?
---
Don't hesitate to reach out to us at [email protected] if you have any further questions – we're here to help!
Last Chance for 65% off
✔️9 lessons, 9 modules
✔️Great for beginners
✔️Learn how pros create ebooks with ChatGPT
Click on the button below to enroll into the future one step ahead

📝Make ebook writing your dream job
🕸️Financial freedom