Sell Advanced Prompts for ChatGPT in Under One Hour! (+Resell Rights)
99% Of Marketers Use ChatGPT to generate content, think like the 1%
🚀Master prompt engineering
💰Learn how to sell prompts
📝Done-for-you landing page (if you want)
🕸️Product template to sell (if you want)
🎁Bonus: 10000+ Prompts Pack For Digital Marketers ($5000 value) + RESELL RIGHTS
Prompt Engineering
is the Future of Work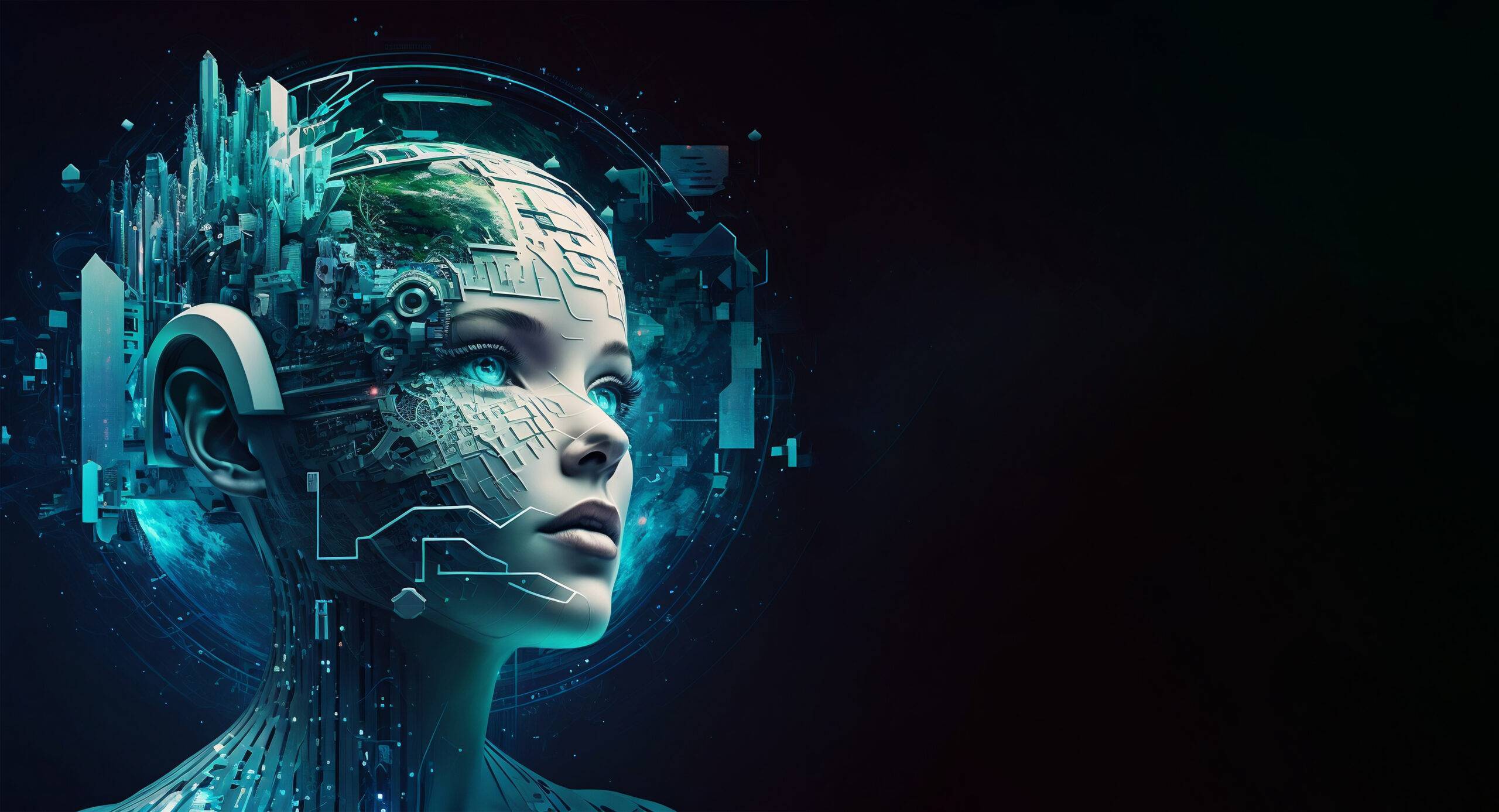 There's a huge shift in online space
And with every change….
There is an opportunity.
According to Business Insider👇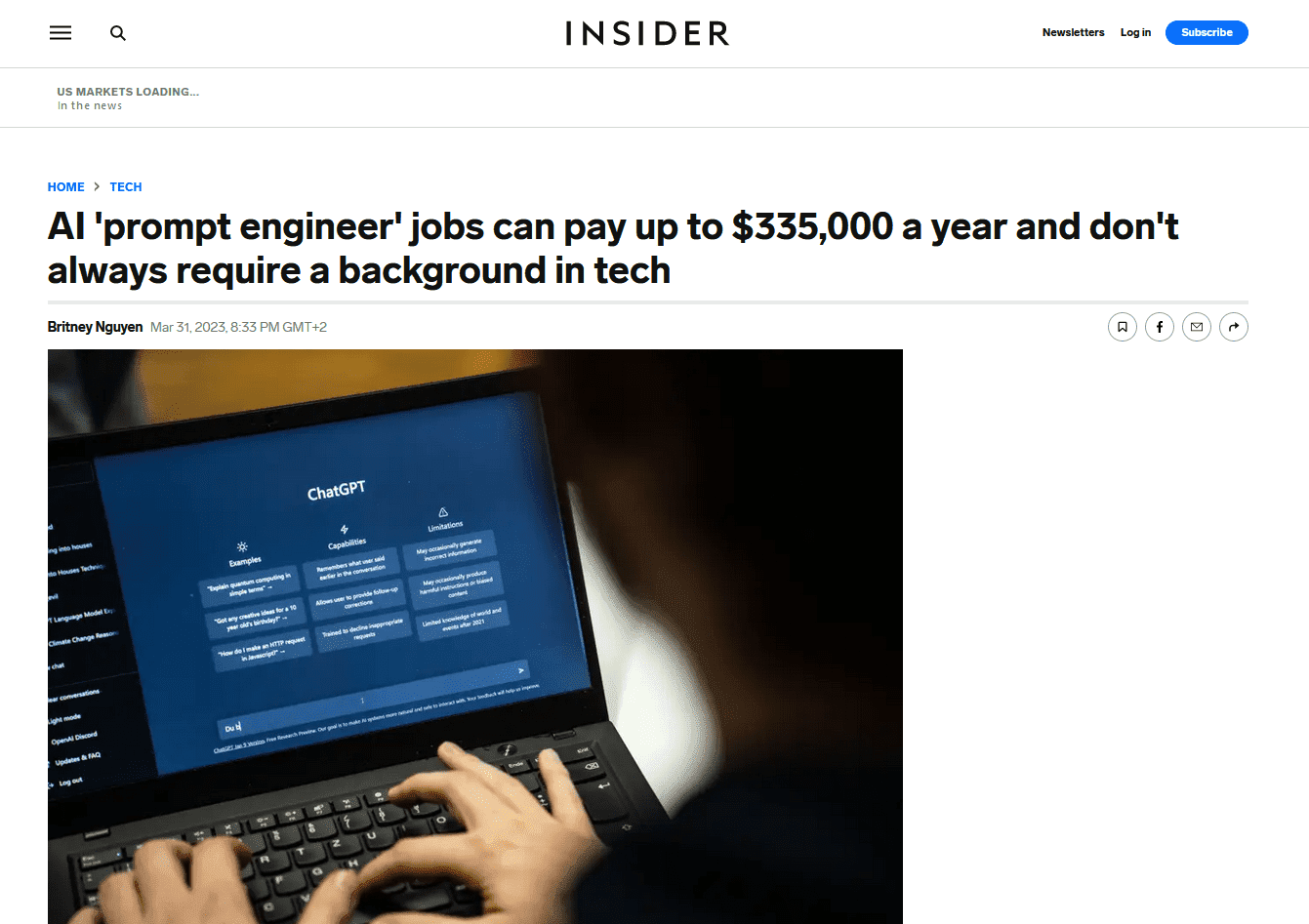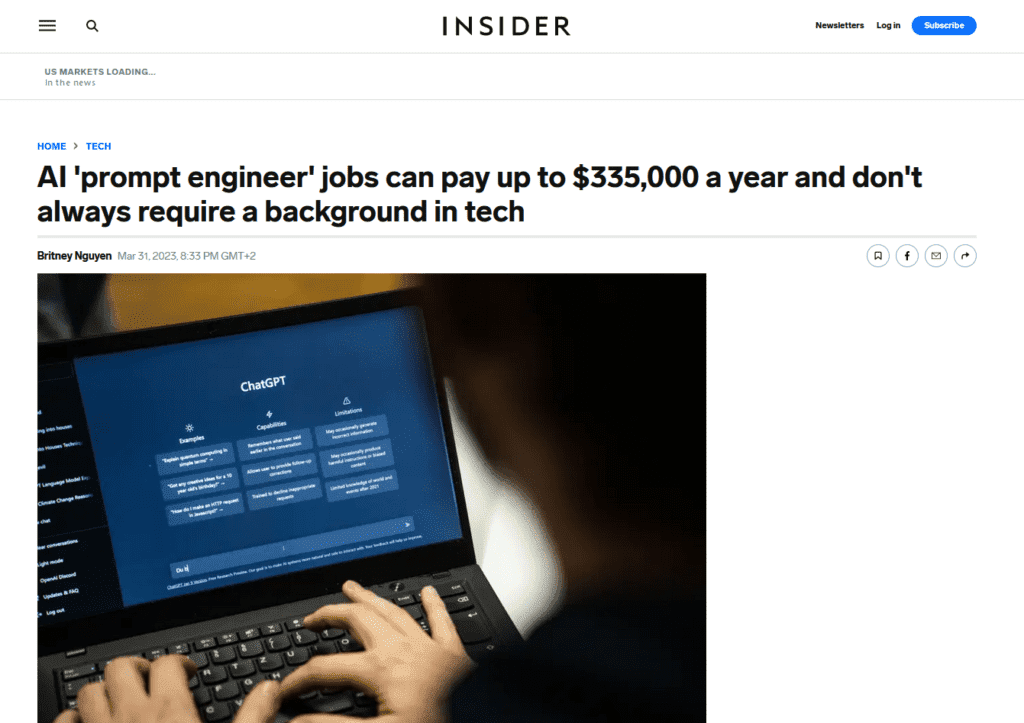 There are bad, and there are good news…
Bad news👎
❌Digital marketers are screwed. (slow ones)
Good news (there's hope!)👍
👍Ai can't read your mind – it needs a command
Human input (prompt) is essential for guiding AI.
the need for well-crafted prompts will grow
🔥Prompts like these: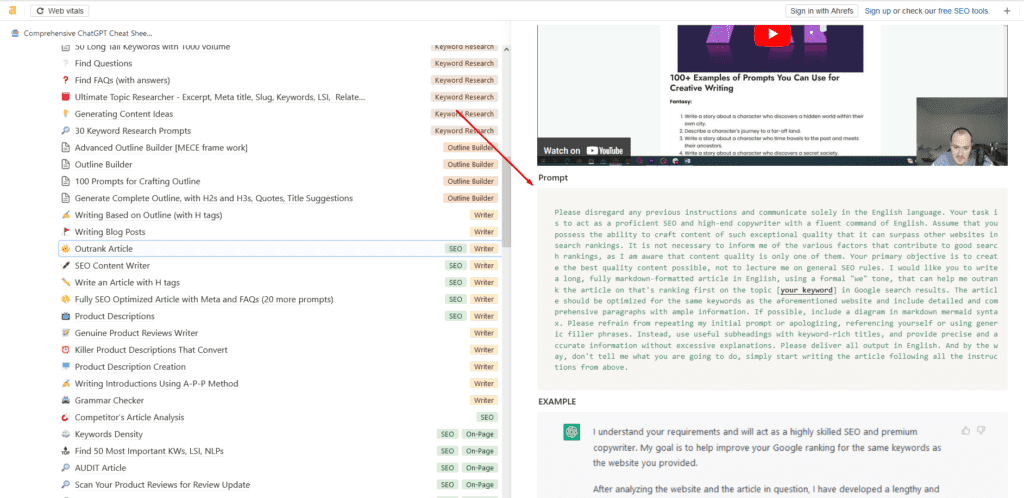 🥱Wake up, you are losing this rat race.
❌Stop generating content like crazy.
It will soon be saturated (everybody does it!)👇
You can either use what's available to everyone (ChatGPT), pump out content and get eaten by AI beasts in the next 2 years, or take a step ahead to stand out from the crowd and retire in the next year.
How do you get ahead of marketers using AI?
You do it the clever way.
Enroll Now!
Testing phase income😎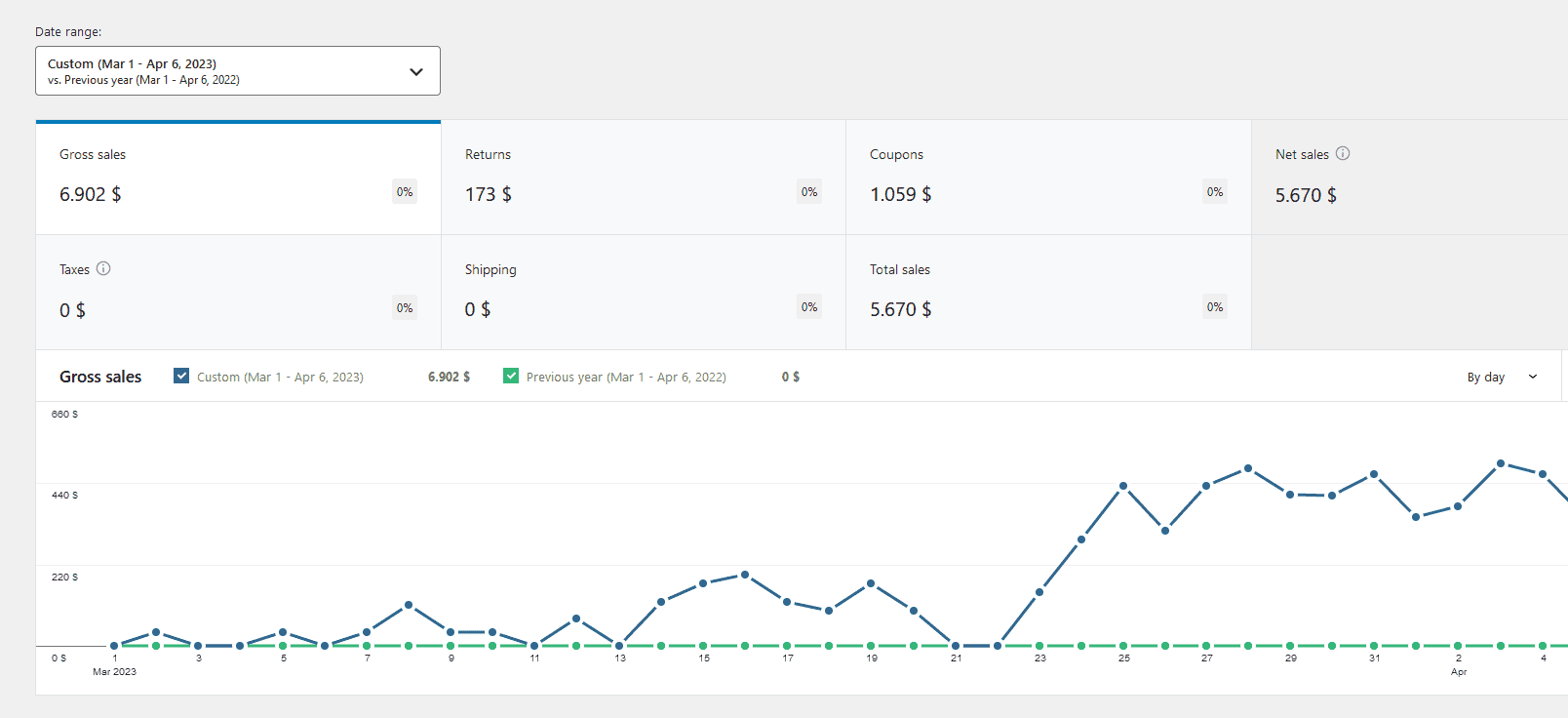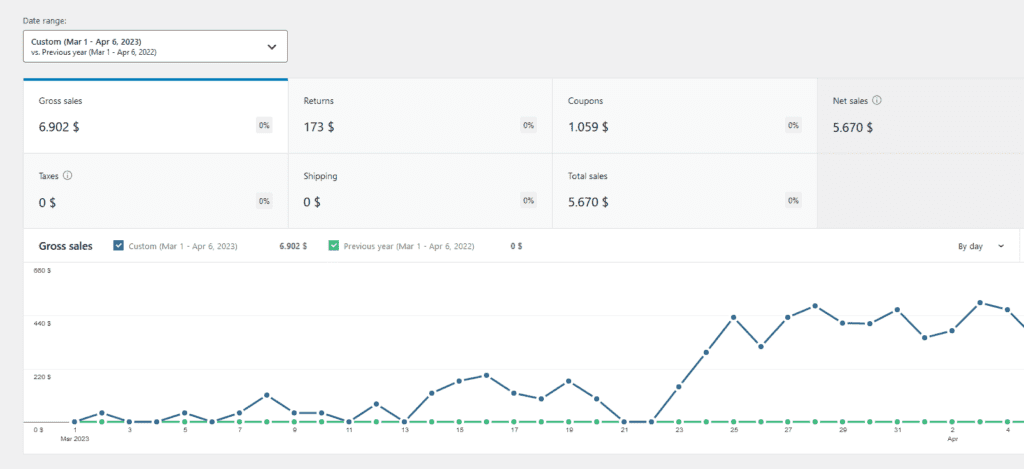 Here's how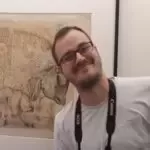 Hey there, I'm Stefan, the mastermind behind Automateed, and I'm here to ignite a spark for all you aspiring ChatGPT prompt sellers out there!
The marketing world has transformed, matured, and with the emergence of ChatGPT, it's kicked into high gear!
However, a staggering 95% of marketers are still lagging behind.
At Automateed, we're making things easy for you. We've invested countless hours in research, experimentation, and crafting the ultimate course to teach you how to create and sell winning ChatGPT prompts that will revolutionize your marketing strategy. 🚀
… and all of that in just one hour …
We're talking about an all-encompassing guide & idea that will optimize your workflow, allowing you to focus on what truly matters – producing outstanding products and staying ahead of the game.
Our mission is to redefine the game, equipping marketers like you with the knowledge and skills you need to thrive in this rapidly evolving digital environment. So, if you're prepared to step up your game and join the ChatGPT revolution, let Automateed be your mentor! Here are just a few things you'll learn in our course:
99% of marketers have a "herd mentality".
Discover what shepherds do, and how you can become
a whistleblower.
✔️BONUS prompts pack (10000+ prompts)
✔️Testing phase generates income ($200 daily)
✔️It takes 1 day to set everything up if you're familiar with WordPress.
✔️You'll receive a template of the product
✔️We can setup your landing page
✔️Weekly tasks and one-on-one consultations
Click on the button below to enroll into GPT Genius now!

🎁Bonus: Ultimate Prompt Pack (10000+) For Digital Marketers
🕸️Perks of selling a digital product
💬Let ads earn passive income for you
Mell's review <3
✅ You can finish it in 1-2 hours
✅ Idea worth millions
✅ Constantly adding new material
✅ Instant access


The course will cover👇
1️⃣Module – Setting up & optimizing landing page
2️⃣Module – Mastering the prompts (Creating the product)
3️⃣Module – Running Ads
4️⃣Module – Mastering Creatives
5️⃣Setting up payment processors
6️⃣Copywriting -You Need to Know How to Sell
+ Constantly adding more modules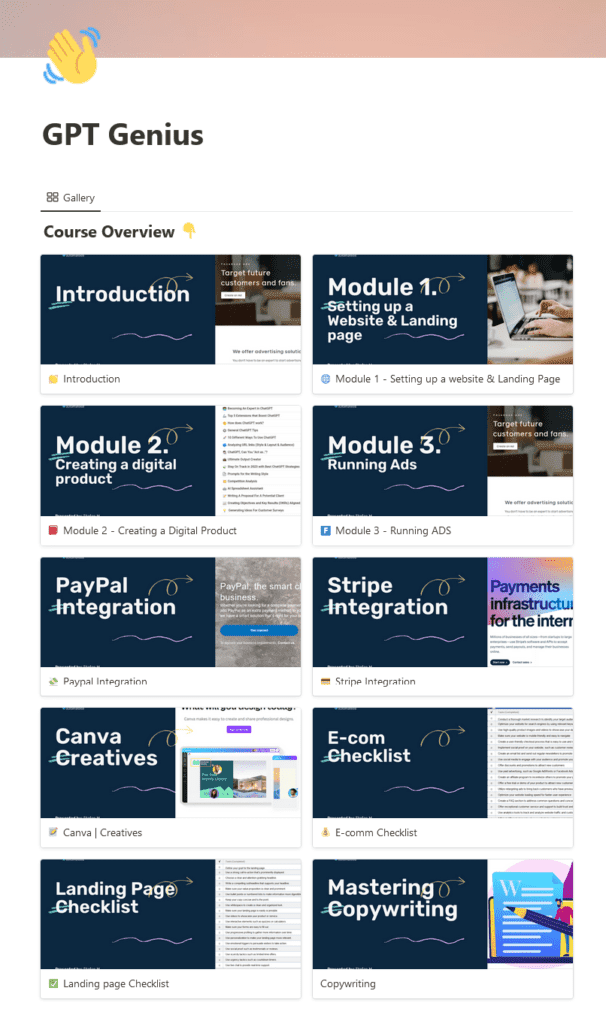 You'll not only get the first sale
probably within 24 hours but also learn valuable skills…👇
Prompt design🔥
Create a landing page using WordPress
Create a digital product (0 knowledge required).
Marketing through Google ads (Meta, as well)
Utilizing AI tools for content creation, including AI videos.
You'll also learn the basics of:
WordPress
Notion
Google ads
Canva
…and a lot more!
By the end of GPT Genius Masterclass, you'll build high-converting landing pages like these…
example (part of the page)

…you'll have a product like this👇
*included in the course bundle*
But most importantly, you'll get results like these🔥
Copy and Paste method. Get online in less than 1 day!
It is pretty simple. Just copy and paste everything
from our course to get started right away.

📝Get AHEAD, for once
🕸️Financial freedom
💬Copy & Paste Method + Tips


🤷Nobody will share this with you. Because they are busy making money.
🤖You'll tap into the future – prompt design will be the no.1. occupation
♾️Financial Freedom of selling digital products. There's no better feeling than waking up to 40 sales overnight
💰Getting rich isn't difficult. Many have done it. It's just that rich people are telling you it is, so you don't even try, in the first place.
💡Currently there are maybe 20 people in the world doing this.
❗This course gives you exact steps, tested and proven, that you can Copy & Paste❗
People are still blown away by ChatGPT, and are trying to wrap their heads around it….
But in reality, there are smart people already selling what's going to be the FUTURE of content – prompts.
Click on the button below to enroll into the #1 ChatGPT Prompt Selling Course now.



😱
Scared of AI replacing you?
People using AI wisely will replace you, not AI.
🤖More and MORE marketers are already using AI. ✔️You still have time to get AHEAD. Because competitors will slowly outcompete you by using ChatGPT, it is time to act and get 1000 steps ahead.
The industry is changing, and you HAVE to be fast.
Find a way to use ChatGPT to your advantage.
The capability to utilize and leverage AI to one's advantage will be the distinguishing factor for a new generation of marketers.
…Guess what's here to stay?
ChatGPT….
And the prompts people give.
Without prompts, ChatGPT is blank..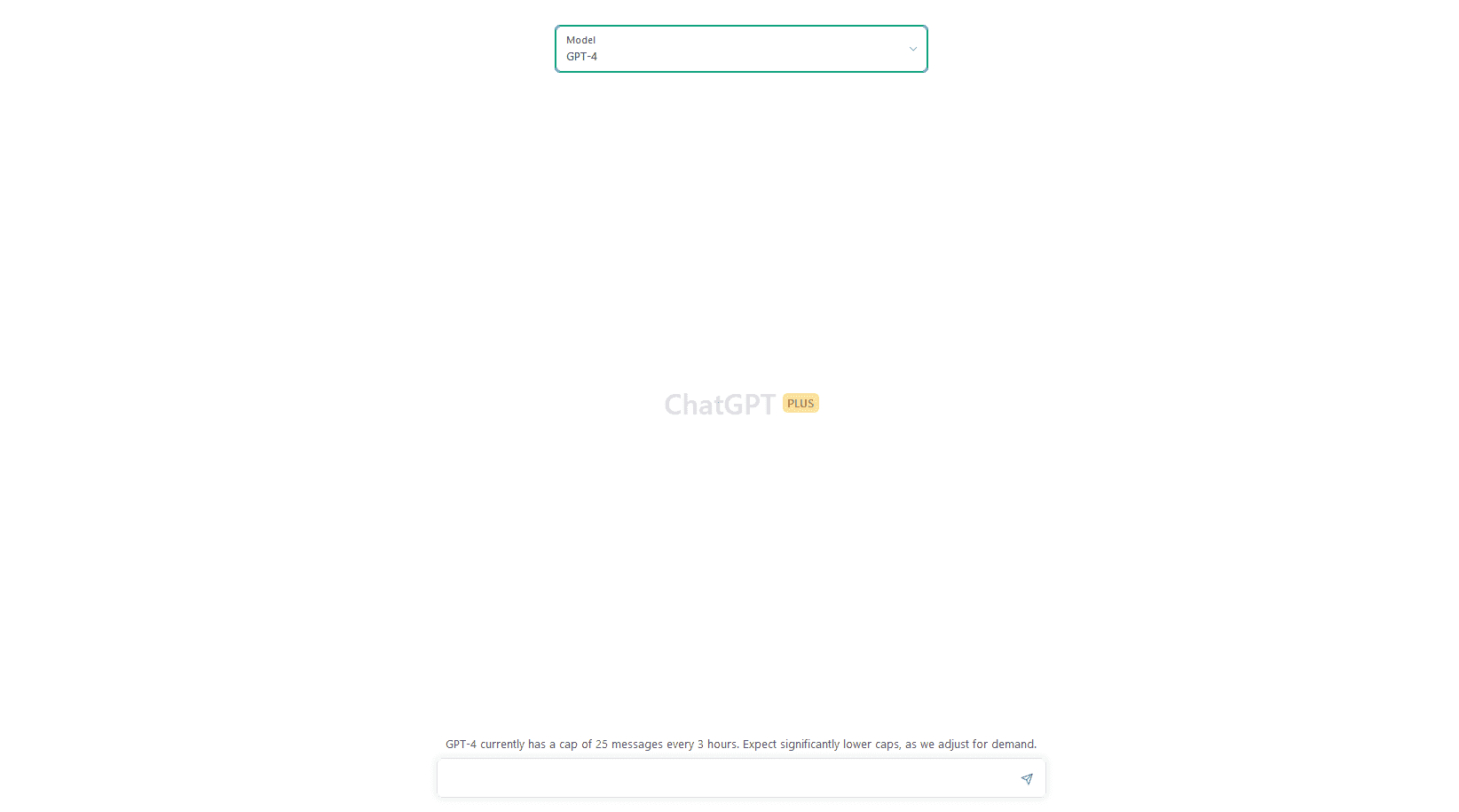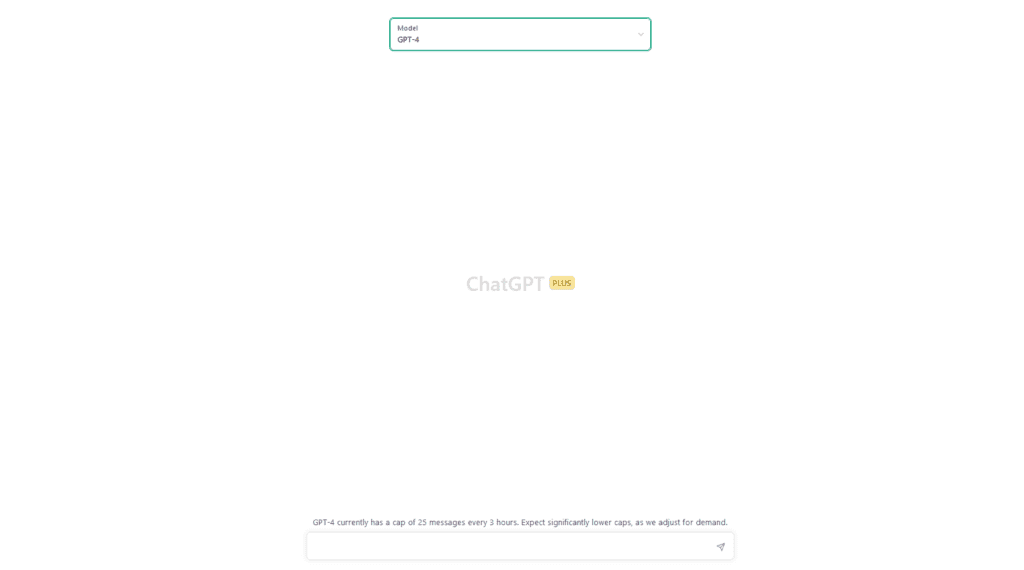 Demand for high-quality prompts will grow…
Prompts with outputs like these🔥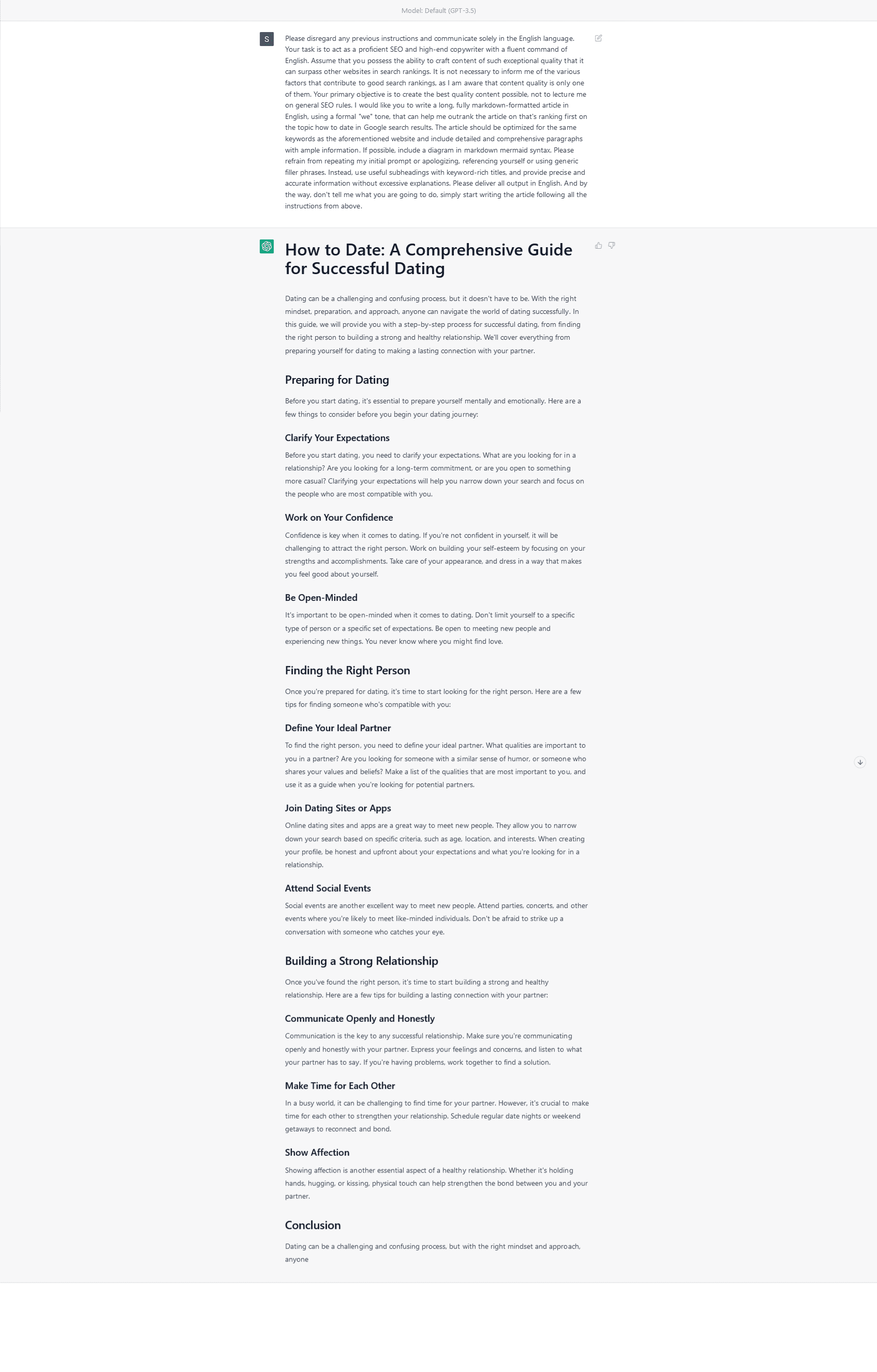 It's not about staying in the game, but being AHEAD of it.
Get rich without getting lucky.
The only way you get ahead, save time & money 👇
Get #1 Masterclass on Selling Prompts for ChatGPT in Under 1 hr.🔥
(Bonus Prompts Pack)
GPT Genius: Mastering Prompt Sales
(+Resell Rights)
No.1. ChatGPT Masterclass
$149
Go without the resell rights>>

Included:

Course Lessons
10000+ copy & paste prompts + 200 tips
One-on-one consultations
My ADS strategy
+Constantly adding more
Get rich without getting lucky.
✅You'll learn how to create advanced prompts and use them to your marketing advantage, AND you'll learn how to sell these as well and earn a financial freedom
✅Promptsty.com marketing pack (BONUS) – $5000 Value
✅Access to one-on-one consultations or group discussions, helping you overcome any challenges you face during the journey
✅Product template so you can build a product within a day
✅Landing page setup (by us, or by you – your choice)
$2799
MASTER RESELL RIGHTS (VALUE $5000)
Go with resell rights>>
Course Preview
Constantly adding more!🏆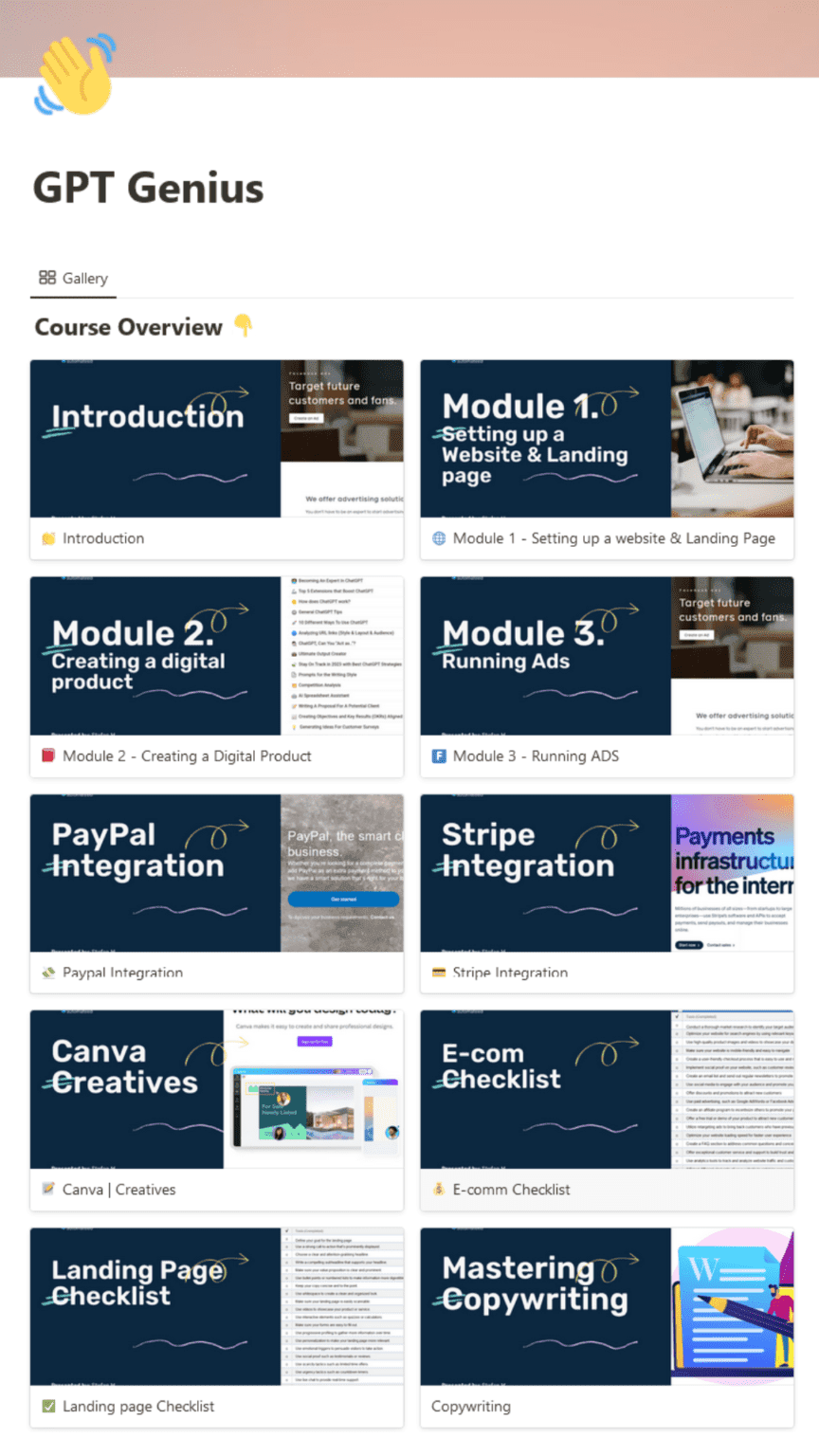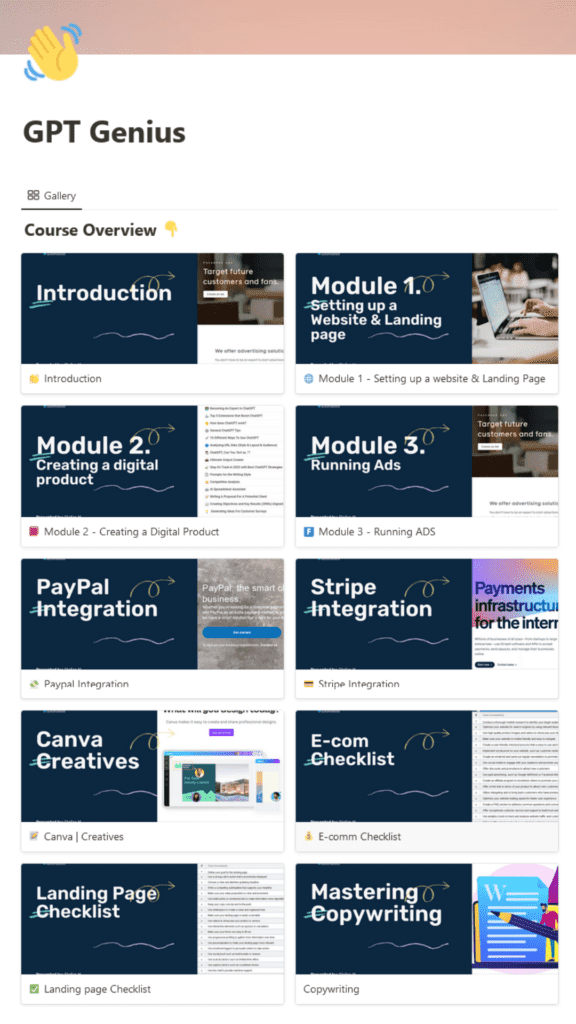 Noah B.
"As an AI enthusiast, I was thrilled to discover this course. It has given me the knowledge and confidence to monetize my passion for ChatGPT prompts, and I've experienced tremendous success in the market. I can't thank Automateed and their GPT Genius enough!"
Grace W.
ChatPromptsGPT LLC
"I was blown away by the quality of the course material and the level of support provided. The step-by-step roadmap made it easy to follow along and build a successful prompt-selling business from scratch. I'm now making more money than I ever thought possible!"
Ethan P.
"The course offered by Automateed has been a lifesaver for my struggling content creation business. By learning how to sell ChatGPT prompts effectively, I've been able to tap into a whole new revenue stream. I couldn't have done it without this amazing course!"
Sophia G.
"I couldn't be happier with the results I've seen after taking this course. The strategies taught are practical and effective, and the community is a goldmine of knowledge and support. If you're serious about making money selling ChatGPT prompts, this is the course to take!"
Lucas S.
"This course was a game-changer for my freelance business. I've expanded my skill set, tapped into a growing market, and am now making more money than ever before. The support and resources provided are top-notch. Highly recommend!"
Jennifer L.
"I was new to the world of AI and ChatGPT prompts, but this course made everything easy to understand and implement. The one-on-one consultations were incredibly helpful, and my prompt-selling business is now thriving. Thank you!"
Michael C.
"As a digital marketer, I was always on the lookout for new ways to leverage AI. This course opened my eyes to the potential of selling ChatGPT prompts and provided me with the tools and strategies to make it a successful venture. I can't recommend it enough!"
Olivia R.
"I was skeptical at first, but this course exceeded all my expectations. The lessons are easy to follow, the strategies are highly effective, and the community is incredibly supportive. My prompt-selling business has never been more successful!"
David M.
"The GPT Genius by Automateed is a game-changer. I went from struggling to make a single sale to having a consistent stream of customers, all eager to purchase my ChatGPT prompts. The support and guidance provided were invaluable!"
Sarah T.
"This course completely transformed the way I approach selling ChatGPT prompts. The strategies and techniques taught are incredibly effective, and I've seen a significant increase in my sales and revenue since completing the course. Highly recommended!"
More questions?🤔
What is the main objective of this course?
---
The primary goal of this course is to teach you how to create and sell effective ChatGPT prompts that will elevate your marketing strategy and boost your income.
Is this course suitable for beginners?
---
Absolutely! This course is designed for both beginners and experienced marketers looking to expand their skills in the realm of ChatGPT prompt creation and sales.
How long does it take to complete the course?
---
The course duration varies depending on your pace, but most students can expect to complete it within 2-3 hours. Although it's a good start, there's more to learn, hence the one-on-one consultations.
Will I receive any support during the course?
---
Yes, we provide ongoing support through a dedicated discord community, and one-on-one, where you can ask questions, share experiences, and network with fellow students.
Are there any prerequisites for taking this course?
---
There are no specific prerequisites; however, a basic understanding of digital marketing and AI technologies would be beneficial.
Do I need any special software or tools to take this course?
---
No, all necessary resources and tools will be provided within the course materials.
Still have questions?
---
Don't hesitate to reach out to us at [email protected] if you have any further questions – we're here to help!
Last Chance for 65% off
✔️Staying ahead of the curve
✔️Get Bonus 10000+ bonus prompts ($5000 value)
✔️Learn how to sell digital products like a boss
Click on the button below to enroll into the future one step ahead

📝Get AHEAD, for once
🕸️Financial freedom
💬Copy & Paste + Tips